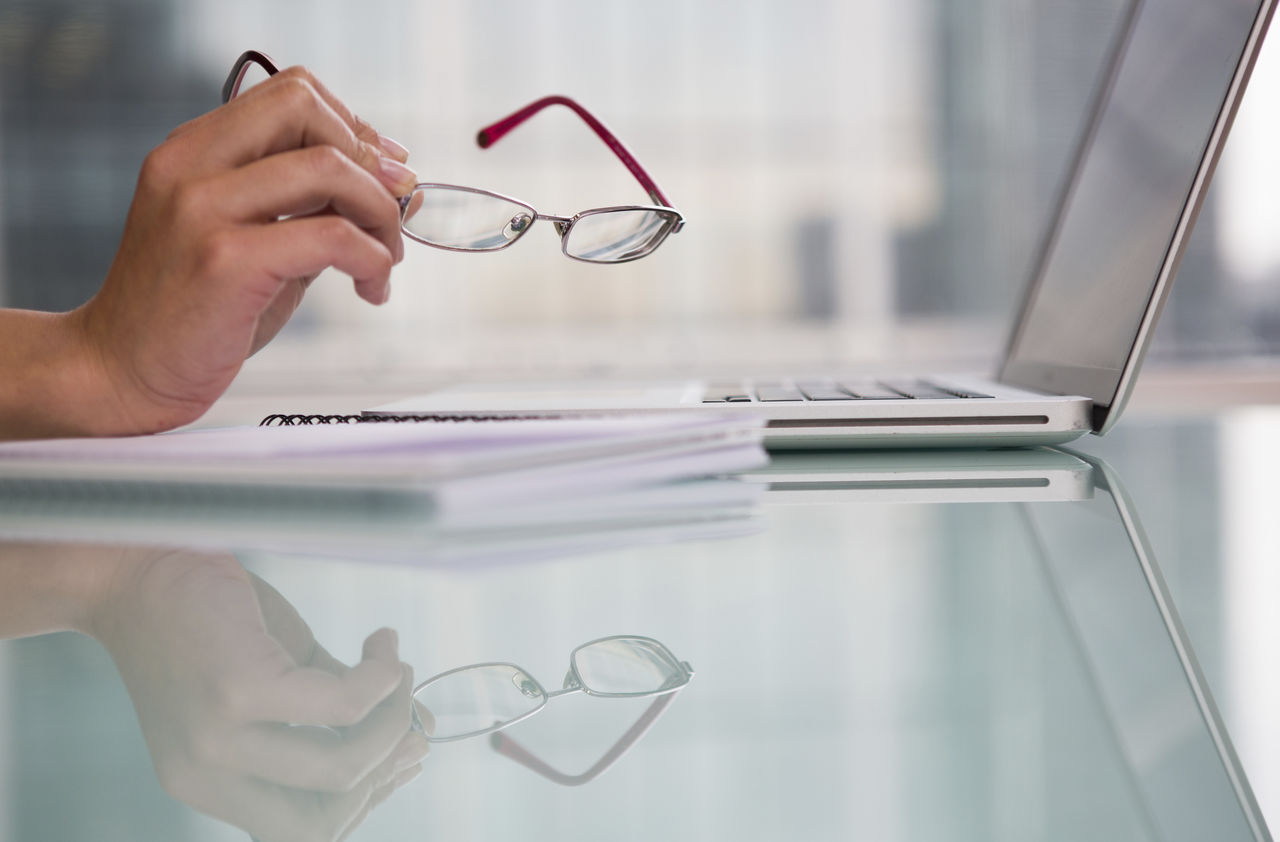 Apr 23, 2019, Synchrony (NYSE: SYF), a premier consumer financial services company and Hyderabad Software Enterprises Association (HYSEA) have set up two digital labs as a part of Disruptive Digital Intervention (DDI) program at government high schools in Manikonda and Yousufguda with the help of the implementing non-profit partner Nirmaan Organization. An additional digital lab in Adilabad is in the initial stage of implementation as a part of the program. The digital labs will help foster digital dexterity and provide state-of-the-art infrastructure in the schools.
Attending the inauguration of the digital labs from Synchrony were Carol Juel, EVP, Chief Information Officer, Trish Mosconi, EVP, Business Strategy and Development, Andy Ponneri, SVP and Business Leader – India and Chintan Chawla, SVP and India Technology Leader, along with members of HYSEA.
"The digital labs will enable student's toget hands-on experience with emerging technologies and develop new skills for today's data-driven digital world," said Ms. Juel.
To increase the effectiveness of the program, Synchrony's Technology Team has developed a 'Train the Trainer' program with specific training modules for the Digital Lab Coordinators. The digital labs are also equipped with features to help organize online classes for the students that will be hosted by Synchrony volunteers.
"We encourage our employees to share their skills to make a difference in the lives of other people and in the communities in which we operate," said Mr. Ponneri. "The digital labs will empower students with computer learning and enhance their access to technology."
"At Synchrony, we believe that pursuing tomorrow's next great ambition takes forward movement today," added Ms. Mosconi. "We're excited to be part of this initiative that provides up-skilling fortrainers and helps prepare students for the future."
The digital labs program will be run under public-private partnership module and the labs will be handed over to the school management and community post-initial development of five years.
About Synchrony
Synchrony (NYSE: SYF) is a premier consumer financial services company delivering customized financing programs across key industries including retail, health, auto, travel and home, along with award-winning consumer banking products. With more than $140 billion in sales financed and 80.3 million active accounts, Synchrony brings deep industry expertise, actionable data insights, innovative solutions and differentiated digital experiences to improve the success of every business we serve and the quality of each life we touch. More information can be found at synchrony.com and through Twitter: @Synchrony.
For more information please contact: KONNECTIONS
Sunil Kumar M: 9866520337
Sravya: 6302616391