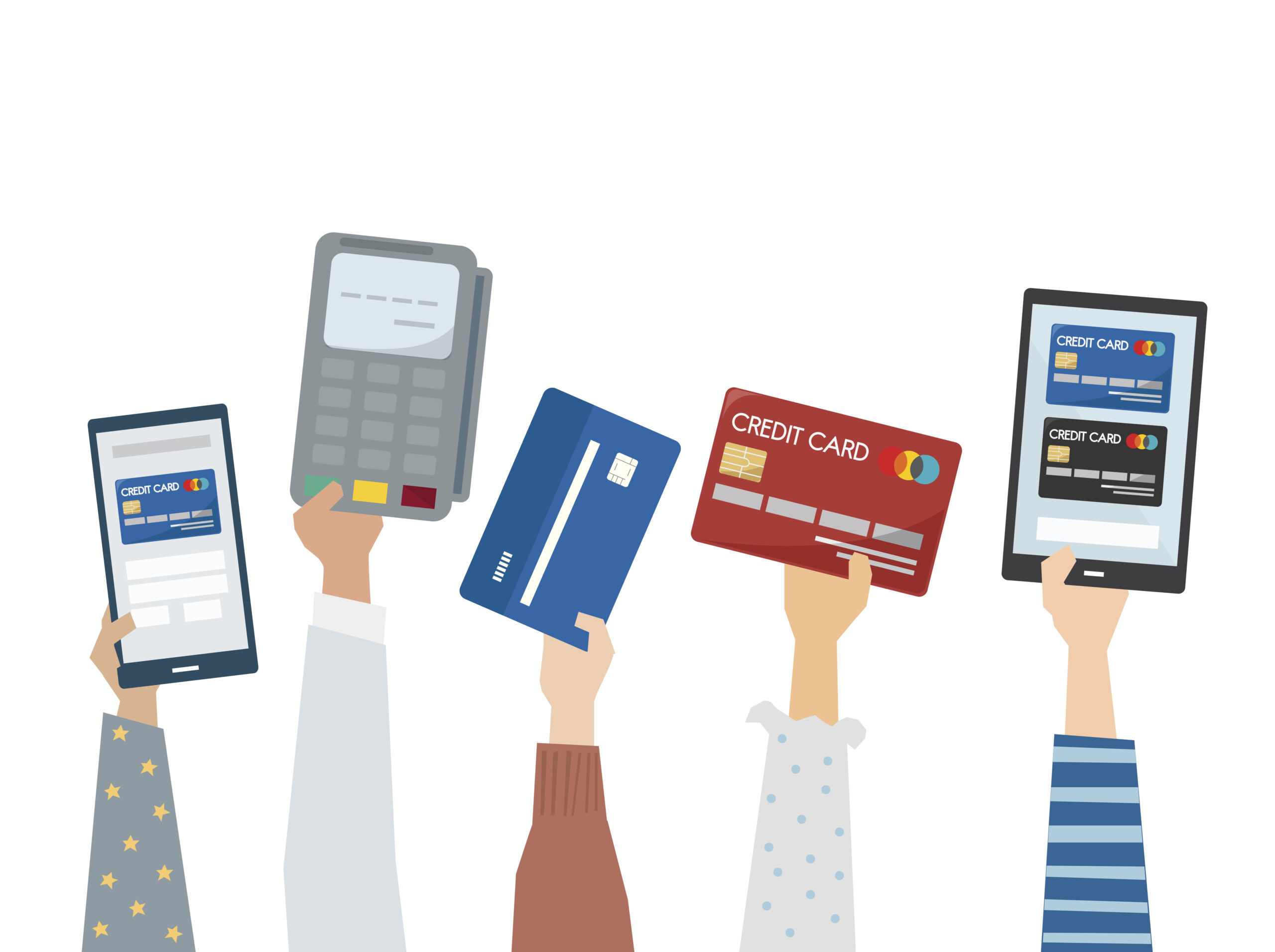 Think of a situation when a big and highly popular portal decides to launch it's own brand of products which you were selling on their portal for few years and indirectly promoting their brand. The hungry cronies, empires and funding investors (da vulture capital) decided to drop your brand and dump you for more better deals, giving various good sounding reasons like economies of scale, financial prudence, changing tech XYZ, some other jargon or famous quote.. It's a well-known (thousands of years old) logical story which started with silky apes / baboons breed for mating & multiplying now artificially injected to many smaller brands, humans, service providers, employees and manufactures.
Many big brand names are trying to replace and monopolize generic payment gateway services available since last 3 decades. For long-term success and security, build your own portal without much use of third party scripts and insertions. Give importance to your back account, brand, trust, delivery and product or service quality. Customers would love to get freedom from popular shopping portals owned and operated mostly by middle man dalals, sooner or later. They should to reach you direct, instead of via branded commission apps!
List of Best Payment Gateway providers for Online Net Banking and Debit or Credit Card for e-commerce merchants, manufacturers, small traders and online retailers.
1. CCavenue is probably the most popular payment gateway service provider in India. It has an option for you to either process and accept payments in USD or accept payments in INR. If you are considering to accept payments in USD and have the funds remitted to your account in INR, a USD account might be more suitable. However, if your transactions would mostly be in INR, the INR payment gateway would possibly be the recommend option.
2. ABCpayments.com (a division of IndiaMART) is an e-payments solution provider and is based in New Delhi. They have few clients opting for their services and they can be contacted through their online feedback form to get more details.
3. Payseal, the payment gateway service from ICICI Bank enables organisations to accept secure online Credit Cards payments over the Internet. They have been around for quite some time and as this service is provided by ICICI Bank, which is the largest private sector Bank in India, you can be assured that they will be in good standing and would continue to improve their online payment gateway services. – Sep 11, 2014
The Payseal payment integration scripts are in JSP, so you require a proficient webmaster to help integrate this payment service on your website as it requires Tomcat web server to execute the JSP scripts. Some of our clients have been using this service for quite a while and are overall happy with their services. The pricing for their service varies on the business volume which you can provide to them but it would be safe to assume that they will charge you a one time payment gateway integration of about Rs. 25000 and about 2-4% as transaction fees.
4. HDFC Bank has recently launched its payment gateway service for B2C transactions. Though, not much is known about its services, it should be similar in pricing and features to ICICI and many other public and private banks, grand launches are always a little more competitive in their offerings to prey as many new business.
As HDFC Bank, is amongst the most tech savvy and proficient Banks in India, you can expect them to provide a world class payment gateway service to their clients.
5. E-Billing Solutions (EBS) looks like a leading provider of payment gateway services and its website and presentation is by far the most impressive and comprehensive in comparison with all the other payment gateway providers in India.
They are based in Mumbai and have offices in Chennai and Hyderabad so if you are in any of these three cities, getting prompt support should be that much easier. They seem to be serving quite a few clients and their pricing is also very competitive when you compare it with the other payment providers in India.
6. Paysignet e-Transactions Pvt. Ltd. seems to be a relatively new but looks like a promising provider.
7. Transecute is currently not giving out any new account and is currently quite content with the clients which they have. Hopefully, once they are back in action, they will give most providers a run for their money.
8. Time of Money is a new gateway provider from Times Group.
9. UPI is a digital model of transferring funds from one bank to another that does not require the use of an account number, bank name, account type, or IFSC. To transfer funds using UPI, you must have the following in place: A checking account. An active mobile phone number (linked to your bank account and some mobile app as commission agent!!) A mobile phone. Any G Internet connection.
10. Caution! Upcoming mobile payment gateway providers (like Paytm, GPay, APay, RazorPay, AliPay, etc..) with Chinese Capital and Western Socialists 😆😆 pouring billions in these strategic financial and economic warfare tools of future. Remember that merchants will always be kept on edge, as capitalistic competition is merely a zero sum game working against interests of small businesses, workers and common consumers.
Integrate using PHP, JSP, Python, ASP.net, SSL, IP, VPS and accept secure payments on your own shopping portal, instead of relying on third-party commission portals like Flipkart, Amazon, eBay, Jabond, olx, quicker, facebook, Myante, SnapBill and many other fancy brands and spying apps.
We provide consulting, development, hosting and integration solutions – secure technical support and economical services for retail e-commerce websites and manufacturers who adopt on-line shopping deployed powering in-house servers only. Serve existing domain hosting clients who are verified. Others use https://h.osspl.com with their own full profile. We do not respond or provide custom digital services to unknown or anonymous clients. There are hundreds of DIY free tools online which one can drag and drop to build a shopping site in 60 minutes!