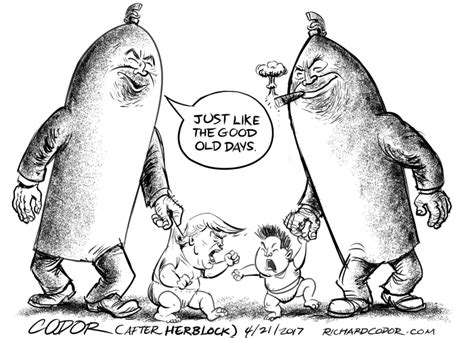 We used to salute soldiers dying to really protect a border, ideology, human dignity & honor, not for promoting party or geo politics and profiteering leadership currently ruling most of the conflicting countries involved. As is the case since many decades, "some goons attack army, killing unprepared soldiers. Police cry militants attacked the headquarters, close to the Line of Control of ruling party bosses. "If the militants responsible for the attack have recently infiltrated via LoC / LaC / LC / BC or have been part of an existing group here is being established", they may propagate to media barkers. Dying human soldiers and commoners are more like collateral damage to keep the capitalism EGO boiling and nationalism HYPE rolling for the ruling class elites, deep state and celebrities strategically spread across the globe – connected via many common and/or complex threads..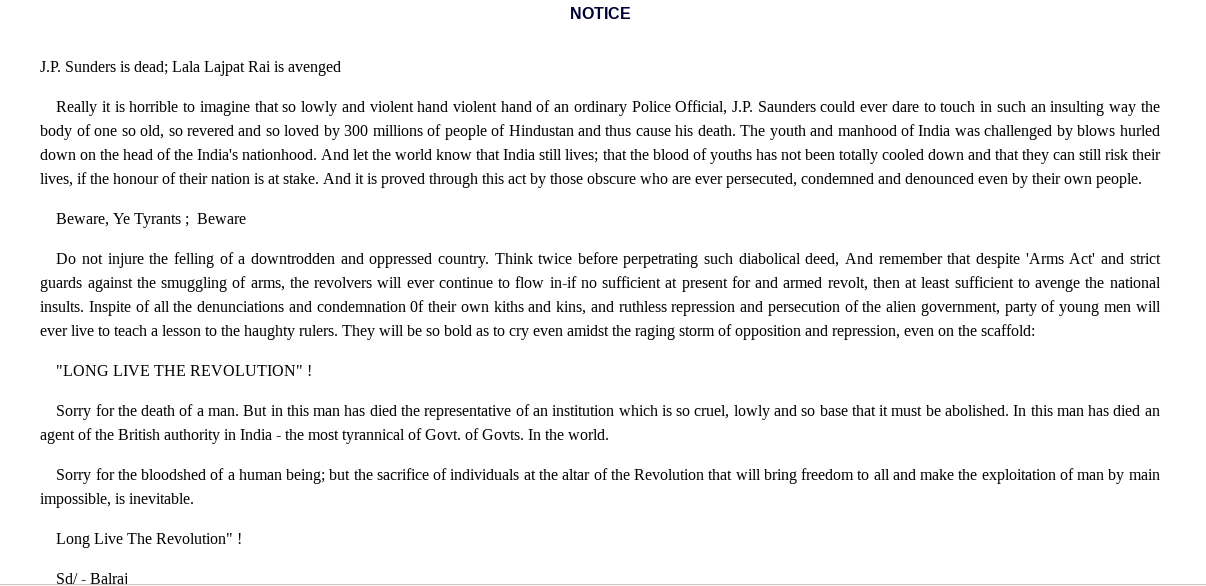 In times of hi-tech space surveillance; terror intentions, love & respect for fellow human lives are much more powerful than geographical or local tech knowledge.. when will viciously armed hegemony raise above loot-wing branded politics of bigot or tyranny for bucks and fame? Terrorists Attack -> Innocents Die -> Leaders Condemn -> No Real Actions Taken -> Crony Culture Strengthens -> Everybody Silently Developing -> Terrorists Attack again… no-one will exactly break the golden eggs or root causes – hidden multi-polar plots producing terror chickens feeding the 1% war mongering international cronies wearing multiple masks, including that of arms / weapons dealers, party funders and exporters!
Natural or manufactured disputes cum fights among locals / natives come as lucrative bonuses for traders of arms, currency, votes, stocks, insurance, media items, minerals, banking fancy, goods and services. Make no mistake, nations or states are not fighting, conflicting or disputing each other in reality – its organized #लोमड़ी cronies vs the scattered & sucked rest! So mind your representative leaders first, why you must blindly worship them despite them being just the fellow humans whom you just touch via the holy EVM for 5 minutes, after 5 years! But we do hear many stories, jingo, rhetoric and reasons except this. National pride is natural and geographical truth, but handsomely sold by leaders to keep engaged the slaves, wahhabis, jugaadu, yankees, jihadis, bhakts.. etc. Our birth-rights are marketed as given back to us by business cronies turned robin-hood sociopaths and religious psychopaths!
Throwing a bomb is bad, Dropping a bomb is good; Terror, no need to add, Depends on who's wearing the hood! There is no clear, coherent, globally acceptable definition of the concept of terrorism. UN says "any action constitutes terrorism if it is intended to cause death or serious bodily harm to civilians or non-combatants with the purpose of intimidating a population or compelling a government or an international organization to do or abstain from doing any act". It cannot talk of individual humans due to the enormity of representing our 8 billion+ lot.
The Real Question: Punish or Worship Cronies? Its much greater than fighting for India, China, Iran, Korea, Pakistan, Russia, US, EU, UK, etc…! Why shoot in dark for short-term marijuana escaping global weed of looting / fooling citizens? It will not be surprise to know the sultan general, bhakt mao, emperors, presidents and desi kings cheering inside secret luxury bunkers while hatching sinister disasters, why should the 99% trust 1% greedy anti-socials of any nationality / state, hatching hot or clod wars for profit of its own breed at expense of others?