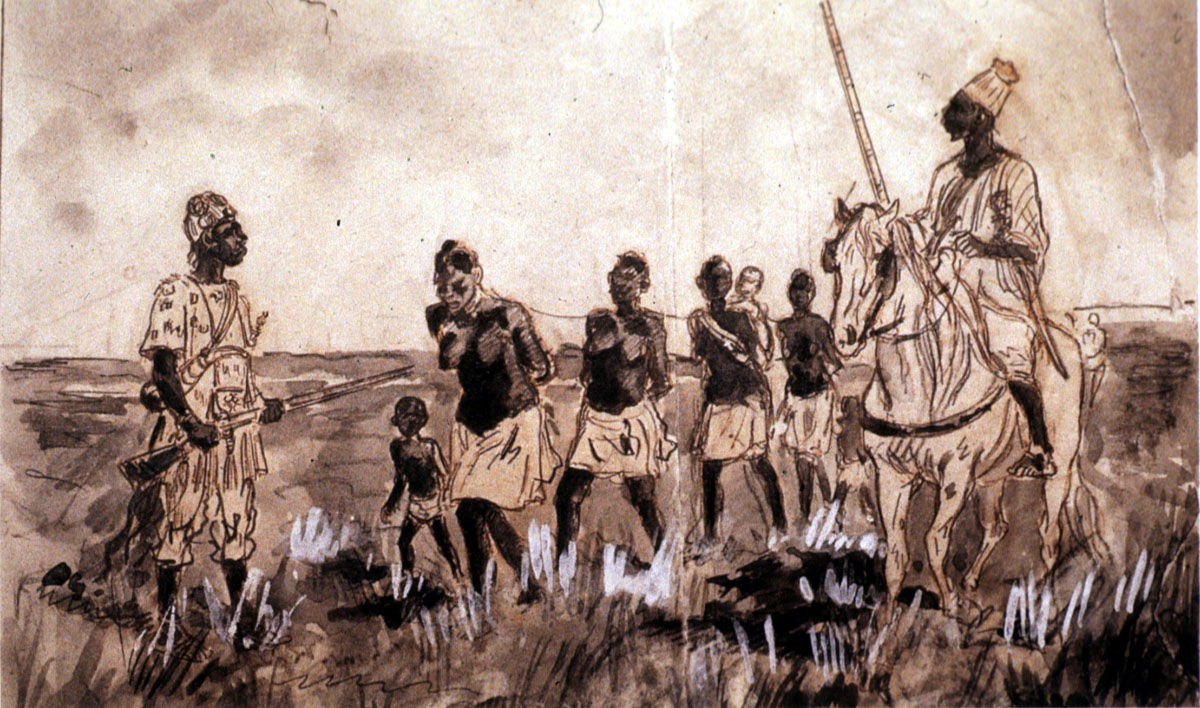 Sethumdi lives in a cramped flat in Hong Kong, where she has little space to study or sleep properly. She has to share one double bed with her parents and her three-year-old brother.
And she is now raising more questions than ever.
Nonis and her husband, Supun Thilina Kellapatha, both asylum seekers from Sri Lanka, have been in Hong Kong for over a decade. Their two children were already born in the city and they are stateless. They are all waiting for Canada to decide on refugee claims that were filed on their behalf in January 2017.
Their story, already marked by persecution in their home country, took an unexpected turn in 2013, when their lawyer, Robert Tibbo, asked them to help someone at risk.
That person was American whistle-blower Edward Snowden, who was on the run after leaking classified documents, which shone a light on the extent of electronic spying by the United States and other governments. Snowden, a former National Security Agency contractor, was sheltered by this family as well as by Rodel, now in Montreal, and Ajith, another asylum seeker from Sri Lanka, who still remains in Hong Kong and is also waiting to receive an answer from the Canadian government.
Their identities were revealed to the public in 2016, soon before the biopic Snowden by Oliver Stone was released. Back then, their lawyer Tibbo justified the move by arguing it would "provide greater protection to them". The seven have since been under the spotlight – they claim they have been discriminated against by the Hong Kong government, lost their social welfare stipends and saw their protection claims in the city being rejected in May 2017.
Now, the life for those remaining in Hong Kong is a waiting game.
"We have gone through a lot. After helping Snowden, we faced several issues. We had to move houses, stay at a very small bedroom at Chungking Mansions. Dinath [his son] lost his kindergarten, Sri Lanka sent police officers to find us, and my mother and sister have been harassed in Sri Lanka," he says, describing their ordeal in the past few years.
"Life was tough as an asylum seeker in Hong Kong, but it became much more stressful after helping Snowden," he says.
While their legal situation in Hong Kong is precarious, the recent bombings in Sri Lanka have only added to their anxiety.