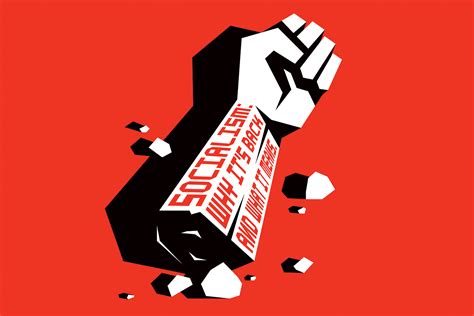 Sep 25, 2017: Sounds like a terribly grown up democracy, perfectly shaken & stirred East / West cocktail. Germany's democracy looks far ahead compared to rest of the west and the close to home developing ones.. but can it sustain? Germany decides Markel in Bundestag fighting dangerous growth of hyper nationalism & populism? Germany has a proportional representation system and therefore often a coalition government, to counter its black history of chaos or dictatorship, a generally good and mature government. Some analysts call the win a personal victory for the 59 year old Merkel, who is now on track to overtake Margaret Thatcher as Europe's longest-serving female leader.
She has also bucked the European trend by becoming the only leader in the euro-zone, whether from left or right, to be re-elected since the snowballing of the euro crisis in 2010. Out of 17 countries in the euro, 12 governments have fallen, indicating how protected under Merkel's leadership Germans feel from the crisis. The scientist and pastor's daughter who grew up in communist East Germany appeared to her party faithful in Berlin just 45 minutes after the first exit polls were released, a clear indication of the confidence there was in the win.
After thanking her campaign team in a rare emotional moment, she then turned to her husband, the chemistry professor Joachim Sauer, who was standing among the crowd, and said: "And of course my husband, standing on the sidelines, who has had to put up with quite a lot." Sauer smiled shyly back at her.
The Germanic attitudes to work, and the importance they attach to completing tasks, hitting targets, and generally doing what they say they will do, may sound like boring qualities but they explain why they are more successful than nearly everyone else. In times of crisis, were the once great leaders of the nations are getting replaced (Blair, Berlusconi, Sarkozy) one after the other and even their followers are more than just unpopular or are already replaced (Cameron, Monti, Hollande), its really astonishing to see such a victory for a leader that has been in power for so long, leading mostly a shrewdly wise population.
In some newly nationalism driven nations of 21st century, compromise and discussion is seen as "weakness" rather than a route to better policies. In my view there are clear similarities between the personal image and political strengths of hyper-bhakts and the so-called branded nationalists. They thrive on personal images of "strength" and policies of pure populism and nationalist assertion – "I am Great" and that's all.
Final results gave the CDU / CSU 311 seats, the Social Democrats 192, the Left party 64 and the Greens 63. The historical dimensions of the election were clear, with Merkel set to become just the third postwar chancellor to secure three election wins, after Adenauer and Helmut Kohl, who brought her into the party as an inexperienced and gauche 35-year-old.
Capital media and intellects wonder about Angela Merkel: Why a poor girl from Socialist East Germany rose to become the not-so-capital Empress of Europe balancing with Russia? When the Berlin Wall dramatically fell between 1989-91 thanks to US + UK smartness and malicious propaganda, removing the artifice between Socialist East and Capitalist West overnight, she did not rush to change sides like so many of her compatriots currently enjoying extraordinary success at the expense of millions elsewhere.