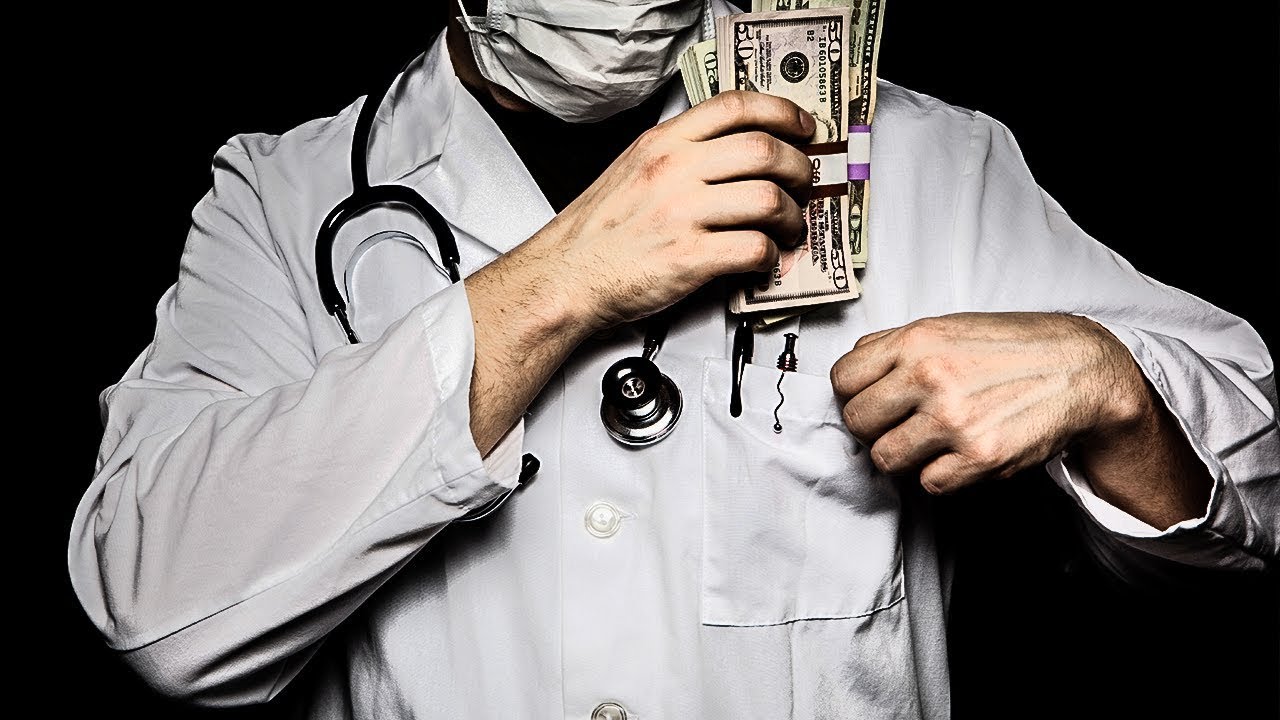 Apr 4, 2013: If they spend 30 lakh in just getting a seat, you can imagine how these desperate doc-chors and other pros will recover the money afterwards – sucking the hell out of poor patients body and consumers bank balance. In violation of the Supreme Court of India's orders and audacious contempt of law, five reputed colleges have been caught in the middle of the rot in the country's medical education system as per media reports operation covering three states. Private medical and dental colleges are illegally selling post graduate seats to the highest bidders. But so are other streams like engineering, civil, management, services, etc.. controlled via branded institutions officially established by high-oratory political cronies.
Results for the All India Common Entrance test are still not out but post graduate medical seats for the academic year 2013-2014 have already been sold off. A Supreme Court order prohibits medical colleges to reveal results of the independent entrance tests that they conduct. Post graduate seats are sold off for crores of rupees while legitimate and qualifying students are paid lakhs for vacating them for "resale". Colleges are also hiring doctors to fudge medical inspections.
"If I leave the seat, I will get Rs 20-25 lakh for leaving the seat of the private medical college so later they can sell the seat to someone else. MCI and government don't have proper system to check that a particular student should not take admission in more than one college at a time," a student said on the condition of anonymity.
Students with no science background were given admission into MBBS courses and colleges with no infrastructure were granted licenses. The government had then dissolved the MCI and replaced it with a board of governors. However, three years on the situation has not changed.
For many years media has been airing stories of corruption in the MCI and DCI, but the result has just been token decisions by the government. It is also shown in various reports how medical education regulators have been approving sub-standard medical and dental colleges and allowing them to flourish. The apathy, however, is leading to production of dummy doctors in the country.
Medical education has deteriorated and consequences may not be evident for another decade, but few genuine ones are are already seeing its effects. Some of these MBBS graduates do not even know to read an ECG and cannot tell the difference between a normal and abnormal ECG. It is sometimes scary to go to Doctor. In any case, it is a reflection of the general corruption rot in this country. Corruption and shameless flaunting of black money has entered the medical field. When someone tells you about a recent doctor consultation, first ask them where the doctor was trained and then ask other things.
Do the talking lot really want corruption to go away? No, only the silent majority wants and that silent majority is slowly losing its right to live honestly and are even in danger of getting trashed by the powerful corrupt-lot with help of security forces. There is nothing like left, right or center ideologies in Indian politics, only two exists – corrupt and honest. To regain it's lost moral appeal, India needs revolutionaries who can walk-the-talk taking risks, NOT soft-spoken politicians, elite media or sucking bureaucrats Doctor-giri worshipers!