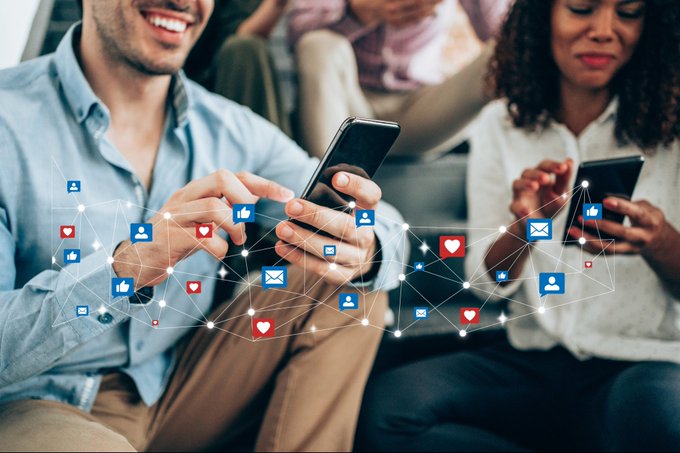 Let's be clear on the reasons and objective to be present and active in social media.
1. Why social media marketing? Let's be clear on the reasons and objective to be present and active in social media. We all know social media is about conversation, communication, interaction and collaboration and it should be treated differently from the traditional media. So define the objectives for social media marketing very clearly.
2. Audience: Understanding the audience behavior in social media is really critical. One needs to know what the audience is looking for. If one misses to understand the audience behavior, be quite sure you will not be able to drive conversation and engagement.
3. Content: Another critical point is content. Once you have defined the objective and have understood the audience. One needs to focus in having relevant content which appeals to the audience. Content can be developed by the brand or it can come from audience itself. Content drives the conversation, engagement and interaction.
4. Metrics and Measurement: I think this is the best part of social media that you can measure the effectiveness of your campaign. It is just not about the engagement and business alone but lot more can be measured like sentiments, reputation, polarity etc. This definitely helps in tweaking the current campaign and future campaigns also. It really makes sense to use the available tools and measure everything which is possible to be measured.
5. Have an open mind: Be ready to rewrite the social media strategy for your brand. I think this is really helpful for the marketers, if your current strategy is not working does not mean that all investment has gone waste; one can pause the current campaign and rework to get better results. One should be able to pick up the threads and build up strategy which appeals to your audience.
Social Media Marketing is on the rise because it has a great ROI and it can be micro-targeted at an audience and it is much easier to scale up and scale down than almost any other kind of Marketing. With budgets for social media marketing clearly on the rise, once best practices are established, those remaining skeptical about the medium may also jump in, and overall spending should continue to grow. Perhaps, at that point, we can even conclude that social media is indeed an industry.