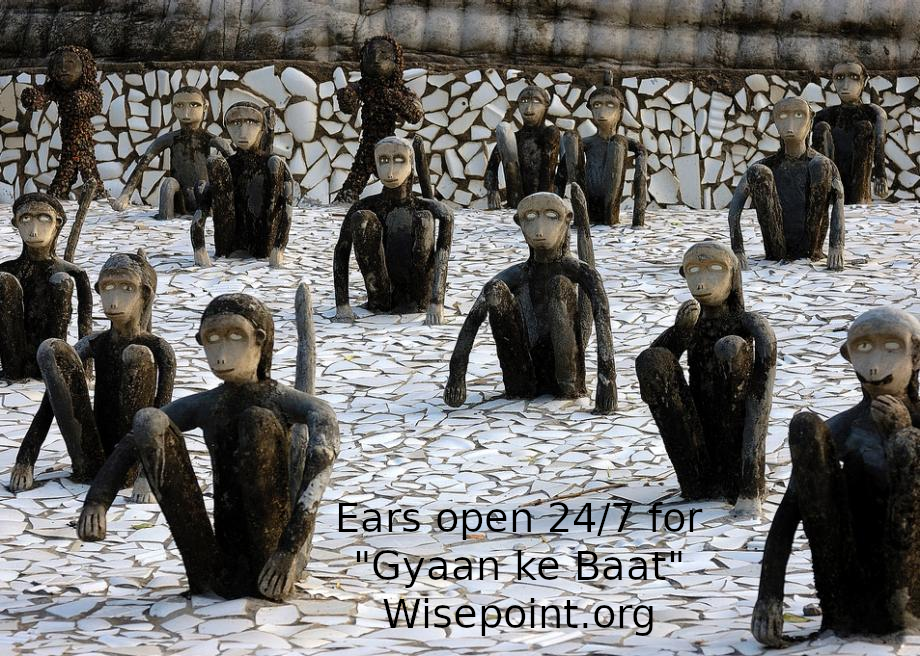 More headache for India's dual political dynasties (saffron hands & white gloves) as AAP heads for victory in Delhi. A year after resigning as Delhi Chief Minister the AAP convenor will be taking oath as the CM on Feb. 14. After AAP had thrown a surprise by uprooting the big brands out of power in 2013 Assembly elections as a new party, Mr. Kejriwal had taken oath as Delhi's seventh Chief Minister at a public ceremony in Ramlila Maidan, the venue of Anti-Corruption movement.
An unconventional victory in Delhi seems to have galvanized commoners as well as well-known profiteers. There is no denying the enthusiasm among supporters while many spell limitations, the new group can strive to project itself as a credible alternative to capitalist millionaire rulers and revive degrading social democratic morals and overall value systems. More so because major looting parties have discredited and enriched themselves and their backdoor allies cum cronies via perennial sucking over many decades. But they cannot be wiped with soft-politicking only. They will NOT allow real change and change-makers an easy ride at any cost. Just like what Kaurava sena did in Mahabharata before self-destruction, they'll drag goodness into their favorite games and degraded Chanakya's battle grounds, now or in future.
The problem isn't too much democracy or a PM. It's the love for accumulation of power by the pros of old elite groups (Tory) at any cost, thrashing real social change forces using sam, dam, dand, bhed, hype, bribe, threat, religion, race, ethnicity, fear, nationalism drama, popular media abuse, tweaking the Idea of India, aggressive branding.. human love do not work in all situations, neither did it worked since time immemorial. Tories and their future generations will face some odd music and revolting actions / reactions.