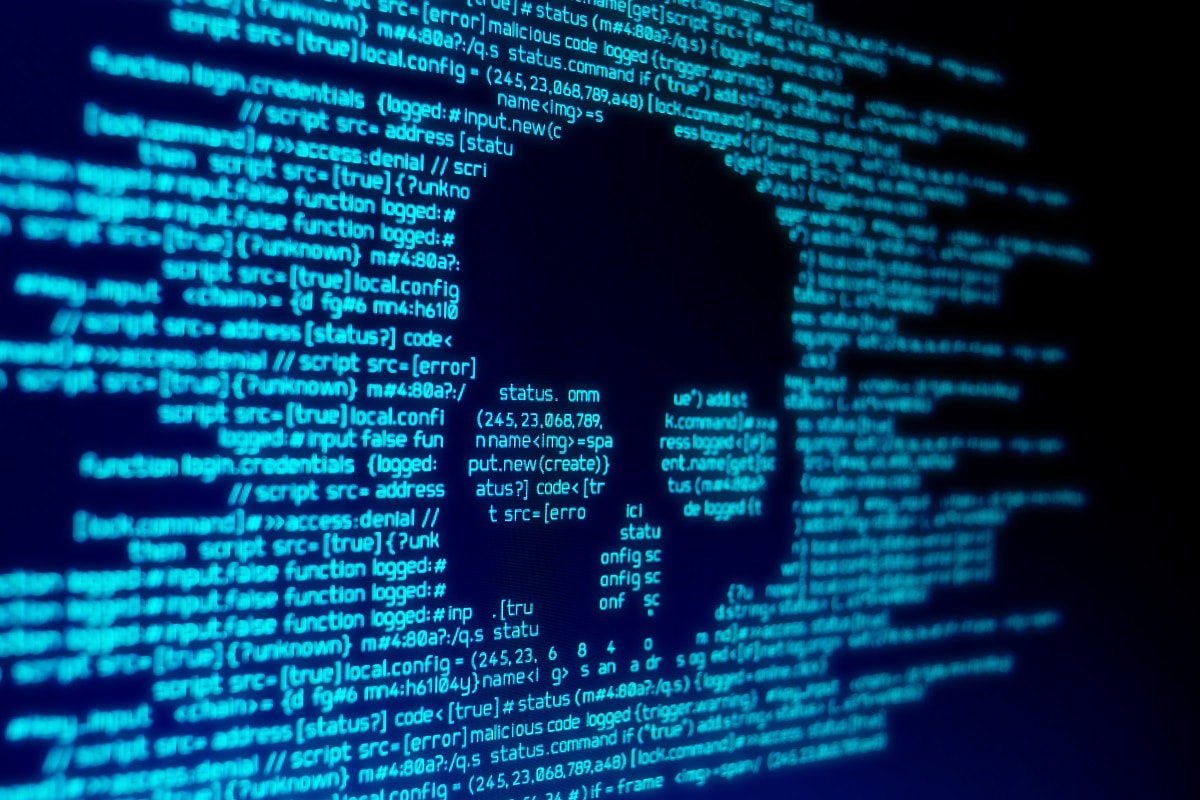 Thanks to charm of deep state artists and reach of mobified ChorBhakts, online abuse and propaganda have increased dramatically in the past few years, a new study shows. Social media giants have committed to the government masters for profiteering and privacy trade, most likely comprising the similar breed of vigilante cronies and its mafia wings having access to big-data dashboards watching over heat mapped anomalies and Geo-tagged AI profiles of masses inside their hi-tech bunkers, but there is still much to be done.
Online racist abuse and hate speech have exploded, a new report by the anti-racism foundation Antonio Amadeu Stiftung (AAS) has found, with calls for violence against refugees, dalits, activists, independent thinkers, false stories and rumors about their crimes, and neo-Nazi slogans (often disguised to avoid litigation) all on the rise. The report also found a connection not only with the increase in violence against refugees, minorities and their homes, but also with an increase in "conspiracy-ideology" attacks on politicians, journalists and volunteers helping refugees – the wars for resources and supremacy are getting more cutting-edge…
The report found that social media was acting as a powerful amplifier for abuse. "The monitoring report reveals that the agitation is intensifying in the social media," AAS chairwoman Anetta Kahane said in a statement. "The dimensions of hate reach from racist agitation, celebrating the reports of attacks on refugees and arson attacks on asylum homes up to agitation against volunteers who help refugees, journalists, administrators, and politicians."
Unless there are direct or indirect profit, "commercial social media" platforms like Goopoly, Metabook, Whatsapp, Twiter, JioLabs, etc are very opaque for business reasons. We don't know how many and what types of people are employed at Meta Amazon to check the reported content. We don't even know how many complaints are made to Fakebook and what % of content is deleted or tagged. So for us it is quite hard to judge what the actual reasons are. You have to say that walled companies that earn a lot of capital with the Internet have responsibility to find adequate solutions, LOL.
There is plenty that the state could do, as well, especially when it comes to comments on social media posts, rather than statements made by operators of certain pages. "That's a negotiation between the state and the company, and there's still a lot both sides could do," as per German Justice Ministry. "The companies have to give criminal prosecutors access to certain things. But the structures that the state puts at the disposal of these things are not adequate either." Now even democratic states and its brands are entering populism race via exploitation of social media to hype for election support.