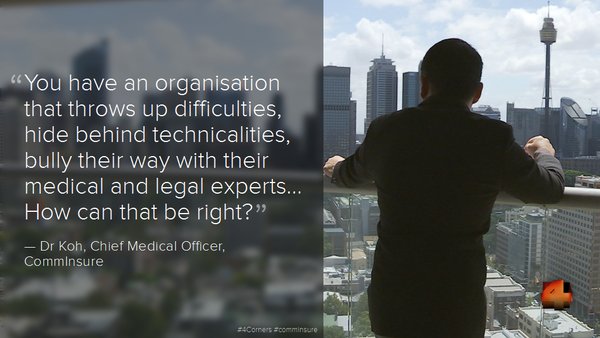 In one week, on 1 November, the Mekong-Japan Summit, an annual meeting of Asian governments from the Mekong region and Japan, will take place in Bangkok. On the margins of the Summit, Japanese companies are expected to announce new business partnerships, and a large new coal plant in Vietnam could be one of them.
The science is abundantly clear that we need to keep fossil fuels in the ground to ensure a future for our planet, and that means we can't let any new coal plants be built anywhere in the world. So the Vung Ang 2 coal-fired power station in Central Vietnam – currently planned for financing by Japan's biggest banks – is a definite no-go.
Tell Japan's big banks to publicly commit to not fund the Vung Ang 2 coal-fired power station in Vietnam.
Our work exposing Japan's banks' major funding of coal has already contributed to moving Mitsubishi UFJ – Japan's biggest bank and the eighth largest commercial bank in the world – to commit to a no-coal policy while other major banks have promised to restrict coal lending, and now is our chance to hold them to their word.
Delivering thousands of signatures before the possible announcement could be the last push needed to get Japan's banks across the line and stop funding coal across the globe.
Mitsubishi UFJ, Mizuho, Sumitomo-Mitsui Banking Corporation, and Sumitomo Mitsui Trust Bank, Japan's mega banks, have all published policies promising to restrict their finance for coal, and signed on to the UN Principles for Responsible Banking, in which they commit to "align their business practices with the Paris Agreement". But now they are in line to do the exact opposite.
We cannot let them greenwash their way into a new coal plant. Add you name to the petition today. For a fossil free future https://act.350.org
More Climate Action Updates:
Chile's government announced Wednesday that they'd suspend the 25th UN Climate Talks, which were set to start in Santiago on 2 December. Weeks of large, historic protests against rising inequality spurred the decision. We're standing for the safety, equality, and freedom of speech of all Chileans, and called for re-scheduled climate talks that represent people, not polluters.
The UN just confirmed that COP 25 will move to Madrid, Spain on the same date. Sign the petition demanding a people's climate summit without fossil fuel companies.
State of emergency: Well over 300,000 people have been forced to evacuate their homes and nearly 1 million lost power in California this week due to wildfires raging across the state. More destructive fires and a longer fire season are the new normal California, making serious action plans to address the climate crisis more urgent than ever. It makes the Govt's move to start pulling the US out of the Paris Agreement this coming Monday even more appalling.
See you in court: Indigenous Maori leader Mike Smith is taking on the CEO of a major Austrian oil company, OMV, at the International Criminal Court. On behalf of Indigenous communities — the first affected by oil companies' digging and burning of fossil fuels — he aims to banish the company from Aotearoa New Zealand, and set a precedent for other parts of the world.
Global Powershift in Istanbul, Turkey in 2013 united hundreds of passionate climate organizers from around the world to massively scale up the movement.
Celebrate: It's been 10 years since our first global day of action! We took stock of the past decade with a timeline of major moments throughout our 10-year history, and recorded interviews with organizers to talk about the work that's still ahead of us. Birthday' with a donation today:
The Inside Story: "I will never simply hand over what centuries of struggle made mine — and I am not alone."
Vic Barret is a 20 year-old Garifuna American climate activist from New York, and one of 21 plaintiffs suing the U.S. government on climate. In "Ancestral Resistance", they talk about how identity impacts their activism, and show how communities bearing the worst impacts of climate crisis are also the most powerful advocates for change.
On Monday, just one week after Canada's federal election, 27 young people were arrested in Ottawa for occupying the House of Commons. They were demanding that the newly elected MPs work together toward a Green New Deal for Canada.