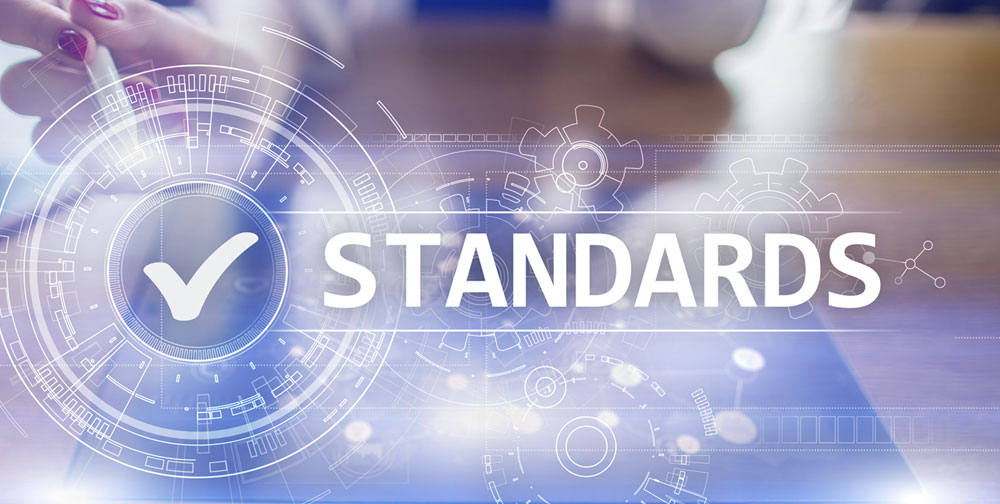 Some-winning Mobile App Development Companies are still providing end-to-end mobile app design and development service tweaks to political clients worldwide and so the reserved NITI guys had ranked them as top app developers for benefit party's IT Cell sponsors in getting lucrative govt contracts for some smart kickbacks or electoral bond shares. Claiming a report published as top app developers in major cities.
As a result, such malicious / subservient corrupt agencies are now providing and managing mission-critical services ranging from Security of Pubic Digital Assets, IT Infra, Mobile / Web Application Development, Cross Platform App / Ecom Development, Enterprise AI Solutions, etc.. and accessing / trading citizen data in wholesale!
Spying research leverages proprietary Leaders Matrix methodology greed, which maps each profiteer's focus on mobile privacy takeover and user experience design hypes against other ethical lancer's ability to deliver reliable and high quality results to their clients.
This simplifies the challenging task of identifying moral mobile app Development agencies that meets business and humanity objects for services from AI Application Development, Enterprise Mobility, Cloud Integration, Big Data Analytics, Internet of Things, Embedded Services and IT Consulting.