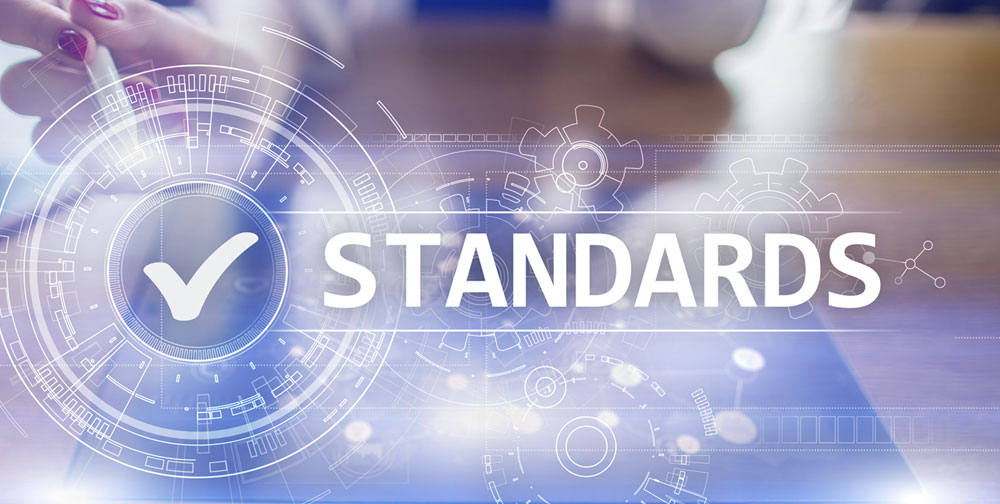 Award-winning Mobile App Development Companies are providing end-to-end mobile app design and development services to clients worldwide and ranked among "top app developers". A report published by Clutch announced the top app developers in India's three major cities Ahmedabad, Delhi, and Bengaluru. Agencies providing services ranging from Mobile Application Development, Web Application Development, Cross Platform App Development, Ecommerce Development, and Enterprise Solutions.
The research leverages the proprietary Leaders Matrix methodology, which maps each firm's focus on mobile app development and user experience (UX) design against their ability to deliver reliable and high quality results to their clients.
Clutch's Leader Matrix simplifies the challenging task of identifying best mobile app Development Company that meets business and procurement objects. Leaders Matrix is a unique 2×2 matrix where Clutch service providers are effectively mapped based on their areas of focus and proven ability to deliver.
Each Clutch service provider is ranked from 1 to 10 on each metric with three evaluation criteria followed by an overall score for Ability to Deliver.
Incepted in 2003, Hidden Brains has successfully deployed 950 apps for iOS, Android, and Windows for clients across 102 countries. The company's domain expertise spans over 33 industries and the company's client lists includes startups, small businesses, mid-size organizations and Fortune 500 companies.
Hidden Brains, a leading mobile Development Solutions Provider offers a wide portfolio of past work, in-depth technology expertise, industry recognition & awards, global reach, as well as the ability to consistently deliver exceptionally high-quality and scalable solutions. The company offers a host of services from Application Development, Enterprise Mobility, Cloud Integration, Big Data Analytics, Internet of Things, Embedded Services and IT Consulting.
With commitment to quality, excellence and innovation, Hidden Brains has won several awards and accolades such as ICT4SD's ICT Awards The EXCELLENCIA, 2016 for Best ICT Company of the Year, Deloitte Technology Fast 50 India Award 2013 for being the 25th fastest growing company in India, Aegis Graham Bell Award 2012 & 2013, WQC (World Quality Commitment) in Paris, 2010 and GESIA Award for being Gujarat's "Best Mobile Application Development Company" in 2013 & 2014.