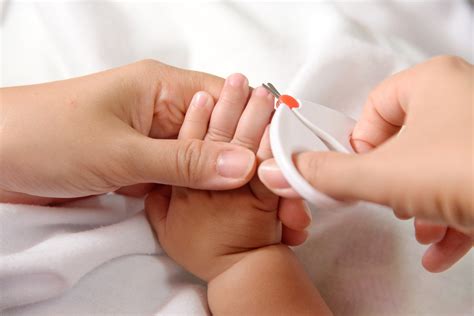 Increasing GDP per capita, rising hygiene awareness and high growth in new born babies is expected to further stimulate market revenues especially in developing countries. Baby hygiene products industry revenues can be segmented country wise on the basis of personal and sanitary care baby products. Under each segment, aspect such as market size on the basis of revenue has been computed from the sales of Baby Diapers, Wipes, Soap, Shampoo, Lotion and Creams, Hair and Massage Oil, Toothbrush, Toothpaste and others. Cover major players operating in the space along with competitive landscape of baby product manufacturers, pricing analysis and competition scenario. Help industry consultants, baby hygiene manufacturers, potential entrants and other stakeholders to align their market centric strategies according to the ongoing and expected trends in the future.
Higher product penetration of baby diapers and wipes in developing economies will aid the growth in revenues of the baby hygiene industry. However, the personal care baby products will contribute higher to overall revenues of the baby hygiene industry due to the vast variety of product available to consumer. The improving distribution channels, product reach and rising discretionary income in developing economies including India, Indonesia, Thailand and Malaysia will stimulate demand for baby hygiene products. New manufacturers entering the personal and sanitary care segment rolling out herbal and natural environment friendly products will witness higher growth in revenues in the future.
The rising health concerns and increasing educated parents will result in higher expenditure on baby hygiene products in order to ensure smooth baby development, aiding growth in revenues of the baby hygiene industry. Falling price of raw materials will incentivize manufacturers to reduce prices for sanitary and personal care baby products in order to increase competitiveness and boost sales.
In India, Most mothers do not use diapers for babies during the day in order to avoid diaper rash. The increasing participation of women in the workforce will cause more babies to be left in the care of baby centers. These centers will keep babies in diapers throughout the day in order to maintain a sanitary environment.
Manufacturers such as Johnson and Johnson and Himalaya will bring new products into the market that focuses specially on skin care for babies. These lotions, creams and oil are projected to replace the demand for baby powder. It has been estimated that the personal care baby products will contribute an almost equal share as the sanitary care segment during this period. The trend witnessed in the sanitary care segment is that baby diapers will be changed 4-5 times a day. However, improving technology will result in higher quality diapers with better absorption capability. This will cause mothers to change diapers only 2-3 times a day. Thus, while this could result in slow replacement demand, the pricing strategy will ensure growth in revenues of the sanitary care segment.
Manufacturers should focus their research and development efforts on superior skin protection, comfort and absorption. Thinness is also an important objective because it is a way to ensure optimal comfort and minimize material and freight costs and environmental impact. In addition to this, thinner products take up less shelf space, which is appealing for retailers.