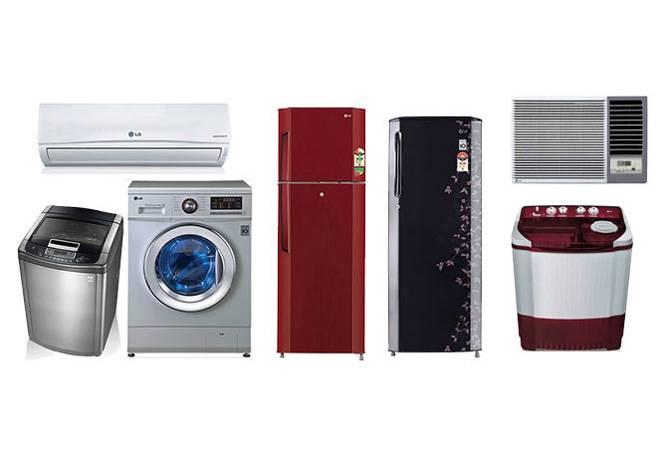 Future Growth to be Driven by Emerging Countries and Rising Replacement Demand which helps readers to identify the ongoing trends in the market and anticipated growth in future depending upon changing market dynamics in coming years. Help existing distributors, manufacturers along with end users in large appliances division to align their market centric strategies according to ongoing and expected trends in the future.
With rising income level, more investments are made in creating customized living space. The shape, space area and purpose of common area, kitchen and bathrooms are changing. Custom made equipment are preferred which are well hidden inside wall units. Refrigerators, washing machine and air conditioners are no more protruding as unit in these houses and sleek LED television have replaced the thicker CRT television sets. All major brands are promoting built in units as these are sold at premium and helps in gaining customers loyalty to choose the same brand time and again when they choose to replace large appliances after every few years. Built-in appliances help in proper utilization of space and maintain the aesthetics of the house as well.
People in emerging economies have lower disposable income compared to people living in developed countries. There is huge difference in living standards of people in these countries especially with people in middle and lower income group. Large appliances are necessity in developed countries whereas it is still a luxury in emerging countries. Most of the first time buyers in emerging countries buy entry level products. Premium products with value added features are generally purchased as replacement of older appliances. People in developed countries take into consideration the enhanced user experience, high quality, design and value added features. Demand for both entry level and premium products will continue to rise in near future.
Furthermore, with increased penetration of internet and mobile usage, significant rise in online purchase was observed in last few years. Price wars between competing online retailers to woo customers' with huge discounted products have become a common trend. This has helped to increase percentage share of products sold online. Better logistics and improved after sales service has helped companies to tap the areas where they were unable to expand their reach for economic reasons. It has also helped emerging companies to launch their product online at lower cost and pass the benefit to consumers which they save by cutting cost on opening franchise store or intermediary dealer or retailers. Retail e-commerce in Asia Pacific has registered a double digit growth since 2012. Online retail in Asia Pacific region accounted for more than 50% of total global online retail. China, Japan, India, and Singapore are the major countries with well developed online retail network.