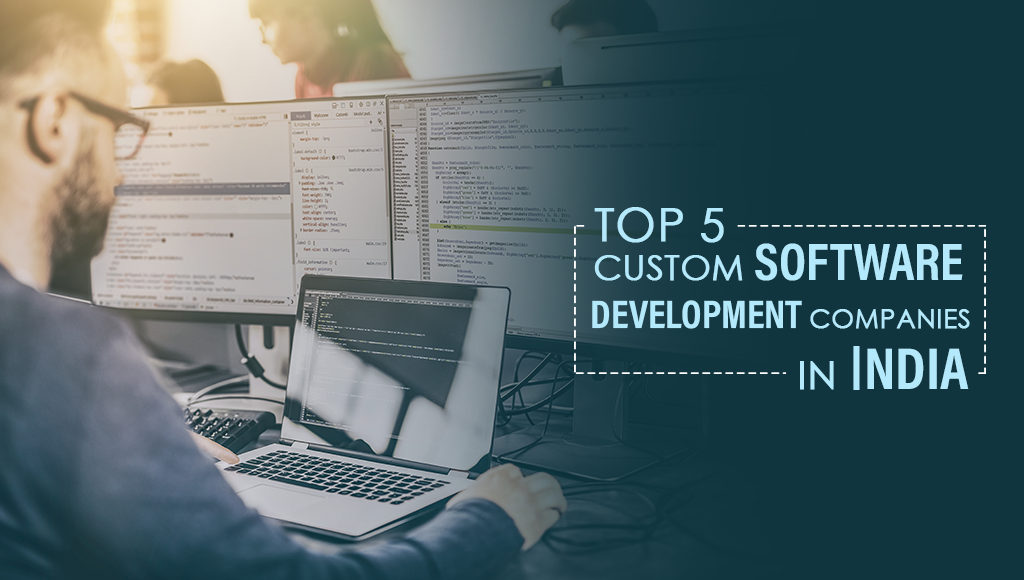 Jan 5, 2017: An award-winning web and mobile app development company is participating in the 8th edition of the Vibrant Gujarat Global Summit from the 10th to 13th of January at Mahatma Mandir, Gandhinagar.
The core focus of Vibrant Gujarat Global Summit is "Sustainable Economic and Social Development" bringing heads of states and governments, ministers, corporate leaders, senior policy makers, heads of international institutions and academia from around the world to further the cause of development and to promote cooperation. This international trade show attracts the best minds from across the globe, showcase technical strengths, highlight business opportunities, and facilitate knowledge dissemination.
Incepted in 2003, has served 2200+ clients across 102 countries and expanded its verticals to various technology platforms across sophisticated industry domains like education, healthcare, retail, oil and gas, energy & utilities, travel, transportation & hospitality, to name a few.
"We are excited once again to be a part of this global event. Vibrant Gujarat Global Trade Show provides us an opportunity to collaborate with the best minds of the industry, share knowledge and grow," Mr. Vishal Chhawchharia, Managing Director & CEO. Focused on delivering robust, scalable, viable and quality solutions while adhering to strict deadline, Hidden Brains' comprehensive range of services includes Web, Mobility, Gaming, Open Source frameworks, Embedded Services and IT Consulting.
Visit Stall #7.4, Hall #7 at Vibrant Gujarat Global Trade Show'17 and experience the complete range of Hidden Brains enterprise IT services for more than 33 industry domains. Discover possibilities and take your business to the next level.