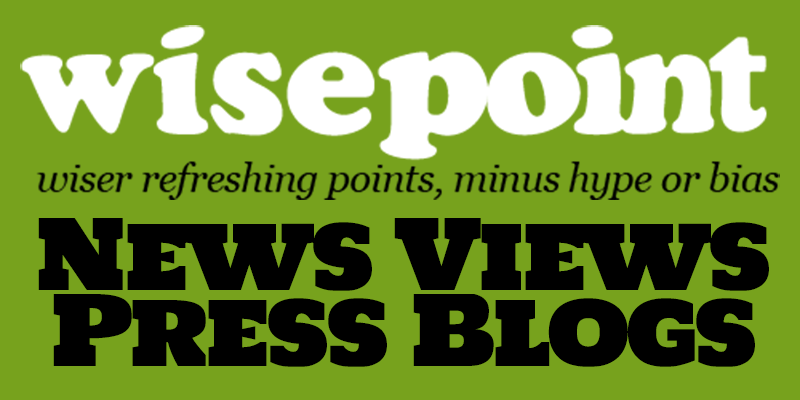 Wisepoint.org Press announced its recent distribution on, " El Salvador Beer Market Insights Report 2016″. The El Salvadorian beer industry experienced escalation in 2015, primarily driven by the industry leader La Constancia and its vigorous circulation network. It has been marking its success since 1903. The country is renowned for its emerald blue beaches, surf specs and mountainous volcanic landscapes, winding route past coffee farms, rainforests, waterfalls and numerous museums which enlightens mind body and soul. Beer consumption in the country has taken a leap forward in 2016. The foremost reasons for the same have been attributed to the augmenting spending patters which have been revised upwards due to rapid economic expansion witnessed in this American country.
New brands have been launched recently and beer is sold at disposable prices at super market stores. Taxes on the other hand have been changed drastically affecting the leading imported beer market's big fishes. The inflation pressure in the previous year has been minimal, fuelling the beer consumption by the locals. Online distribution and purchase has been widespread in this market due to heavy discounts and offers being available. This has promoted E-commerce throughout the country. Concisely, this research establishes that during 2015-16, El Salvador beer market recorded outstanding growth, with discount and mainstream being the most dominant segments. Off-premise accounted for about 71% market share. It also provides data and analysis of the performance of both domestic and imported brands and reports on new product activity in 2016 including an analysis of industry structure, and reports on company volumes, with the addition of brewer profiles for the major brewers.
The four most famous leading brands of beer that lead the market include, Pilsener, Suprema, Golden Light and Regia. La Constancia, a subsidiary of SABMiller manufactures most of these. SABMiller is an English beverage MNC. Its brands include Fosters, Miller etc. The beer market in the country has few other active players. The biggest competition is given by Cadejo Brewing Company which is the second major producer of craft beer, La Roja, La Negra, Guapa, La Mera Belga are manufactured by Cadejo. Other international brands such as Heineken, Baltika or Corona are offered in the beer market, but also distributed by the subsidiaries mentioned above. The demand for beer is seen by both legal and under aged consumers.
It has been observed that due to increasing purchasing power capacity people are drifting away from discounted beers to mainstream quality beers. The traditional retain channel still accounts for two-third of the distribution channel while the off-premise channel is coming up and captures one-third of the network. The off-premise channel will soon overcome. Increasing interest of local families to start independent breweries has increased ardour of young adults towards beer beverages. Locals have started many craft brew bars and a farm-to-roaster networking business called Finca Coffees. Nevertheless, their new daily passion is bringing craft brewed beer to the Salvadoran masses, in the form of El Salvador's first ever microbrewery. This has been called as the massive Brew Revolution. The demand is igniting so fast that the competition in this industry is fast taking pace upwards. These microbreweries portrait unique flavourful and spirit of El Salvador. All Brew beers are made with pure water, malted barley, American Hops and brewers yeast but never cheap adjuncts like corn or rice.
Contact Us:
Wisepoint.org Press
Ankur Gupta, Head Marketing & Communications