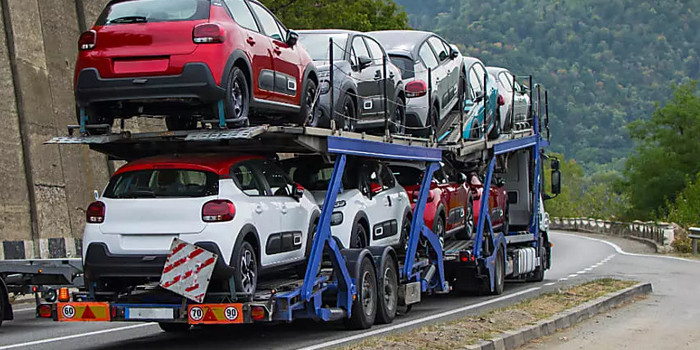 The luxury car companies has adopted strict quality check process to ascertain that the used cars which they procure from their new customers (through car exchange process) has certain value attached with it and could be resold at a premium. The highest sales of luxury cars originate from northern regions which primarily includes Delhi-NCR, Chandigarh and Punjab. These constitute majority of the demand. Earlier, the average ownership period for premium cars were estimated to be around 5 years which has now reduced to 3-4 years.
Premium Car Exchange Market with Focus on Audi, BMW and Mercedes with Concentration on Marketing Initiatives provides analysis of premium car exchange market covering total car sales for premium brands and car sales through exchange and exchange contribution. Get organizational structure for the team involved in exchange process with their detailed analysis on sourcing, qualifications, trainings and salary. Customer interface for car exchange business with types of advertisement for car exchange as a part of promotional activities. The regions and cities which works well for premium car exchange business along with the compliance and norms followed by companies for car exchange. Quality check list, average ownership period, discount bonus on car exchange and assured buy back offers for car exchanges.
Companies such as Audi, Mercedes and BMW offer car exchange incentives to the customers who are interested to trade in their existing car to buy a newer one. For Audi, if the customer trade-in his existing non premium brand cars to buy new car, Audi offers INR 50,000 as the discount bonus. However, if the customer trade-in his existing premium brand cars to buy new car, Audi offers exchange bonus of worth INR 100,000. BMW is currently offering an exchange bonus of INR 50,000, over and above the car valuation. However, this exchange bonus is only applicable if the customer is seeking to purchase BMW 5 series by trading his existing car. However, these offers vary on a monthly basis.
The car companies with a vision to increase car sales have introduced buy back schemes to lure individuals to have the experience of driving luxury cars. Every premium car companies namely Audi, Mercedes and BMW offer buy back schemes in which they provide the customer an option to return the car after 3 years.
Some perceive that the stipulation of targets on the dealer by auto-companies can drive the performance of car exchange business. Every car manufacturer assigns certain targets for each dealer which they have to achieve every month by encouraging their sales and marketing personnel. The companies can assign targets which will state that out of the overall car sales, a fixed proportion of sales have to be through exchange. This will inherently encourage the dealer to put more efforts on marketing and train their personnel to convince customer to exchange their old cars.