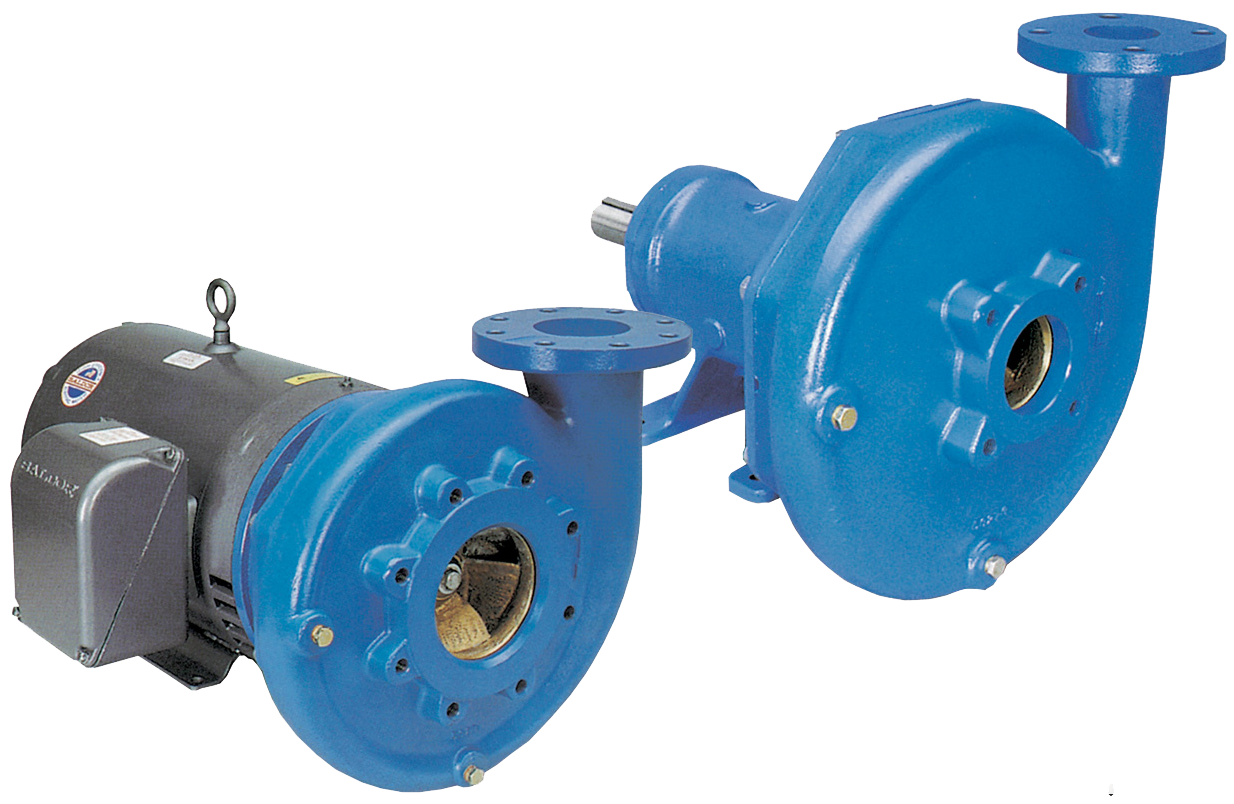 Around a decade ago, the market for pumps in Indonesia was predominantly import driven with more than 90% of domestic demand being met through imports from Japan, China, Singapore and Europe. The increasing investment by the Government of Indonesia towards clean water supply, wastewater treatment and irrigation development had translated into higher pump sales witnessed by major manufacturers including Grundfos, Torishima and Ebara during the review period.
The increasing sales of single and multi-stage non-submersible and submersible centrifugal pumps have aided the growth in revenues of this market. Centrifugal pumps witnessed higher sales during the review period as compared to positive displacement pumps as the latter is priced higher in comparison to centrifugal pumps. Rising urbanization, population growth and increasing infrastructure investment by the government and private individuals will result in an increased demand for water pumps.
The entry of new players into the pumps market had resulted in mass competition. Manufacturers had offered deep discounts and price cuts along with complimentary spare parts in order to gain market dominance and this had impacted higher revenue growth of the overall pump market. Large multi-national foreign companies have dominated the pumps market in Indonesia during the review period as they import pumps from their manufacturing facilities in Europe, Japan, China and US and sell it in the domestic market at competitive prices.
The unorganized segment consists of small & medium Chinese and domestic manufacturers that target and cater to specific customer segments. Due to the high initial investment, these manufacturers have focused on the production of specific pumps such as submersible or non-submersible pumps, centrifugal or positive displacement pumps, single stage or multistage centrifugal pumps; as the cost of investment is lowered.
New and existing players will look to set up their manufacturing facility within the country in order to provide end customers with competitively priced pumps while meeting the rising domestic demand. The industrial sector has been the major contributor towards revenue growth of the pumps market in the country and this trend is expected to continue in the future.
Products Mentioned:
Centrifugal Pumps
Positive Displacement Pumps
Submersible Pumps
Non-Submersible Pumps
Single Stage Submersible Pumps
Multi Stage Submersible Pumps
Rotary Pumps
Reciprocating Pumps
Companies Covered
Grundfos Indonesia
Wilo Pumps Indonesia
Ebara Indonesia
Intech Pumps Indonesia
Torishima Guna Engineering Indonesia
PT. KSB Indonesia
PT.Tsurmi Pompa Indonesia
Flowserve Indonesia
Key Topics Covered in the Report:
Single Stage Submersible Pumps Market
Swot Analysis Pumps Market
Building Pumps Indonesia Products
Ksb Indonesia Pump Sales
Rotary Pumps Market Growth
Positive Displacement Pumps Market Overview
Submersible Pumps Market Growth
Wilo Pumps Sales
Water Pumps Market
Pumps Sales Indonesia
Solar Pumps Industry
Ebara Pumps Business Overview
Market Share Analysis Pumps Market