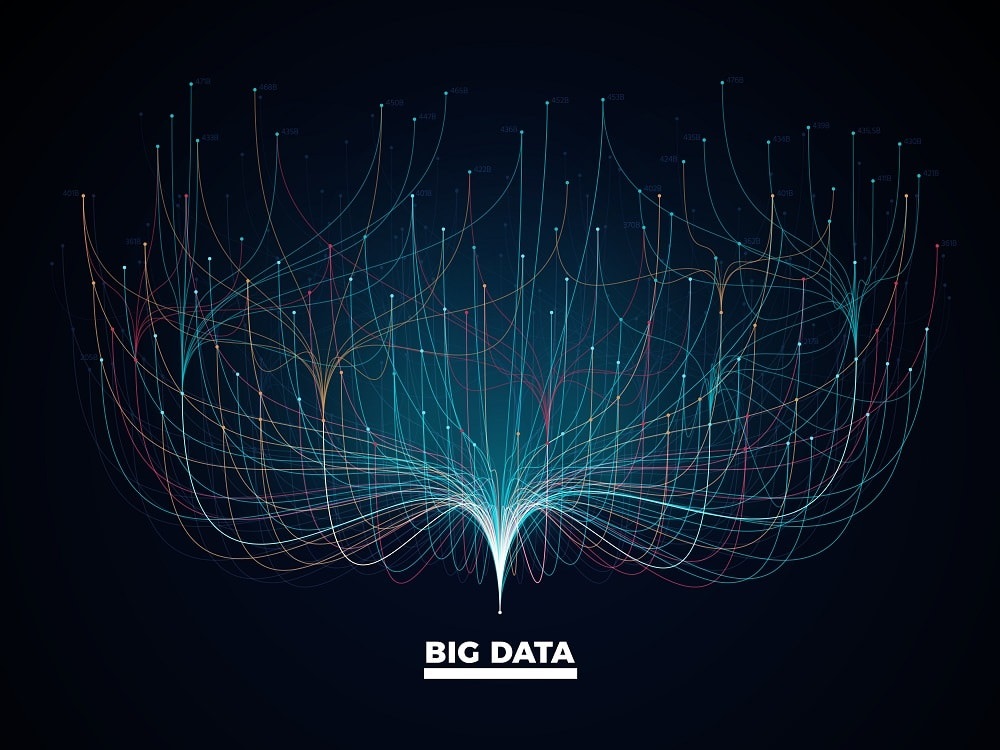 Three months into the note ban, everyday Indians, small traders and big business alike are still trying to come to grips with the changes this move brings. While traditional kirana stores and the cash and carry business has taken a definite hit, market researcher Nielsen attests that, modern trade has registered a sharp upswing, with consumers preferring the ease of paying with plastic for their purchases. Modern Trade sales stood at 21% for the week between Nov 7 – 13, five times the figures for the same week last year.
However, consumers have cut back on discretionary spending in the weeks immediately following demonetization, choosing to spend on essential supplies like tea, flour, rice and non-refined oil, over impulse category products like biscuits, chocolates, salty snacks and confectionery. If consumers are changing their buying behavior as a response to this liquidity crunch, small retailers who normally rely on cash to trade are also finding it difficult to replenish their inventory.
Nielsen has urged manufacturers to deal with this sudden shift by being agile, extending credit lines and tweaking production cycles when necessary. It has also called upon brands to support its partners by focusing on discounts and promotions to counter this visible sluggishness in demand in certain categories. While it remains to be seen if consumers continue to act selectively in the days and weeks to come, brand managers are looking to innovate to attract customers and track the efficacy of marketing campaigns with an eagle eye.
Marketers are keeping an eye on consumer behaviour and continuing to innovate around in-store schemes and promotions to keep the momentum going. However, in the short-term there is pressure to monitor media spends more closely."
Future Group, that manages its own supply chain, has dealt with this curveball by starting a promotion that urges shoppers to 'Buy Now Pay After March'. The campaign has worked really well for the retail behemoth with customer footfalls for Big Bazaar going up post demonetization, Brand Factory delivering above expected numbers, Central and E-Zone holding their own, and Home Town picking up as well. Kishore Biyani, Founder and Group CEO, says that he attributes this bounce back to the fact that they proactively understood the situation, and are using behavioural science to attract customers, and give them what they need. Fashion brand Pepe has started on-the-spot cash incentives for in-store staff for higher conversions and has arrested the decline in sales to 26% from 50% in a week.
Organized retailers are then using this opportunity to test out innovative promotional schemes and really engage with the customer. Tactical campaigns, in-store promotions and contextual advertising can have a big payoff in such turbulent times. While traditionally, messaging in these settings has been delivered via standees, danglers, wobblers and banners, now, brands are beginning to experiment with new delivery mechanisms like the engagement BOT by MintM. It is a touch-enabled, digital signage system that can be placed in strategic locations in a store. It can be affixed to shelves or placed in aisles, or play as part of a kiosk, so people can interact with brand-specific messages while they browse.
Sachin Garg, CEO, Mint M, says that, "The MintM platform offers a distinct advantage by bridging the gap between digital advertising and the real world. It delivers a rich, impulsive media message, in the context of a brick and mortar shopping experience. The Engagement BOT doesn't just play content but engages fruitfully with shoppers. Its AI software lets it collate data with every interaction, gathering age and gender metrics. And, its 100% cloud-based technology allows brand managers a very high degree of control, so they can tweak messages dynamically, analyse content and make sense of the efficacy of their campaigns via a dashboard, from any remote location".
In a market where brands jostle for shelf space and compete for consumer attention, disruptive responsive and intelligent media vehicles like the engagement BOT offer a valuable proposition to brand managers.
Some of the major brands who are already using these engagement BOT are Pepsico, Cavinkare, Johnson and Johnson, ITC, Himalaya, On1y etc.