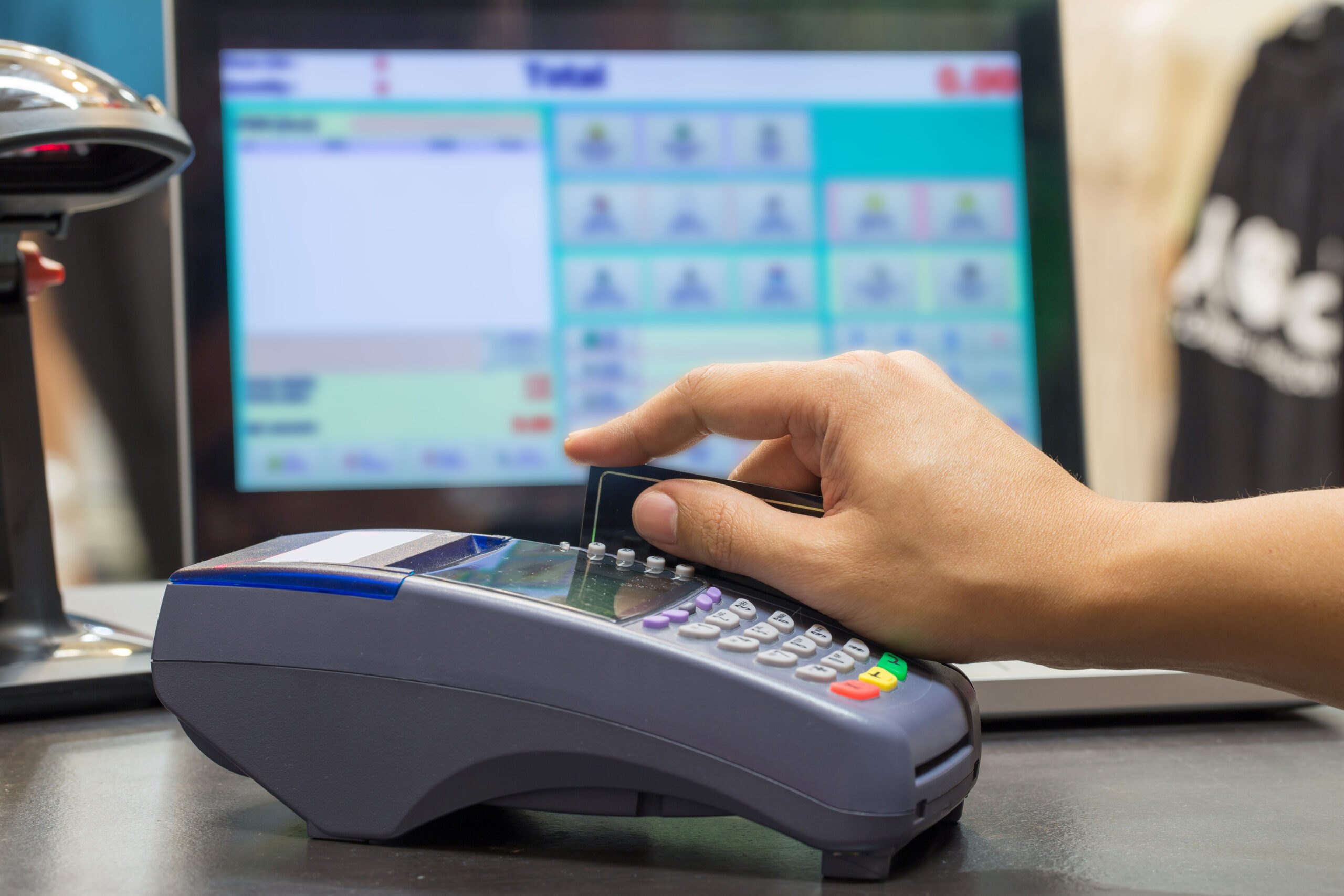 Yet another emerging technical platform in today's world is "The smartest Payment System: E-PAY-GENIE". In just few clicks, everyone in the India can now collect and make payment directly to their bank account without risk of handling too much cash or without need of any POS terminal device. We hereby provided you with the latest technology through which you can pay just by going to the link as send by the merchant.
Here are the benefits you can avail with us:
– Send payment links directly to your customers via email.
– Add payment links to invoices, email quotes and booking confirmations.
– No website required, simply set up the payment and email the link.
– Improve cash-flow by giving your customers an easy and quick way to pay.
– Enhance customer experience with a 'pay now' button in emails.
– Keep track of your transactions in your online account.
– Customize payment page and emails with your company logo and brand.
– Use it for credit control to chase overdue accounts.
With E-PAY-GENIE you can make payment with your smart phone without any need of any additional devices.