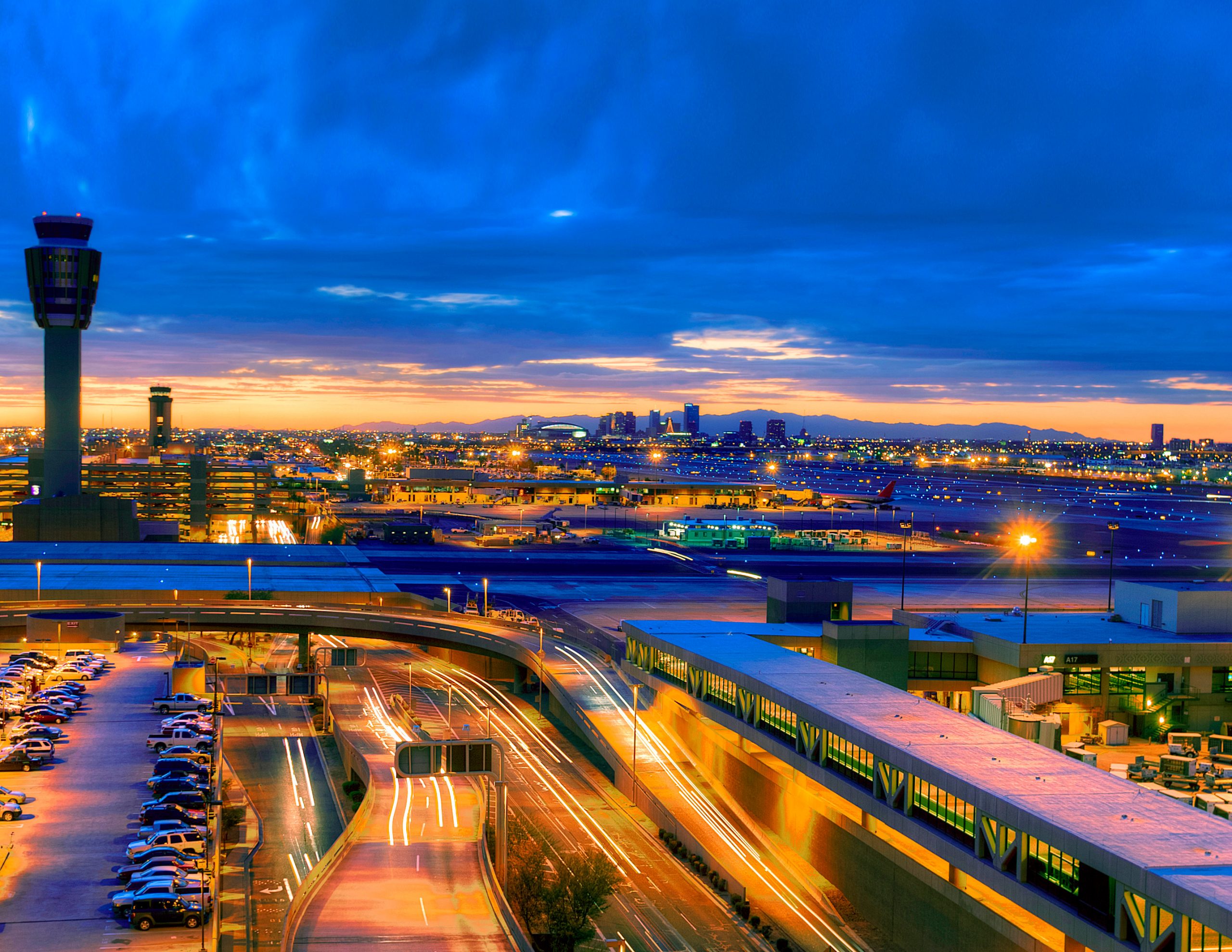 Feb 23, 2018: Infrastructure Construction Market Forecast provides detailed historic and forecast market value data for the infrastructure construction industry, including a breakdown of the data by construction activity (new construction, repair and maintenance, refurbishment and demolition).
It furnishes historical and forecast valuations of the infrastructure industry using the construction output and value-add methods. It gives a proper critical insight into the impact of infrastructure industry trends and issues, and the threats and opportunities they present to participants in the industry and profiles of the leading operators in the Norwegian construction industry. The business risks, including cost, regulatory and competitive pressures, especially competitive risk and success factors are properly studied in the report and aid in further execution of a successful corporate strategy that leads to revenue generation.
INDUSTRY OUTLOOK
•Norway's construction industry is expected to prolong expanding over the coming years, with investment in transport infrastructure projects continuing to drive growth. Under the government's fourth National Transport Plan (NTP) 2014-2023, a series of infrastructure projects will be launched with an investment of around USD 86.5 billion.
•The construction industry is forecasted to face risks of rising labor and construction costs, and activity will be compelled by the relatively weak economic growth image combined with a decline in spending on oil infrastructure.
•In the coming years, the residential infrastructure construction market is going to be supported by the country's growing population, urbanization and low unemployment.
•The Norwegian Ministry of Transport and Communications has proposed total investment in the country's road infrastructures that are expected to amount to USD 53 billion. Accordingly, 1,280 kilometers of new trunk roads and 380 kilometers of four-lane motorway will be opened.
•In March 2015, the Norwegian National Rail Administration invaded into a contract with Acciona, a renewable energy group, and Ghella, a construction company based in Italy, to construct a 20km-long twin rail tunnel under the Follo Line project. The new tunnel will connect Ski and Oslo, with a major focus on reducing transit times by over 50%. The project involves a total investment of USD 1.3 billion, and is expected to complete in 2021.
•The construction industry is surely seen to be making profits in the years to proceed along with innovation and development of inter related aspects involved in the process of construction.