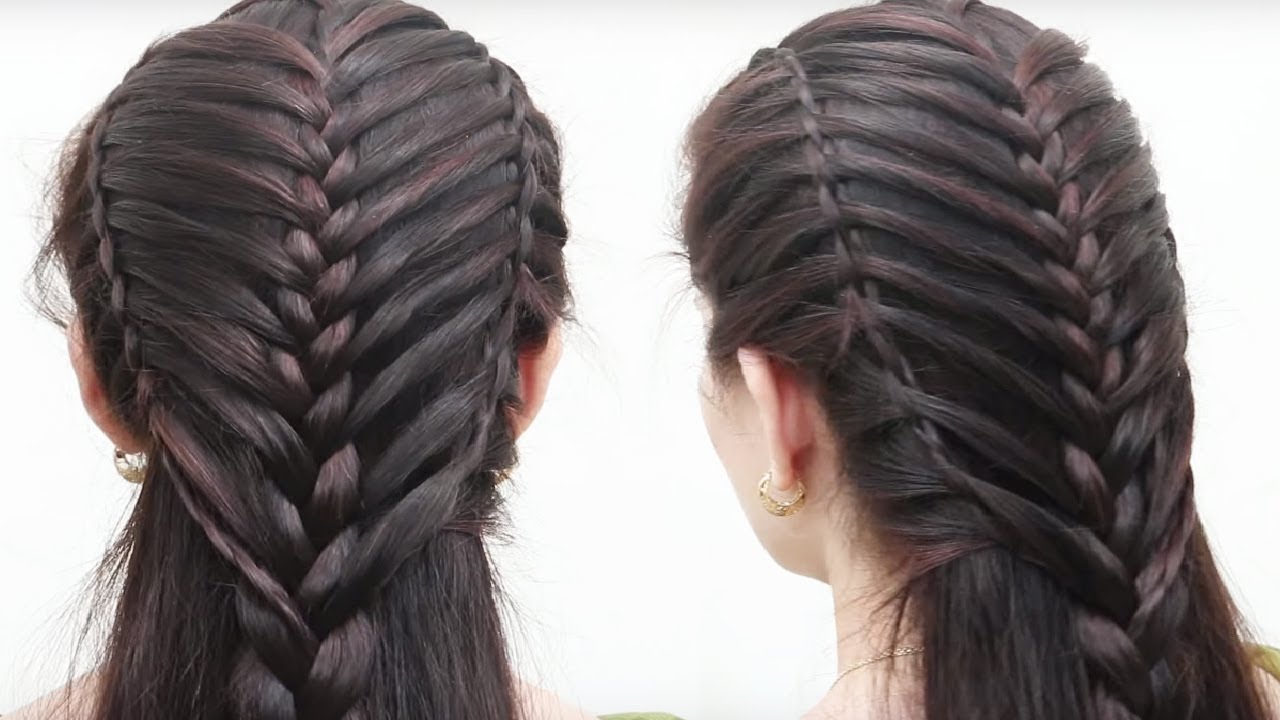 Mar 1, 2019: Global Hair Colorants Industry In-Depth Investigation and Analysis Report investigates Hair Colorants in Global market, especially in North America, Europe, China, Japan, Southeast Asia and India with production, revenue, consumption, import and export in these regions, and forecast to 2025. The report offers major statistics on the state of the industry and is a valuable source of guidance and direction for companies and individuals interested in the market.
Development policies and plans are also explained and manufacturing processes and cost structures analyzed. Hair colorants industry import / export consumption, supply and demand figures and cost price and production value gross margins are also provided.
It covers the present scenario and provides inkling to the growth prospects of the global hair colorants market. It has taken into consideration the revenue generated from the retail sales of colorants globally for accurate calculation of the size of the market. Cumulatively, it gets easier for the users to analyze the domestic and imported brand performance and identify the major trends driving consumption preference to develop a competitive advantage in a way that ensures optimum profits to the market.
Industry Insight
Industries of hair colorants of the United States, Europe, Japan, and China has recently reckoned for 43% of the global consumer market share.
The CAGR of hair colorants industry had been 2.4% for the initial years of review.
The evolving number of fashion conscious consumers and the increase in male grooming are seen driving the growth of the hair color market globally and the rise in the aging population in developed nations such as the US, the UK, Canada, Germany, China, and Japan has also boosted the sales of hair color products.
The competition in the global hair color market is intense with the leading vendors competing on the basis of product offerings.
During 2018, the key vendors had contributed 40% of the global revenue.
The top vendors in the global market include – L'Oréal, Procter & Gamble, Henkel, and Kao.
The average output growth rate of hair colorants industry in China was seen as 2.2% and further believed to expand rapidly with an average growth rate of 2.5% in the future years.
Due to the market of colorants industry tending to be saturated in economic developed regions and the consumer market of emerging economies such as China, India, Brazil, etc to be an a growth; accordingly the demand for hair colorants industry is expected to multiply without any constant stoppage in the future years ultimately expanding the size of the market.
The global hair color market is expected to grow well at a CAGR of around 9% during the forecast period even though the side effects of the chemicals used in hair colors are expected to pose challenges as well for the growth of the market.