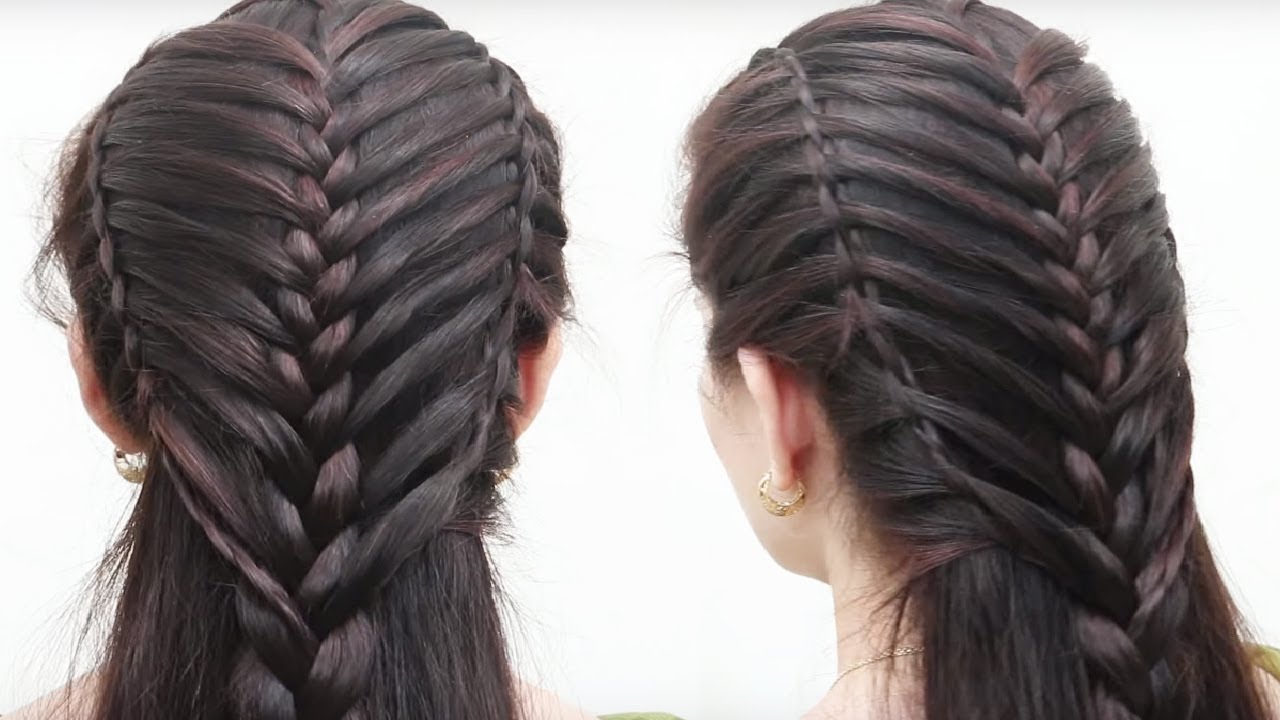 Mar 6, 2017: A comprehensive analysis on the hair care market, it gives a detailed account of overall market value and volume, the market value and volume of each sub category, leading players of the market. Further it delineates about the distribution and packaging data.
Hair care market has five types of product including, shampoo, hair color, hair conditioner, hair styling products and hair oil. As the world population is aging rapidly this has led to the booming of the hair color industry. The major segments of the hair colour industry are permanent hair color, temporary hair color, semi-permanent hair color, and hair highlights and bleach. When it comes to hair styling products the market is sub-segmented into hair styling mousse, holding sprays, heat Protestants, spray for curly hair, hair serum and gel among others.
The major drivers of the hair colour industry is the Increasing hair and scalp problems, technology innovations in product manufacturing,growing popularity of herbal hair care products, intelligent advertising campaigns of hair care products, rising disposable income and increasing spending on hair care. In addition to that the other factors pushing the industry is the ever-rising influence of the fashion industry, a rise in the global aging population and a shift in the attitude of male customers towards personal grooming. One of the major hindrances in the growth of this industry is the high cost professional hair care services.
Belgium is a sovereign state in the Western Europe. It is small yet densely populated nation. The economy is modern, open and private enterprise based. Belgium has been able to capitalize on its central geographical location and limited natural resources to develop a diversified a industrial and commercial base. It imports a significant amount of raw materials and exports the manufactured products.
The country is going through a problem of high unemployment level, low wage growth and a big public debt. The government has undertaken certain reforms to improve the competitiveness of the country by changing the tax policies, labour laws and welfare benefits. This has not been received well by the trade unions and ignited strikes at many places.
The hair care industry is expected to register high value growth in the upcoming years. One of the major reasons is the low unemployment level which has increased the consumer spending. This industry has ripened as most of the brands are offering a high range of products and the consumers are opting value for money products. Shampoo leads the industry in both value terms however conditioner are expected to see the fastest growth. The leading players in the market are L'Oreal S.A. and The Procter & Gamble Company
Companies Covered
L'Oreal S.A., The Procter & Gamble Company, Henkel Ag & Co. Kgaa, Unilever Plc, Beiersdorf Ag, Korres Natural Products SA, Klorane International, Laboratoires Ducray, Colgate-Palmolive Company, Johnson & Johnson Services Inc., Laboratoire Bioderma, Delhaize, Carrefour, Aldi , Kruidvat.