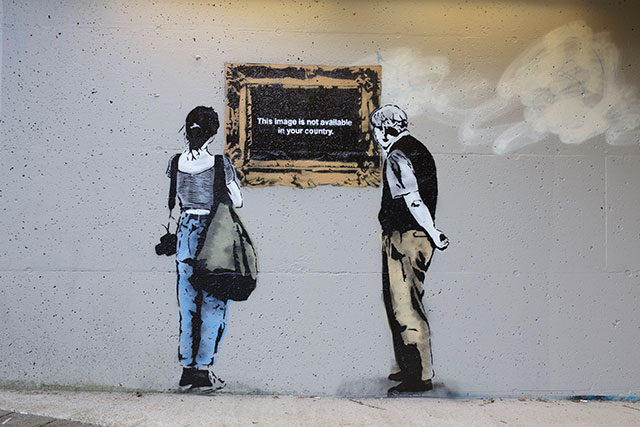 Mar 24, 2017: We understand that each image represents your real estate plans, building and structure is very important for your business. Our service can transform your general looking or ordinary images in to a attractive image. Real estate image clipping is a process by which blurred real images are transformed in to attractive and specialized images. We know at the real estate business you need to perform more hard work and then you will get little or less exposure. But we promise you that with our service your plans will be better understood by your client and you can get more exposure with less hard work.
We have many trusted builder as our clients who have gained more business exposure with our image clipping services.
What we do
• Real estate photo enhancement
We make correction of ordinary images by improving the quality and composition in images. We do still image enhancement, HDR enhancement, color cast removal and perspective correction.
• Real estate panoramas
We will create 360 degree view of your real estate images. It will allow customers to have more detailed view about your real estate plans.
• Color cast removals
It is done all those images that are captured during low light or wrong light settings. it mainly required when require when there is a lack of white balance in an image and we will do it for you.
• Sky changing
We can create a attractive picture by changing the sky. Our team can change the sky and bring the favorable changes in your images.
• Background Correction
Our team can efficiently draw positive changes to your images by changing the background or adding the new background.
• 3D Plan Conversations
We will create your floor plans in to 2D or 3D images. Customers get more attractive to view by viewing floor plans.
• Noise Reduction
If noise is occurring in your images than it means you will not be able to draw customer attention. Noise presence images due to low light, dull location of sunlight, sensor size and pixel size. So we will reduce the noise and make your images more clear.
Why to Choose Us
We have team of certify professional who work with all latest photo editing software like Photoshop CS2, Photoshop CS3, Photoshop CC and other latest and desirable software and tools.
Free trial
We offer you to take a free trail of our service. You can send us images for editing and check your business performance with those edited images.
Project Status Update
We will remain with you in constant contact so that you can check progress of projects assigned by you.
We assure you
We assure that you don't need to do an expensive photo shoot. Our service is remain available open all the time so you can send us images anytime and we will edit your images in the requested time period as desired by you. We are an online service provider and we submit your images back to you within a time frame mentioned by you. We assure that picture quality will not be affected and you will get more sense at viewing your images.
What You Need To Do
You just need to upload your images and send us by an email attachment. We will do the rest for you.
Start Getting More Exposure
You can send us email mentioning your requirements and our executive will contact you. So, give your business a new height.