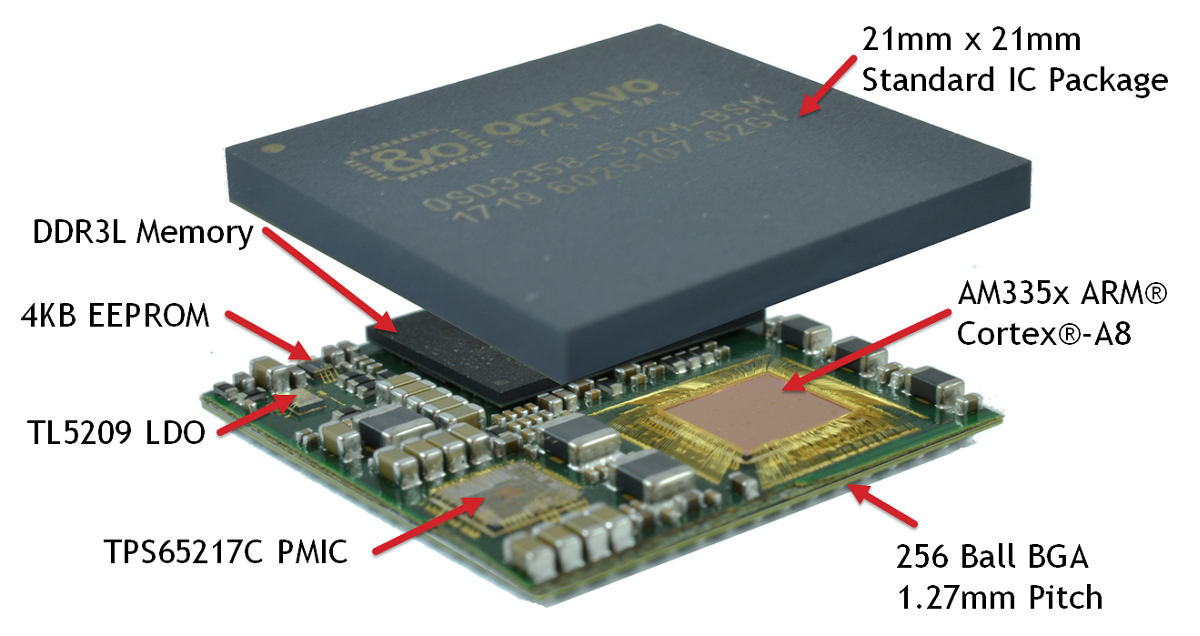 Globally recognized SoM design and manufacture company, Variscite, announces extensions to its popular DART-6UL platform this month. New configurations will support 696MHz Cortex-A7 speed grade and the low-power i.MX 6ULL variants. Measuring only 25 mm x 50 mm, this highly optimized cost and power platform is commonly used in fast emerging applications, such as the Internet-of-Things. The DART-6UL accommodates the rapidly growing network of connected objects from smart homes, to wearables and white goods, as well as many other portable and battery operated embedded systems.
Introducing the enhanced 696MHz processor speed grade and the 6ULL variants enable Variscite to further optimize its SoM offering to customers in various embedded segments. A wide range of interfaces, fully certified WiFi/BT connectivity, low size and low power can all be satisfied within a very attractive price range – starting from only 24 USD.
The DART-6UL offers full -40 to 85oC temperature range and 15-year longevity commitment, thus making it an ideal solution for industrial-grade embedded applications.
Variscite's production-ready software suit for the DART-6UL, covering Linux Yocto, Linux Debian and Android, delivers an all-inclusive solution, significantly easing development efforts and shortening time-to-market. (Apr 13, 2017)
DART-6UL key features include:
Small size: 25 mm x 50 mm x 4 mm
NXP i.MX 6UltraLite and 6ULL 528MHz/696MHz ARM Cortex-A7 with optional security features
Up to 512 MB DDR3L and 512 MB NAND / 32 GB eMMC
Certified Wi-Fi 802.11 b/g/n
Bluetooth 4.1/BLE
Dual 10/100Mbps Ethernet
2D Pixel acceleration engine
Display: 24-bit parallel RGB up to WXGA
Touchscreen controller
Dual USB 2.0 OTG (Host/Device)
Audio In/Out
Dual CAN, UART, I2C, SPI, PWM, ADC
Parallel camera input
Industrial temperature grade
OS: Linux Yocto, Linux Debian, Android
Availability and pricing:
The DART-6UL SoM and associated development kits are available now for orders in production quantities, starting at only 24 USD per unit.
About Variscite:
Variscite is a leading System on Modules (SoM) and Single-Board-Computer (SBC) design and manufacture company. A trusted provider of development and production services for a variety of embedded platforms, Variscite transforms clients' visions into successful products.
Learn more about Variscite, visit Variscite's website: variscite.com