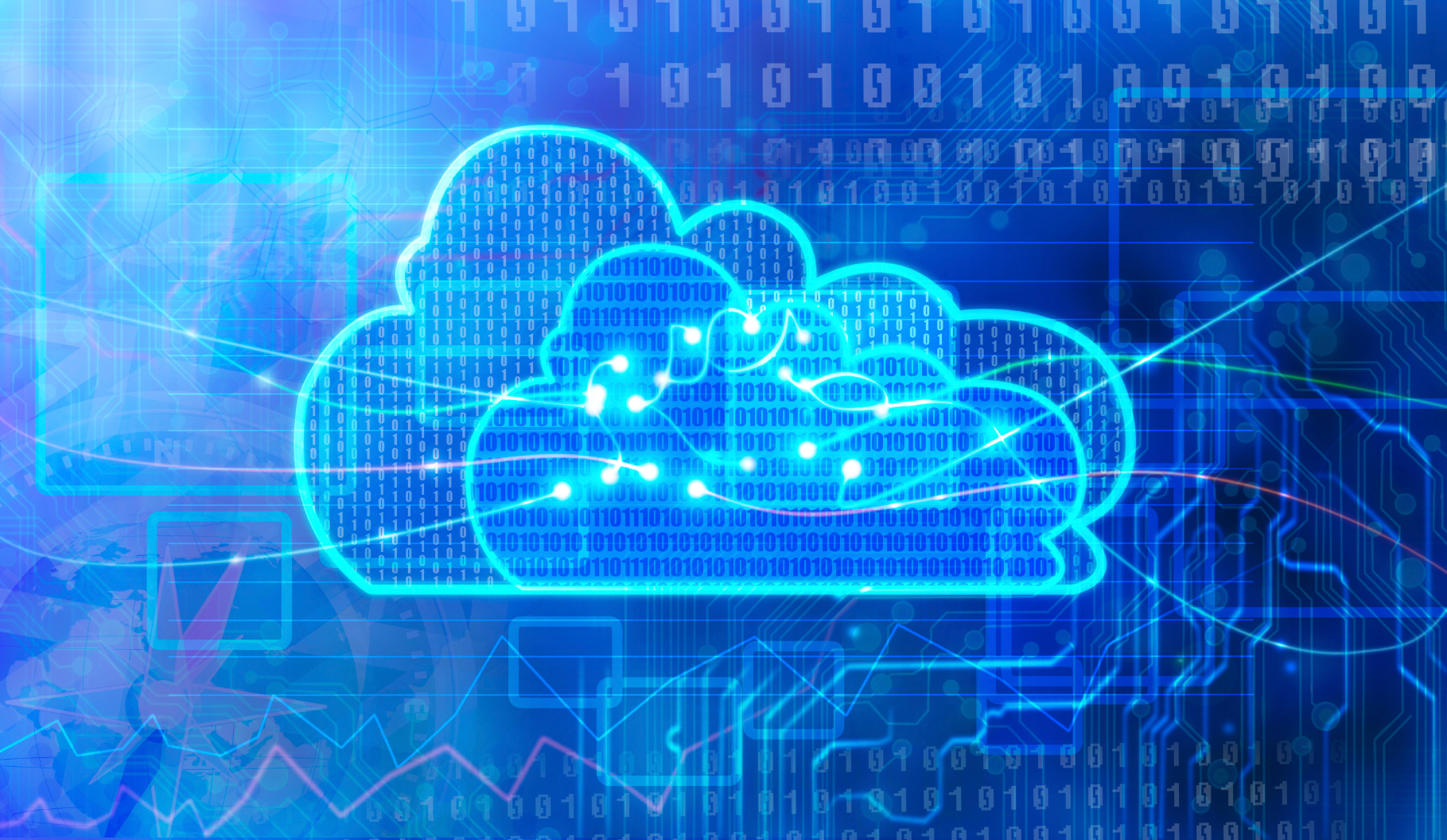 As every market analysts and experts say, cloud is here to stay and it is the future technology. Given its advantage over the traditional technologies, many organizations have adopted cloud to enhance their business productivity. One of the major benefit of cloud technology is that it improves business efficiency. Unlike the traditional solutions, cloud services are deployed quickly and is ready to use in minutes. Some reports claim that nearly 90% of organizations have moved their data to the cloud and many are willing to invest in the solution. There are a lot more benefits of cloud solution for enterprises. Here are a few of them.
Promotes Agility
An agile business tends to do work more quickly and efficiently than the other way round and agility can be achieved from high levels of automation. As cloud services are automated and self-provisioned, it enables users to scale their resources up and down as per requirement conveniently. This means the end-users do not require any human intervention to scale compute resources as all that can be done automatically. With better agility, organizations perform better and address customer requirements quickly, thus enhancing service and responsiveness.
Runs on existing infrastructure
Cloud services don't require you to replace the entire hardware infrastructure as it can run on the existing instance, reducing the expenses here. Organization can shift from their current environment to cloud without any costly upgrades or hardware addition.
Lowers operational issues
Using standardized cloud solution can decrease operational complications considerably, which boosts business continuity and enables organizations to focus more on important things than internal issues and defects. Cloud solutions let you install the same service repeatedly without any changes to the outcome.
Efficient use of resources
As cloud improves business agility and cuts down operational problems, it allows employees to focus on essential activities and spend their time on more important things, which will directly result in improved productivity. This advantage may fluctuate with every business, but employees are one of the most valuable business asset and with cloud solutions, you'd be able to use your asset more effectively.
Apart from this, cloud service provider use physical resources more efficiently and cuts down energy usage compared to the legacy technology.
Portable applications
In case of a cloud environment, organizations can move their applications and data from the traditional instance to cloud instance and back again easily, this provides organization the required flexibility to use and manage data. This further lets enterprises to take advantage of both the environment.
Reduces capital expenses
With easy scalable features, organizations can keep their expense low and spend only as per business demand. Moreover, cloud solutions move IT overhead from capital expenditure (CapEx) to operational expenditure (OpEx), which makes it easier for the IT managers to keep a better record of the expenses. Read more..