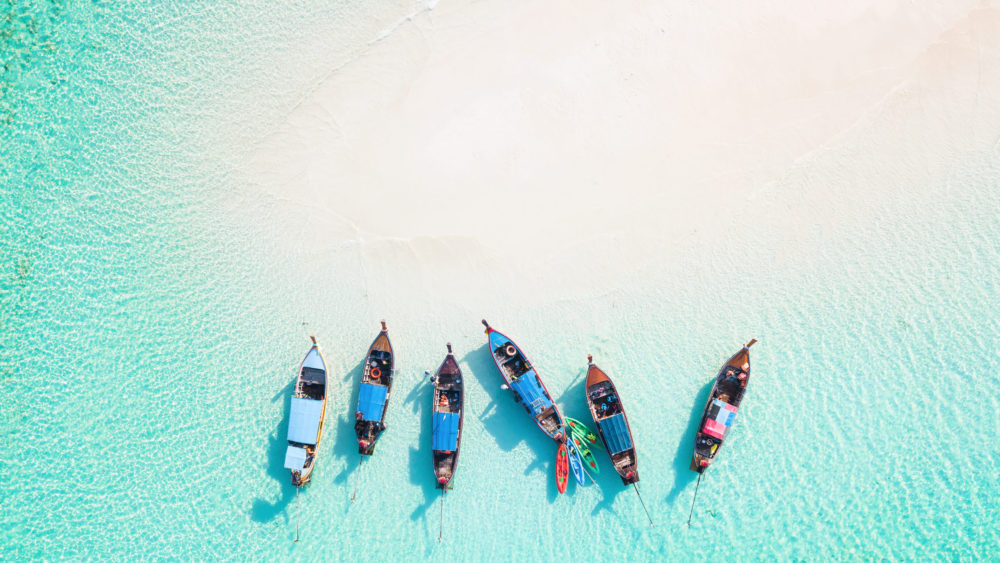 Bengaluru-based display BOT startup MintM that builds and licenses the 'Engagement BOT', a cloud-based smart BOT, is entering into a partnership with India's largest budget hotel chain, Treebo Hotels. Guests at Treebo can now interact with the intelligent, interactive BOT that displays relevant content, responds and tracks expressions, and generates useful statistics around customer engagement. With this partnership, Treebo Hotels will join a growing list of companies that have deployed the engagement BOT, to improve customer acquisition and engagement. MintM's hardware-agnostic solution, runs on any android platform and has been adopted by the USL, Spar, Pepsico, ITC Ltd., Hypercity, Reckitt Benkiser, Target Corp., Tesco, Health & Glow and YLG Salon chain among others.
Treebo plans to install 500 'BOTs' or interactive signage panels in their network hotels, across 50+ cities and 250+ establishments, over the next two years. As part of the pilot program, Treebo will place these 32-inch digital panels in high-traffic areas, such as lobbies, receptions, and waiting lounges in each property. Treebo guests would no longer have to call the reception for every single query and can access useful information at their convenience without any manual intervention.
The BOT has been customized to meet the unique needs of travelers. During their stay, guests can interact with the BOT and receive information from selected third parties so they can learn about the city they are in, view tourist itineraries and plan day trips to destinations close by. At the flick of the screen, they can see the best routes for in-city and outbound travel, get information about cabs, fill out a satisfaction survey and more. The BOT will also display details about Treebo Hotels in other locations. Rahul Chaudhary, Co-Founder, Treebo Hotels says of the association, "At Treebo, it's our continuous endeavor to deliver a quality experience to our guests. Deploying screens at our properties will allow us to share interactive content and offers with them. We have always sought to implement innovative technology solutions to improve operational efficiency and service quality. Our partnership with MintM is another step in that direct to offer delightful experience to our guests at our properties.
With the Engagement BOT, Treebo is looking to harness computer vision to automate some of the services offered by the guest desk for a faster, smoother and more cost effective way to service customers. Sachin Garg, Founder, Mint M says, "We are very excited about our association with one of India's top rated hotel chains, Treebo Hotels. The possibilities of this technology to attract and engage with consumers are immense. The BOT leverages AI and cloud technology so Treebo can get real-time insights into what guests want and need and continue to create customer delight."
This partnership with MintM will enable technology enabled hotel chain, Treebo to improve operational efficiency and increase revenue. The BOT will function as a touchpoint to reach out to guests and share useful information. However, this collaboration also opens up an alternative revenue stream for Treebo, because the BOT will function as an ad network to help brands reach premium audiences in a highly targeted fashion. Brands will get an opportunity to tailor messages to reach out to specific audiences. And the analytics dashboard will help stakeholders to take stock of how customers are responding to marketing messages they are exposed to. The BOT offering, therefore, creates value for guests, third-party brands, Treebo Hotels and the technology provider – MintM, making this partnership a real win-win, all around.
About Treebo Hotels
Founded in June 2015, Treebo Hotels is India's 3rd largest hotel chain and operates in the budget segment of the hospitality industry. It is the brainchild of ex-McKinsey consultants Sidharth Gupta and Rahul Chaudhary, and ex-VP engineering of MyGola Kadam Jeet Jain. Treebo Hotels offers quality accommodation in the unorganized and fragmented budget segment which is $20 billion in market size. Treebo works on a full inventory model with carefully selected, existing, standalone hotels and prescribes the quality standards the hotel operators need to adhere to and helps them meet these standards through staff training, bulk contracts with vendors, and technology implementation.
Treebo is today the largest network of branded budget hotels with 6000 rooms across 250+ properties in over 50 major cities in the country.
About MintM
Founded in March 2014, MintM is world's only robotic platform, which converts any digital display into an intelligent BOT. Funded by Times Internet and Mumbai Angels, it was also recognized by TIE50 and NASSCOM among "50 Most Promising Global Start-ups of 2015". With presence in more than 15 countries including US, India, Brazil, Ireland, Dubai and Singapore, MintM helps enterprises redefine their sales and marketing.
MintM product offerings currently include two most innovative BOTs- Engagement BOT and Sales BOT. The prior one helps marketers to engage with their on-premise customers real-time, bridging the huge gap in the brick and mortar world, which was earlier possible only online. While Sales BOT is the ultimate sales companion for mobile workforce. It enables data driven sales and drastically improves the team productivity.
More information at mintm.com