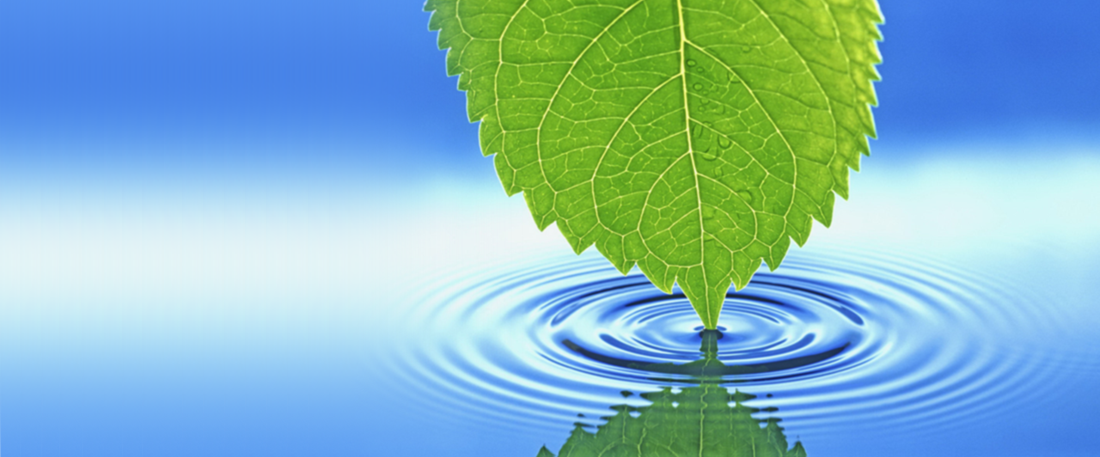 Business Process Outsourcing and Knowledge Process Outsourcing service provider offer Customer Support, Business Process outsourcing, Data Processing Management, ecommerce outsourcing, Web Marketing Automation, Business Services and Analytics.
They are delivering results sharply focused on business solutions and enhanced value to our clients in the Banking & Financial services, Manufacturing, Construction, AgriTech, Telecommunications, Technology, Education, Travel and Hospitality, Healthcare Domains.
With Dedicated Team and Infrastructure, BPO / KPO becomes a promising player in their Business Streams. BPO / KPO companies typically have a team of domain and technical experts who are highly knowledgeable, committed, experienced and completely focused on keeping customer critical applications and infrastructure working optimally without any downtime.
Business Services & Verticals:
• Business Process Outsourcing, Client Relationship Management, Custom Mail Servers, Online ERP / HRM, Technical Help Desk and Live Chat with Web interactions management.
• Knowledge Process Outsourcing, Credit Risk Management, Supply Chain & Logistics.
• Data Processing Management , KYC & AML Documentations, MIS Reporting.
• Web Marketing Automation, Web Campaign And Social Media Customer Support.
• IT & ITES Web Development & Web Technology Services, Software Design, Mobile Application, SEO & Internet Marketing.
Be with us and see how you can Grow and achieve the Business Targets. Get your Own Outsourced Team Today..!