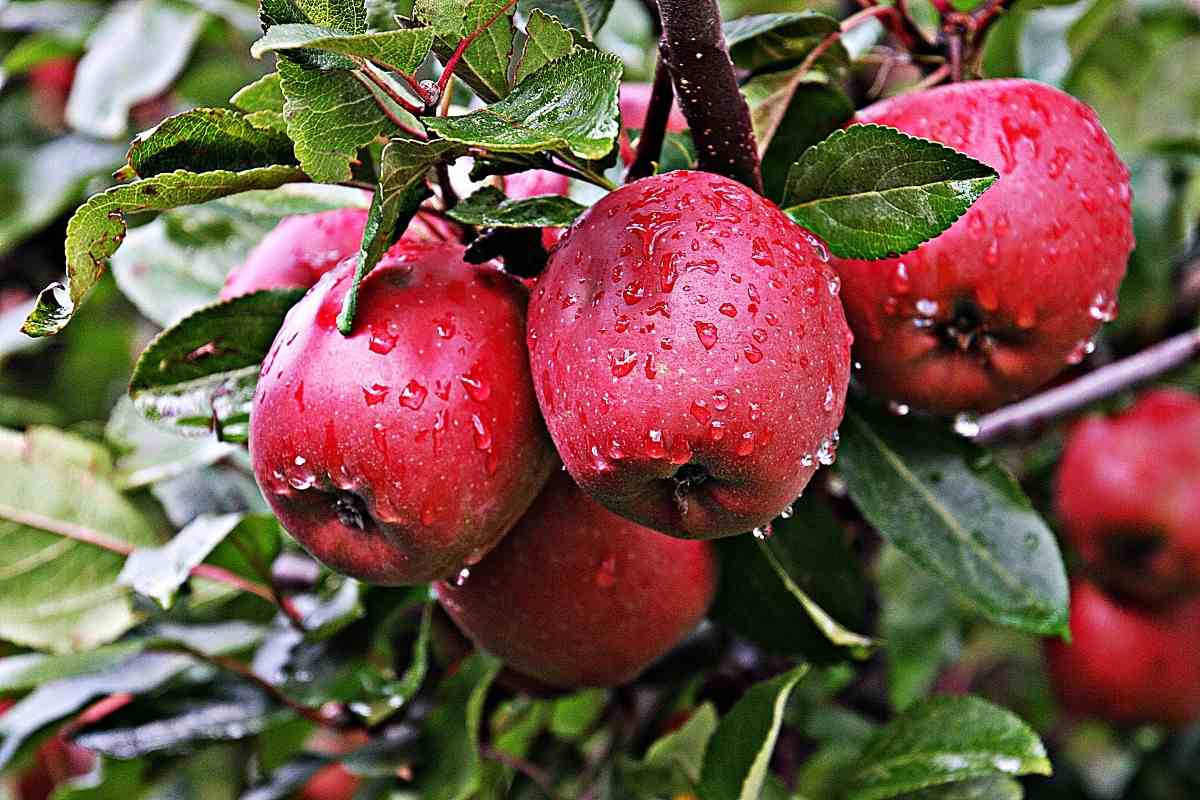 Herbal extract is essential crude mixtures extracted from various parts of the plant, generally ethanol or water is used for various extraction methods. Herbal extracts are the constituents extracted from the plants which are extensively used for various application in industries such as food, beverages, pharmaceutical, cosmetic & personal care and others. Pharmaceutical industry especially herbal medicine is gaining acceptance in developed economies that in turn accelerates the sales of herbal extract during the forecast period. Apart from that, various homeopathy products are also made using the herbal extract which is estimated to further propel the growth of herbal extract market.
In addition, increasing health cognizant consumers along with the rising usage of plant extract dietary supplement is also anticipated to fuel the growth of global herbal extract market during the forecast period. Moreover, rising demand of anti-aging skin care products is one of to the key factor for the rising growth of global herbal extract market, as consumers prefer skin care products that contains natural ingredients over chemically loaded products.
Key Findings:
• North America is projected to dominate the global herbal extract market during the forecast period
• Asia-Pacific region is estimated to register maximum growth due to the massive growth of pharmaceutical and cosmetic industry in developing nations of Asia Pacific
Market Segments
• Herbal Extract market has been segmented on the basis of Product Type; which comprises of stevia, ginseng, epimedium, aloe vera, reishi, marigold, licorice and others.
• Herbal Extract has been segmented on the basis of Form; which includes powder, oil, wax and others
• Herbal Extract has been segmented on the basis of Source; which comprises of leaf, shell, bark, seed, fruits, seeds, roots and others.
• Herbal Extract has been segmented on the basis of Application; which comprises of food, beverages, personal care & home care, pharmaceuticals and others. Personal care & home care also can be sub segmented into natural cosmetics and natural homecare
Study Objectives of Herbal Extract Market:
• In depth analysis of the market's segments and sub-segments
• To estimate and forecast market size by product type, form, source, application and region
• To analyses key driving forces which are influencing the market
• Region level market analysis and market estimation of North America, Europe, Asia-Pacific, and rest of the world (ROW) and their countries
• Value chain analysis & supply chain analysis of the market
• Company profiling of major players in the market
• Competitive strategy analysis and mapping key stakeholders in the market
• Analysis of historical market trends and technologies along with current government regulatory requirements
Key Players
The key players profiled in the Herbal Extract market are
• Organic Herb Inc. (China)
• Plant Extracts International Inc. (Hopkins)
• MB-Holding GmbH & Co.KG (Germany)
• Lehmann & Voss & Co. (Germany)
• Kalsec Inc. (US)
• Ingredia Nutritional (France)
• BerryPharma AG (Italy)
• FT Technologies (UK)
Intended Audience:
• Raw material supplier
• Herbal extract manufacturers
• End users
• Retailers and wholesalers
• E-commerce companies
• Traders, importers and exporte
Regional Analysis
The global Herbal Extract market is segmented into North America, Europe, Asia Pacific, and rest of the world (ROW). Among these North America region accounts for major market share in the global herbal extract market both in terms of value and volume. This is attributed by the rising acceptance of herbal products by the U.S. consumers as well as the increasing use of herbal products in various other industries. Also, the awareness regarding health benefits of herbal products is also projected to stimulate the growth of North America market during the forecast period. Europe is also anticipated to witness decent growth over the forecast period due to the early adopter of new products and technology. Asia Pacific region is projected to grow tremendously during the forecast period. Moreover, the presence of various developing economies such as India, China and ASEAN countries are providing extra demand of the herbal extract product. Mounting growth of pharmaceutical industry in India and china are also anticipated to be one of the significant driver in Asia Pacific region.
About Market Research Future:
At Market Research Future (MRFR), we enable our customers to unravel the complexity of various industries through our Cooked Research Report (CRR), Half-Cooked Research Reports (HCRR), Raw Research Reports (3R), Continuous-Feed Research (CFR), and Market Research & Consulting Services.
MRFR team have supreme objective to provide the optimum quality market research and intelligence services to our clients. Our market research studies by products, services, technologies, applications, end users, and market players for global, regional, and country level market segments, enable our clients to see more, know more, and do more, which help to answer all their most important questions.