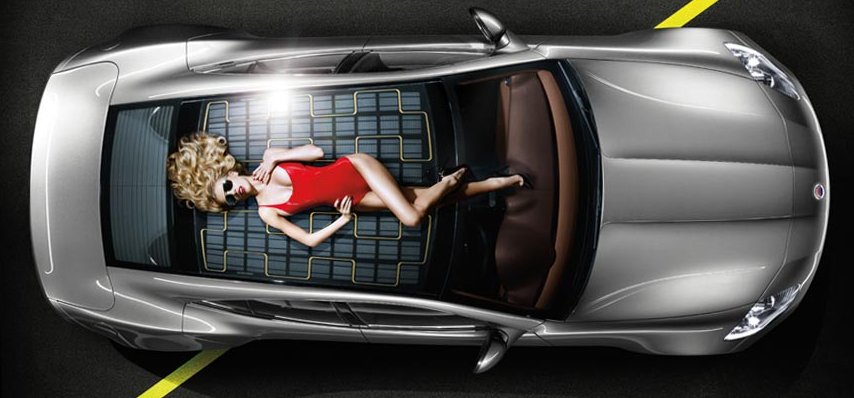 To keep automobile temperature moderate and to provide comfort to the passengers, climate control with integrated heating ventilation and air conditioning system is much required. Whether, the weather outside is scorching heat or cool, automobiles usage has become an indispensible part of our busy lives. The main objective of the automotive climate is to maintain the moderate temperature in the car, irrespective of outside weather. It provides fresh air and recalculates air in the car.
According to the market research report "United States Automotive Climate Control System Market Research Report Forecast 2017 to 2022", in 1960, heating ventilation and air condition (HVAC) was first introduced. At that time, HVAC was considered a feature with topmost innovation. However, today air conditioner is fitted in every car and other vehicles. People demand more reassures and luxuries, to fulfill the same many companies have introduced developed automobile climate control systems. Evaporator, compressor, condenser, receiver and fluid transport with expansion device are the components of automotive climate control system. Every unique device of automotive climate control system has its own specialized functions.
Heat absorption and boiling of the entire refrigerant to vapor are the main function of evaporator and it is known as heat exchange device. Circulation of refrigerant gas and to compact the vapor to high super heat vapor are the main function of compressor, which is known as the heart of air conditioning system. Cooling the ambient air is the function of condenser. Because of these mesmerizing features the demand of this industry is ever increasing, which has led to growth in automotive climate control market.
It has been observed that in United States, that the automotive climate control market is highly dependent on automobile manufacturing and it sales. Increase in demand for automobile in United States has led to a major demand for automotive climate control market. United States has topped the list for demand of commercial vehicles. As increase in demand for automotive climate control market, industrial activities and urbanization has also gone up. Advancement in technology has made people demand more comfort but it needs high maintenance cost as well.
Therefore, the industry needs to make this technology available to professionals and nonprofessional at a reasonable cost. For a consistent growth in the economy of automotive climate change market, it needs to provide the product at reasonable cost as well as manufacturing in an eco friendly manner. A steady growth has been seen in North America. The automotive climate change market has been segmented into two parts. First is automatic technology, which is used in luxury cars, where computer determines the temperature and set a moderate temperature inside the car automatically. Second is manual operating technology.
In 2016, luxury cars have contributed the most automotive climate control system. The driver and the passenger experience should contain good amount of comfort and relaxation while travelling in the vehicle and it has also led to increase in long distance travel, which is an important driver tool of the market. In United States, to satisfy the need of passengers the automotive climate control system has equipped all new models to keep driver and passenger contented.
In the industry, United States has occupied the largest market share and it gets most of its revenue from the excessive demand for luxury cars. They prefer to spend the baby boomers in luxury cars such as BMW, Mercedes-Benz and Tesla Swith inclusion of maximum features as baby boomers are old and have high income.