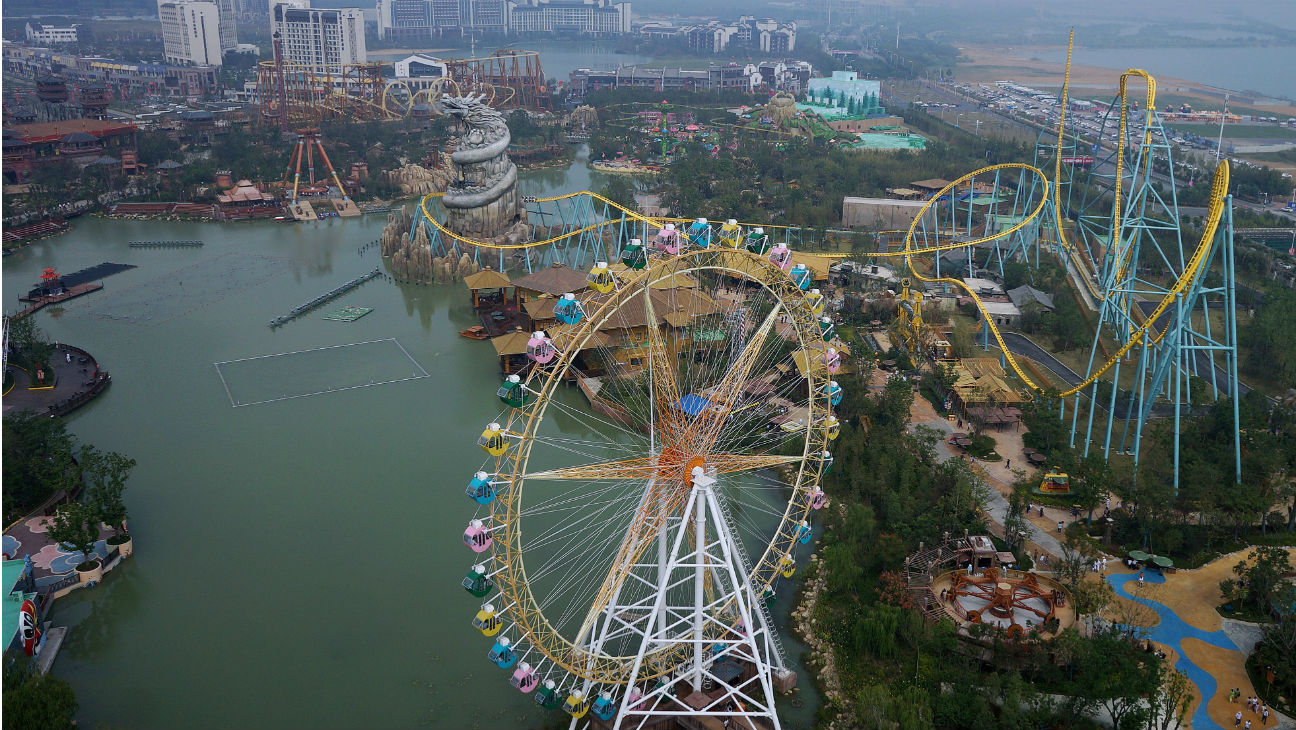 Arihant is pleased to announce they now offer a number of new products, including luminous benches that are an ideal addition to any park environment and jig saw slides. Not only can these benches provide a little light to any park area, but they also create an aesthetic appeal. The new slides offer a unique look and feel to any children's park.
The luminous benches offered by Arihant measure 1850 mm on each side and can accommodate up to 10 adults. They are ideal for a variety of park types and will create a luminous look that provides a faint light in the darker hours, as well as a unique look during the day. These benches come in two parts, making it easy to transport and easy to set up.
The jig saw slide features a child-friendly look with bright colors and geometric shapes that are visually appealing. All sharp corners have been eliminated with grinding for a smooth finish that reduces the risk of injury, making this play equipment incredibly safe. This slide meets all global standards, including ASTM and EN standards.
Arihant takes great pride in offering municipal corporation and private organizations with the park equipment and features they need to create a functional, aesthetically pleasing area for families and individuals to relax and play. With the addition of luminous benches, they offer one of the largest selections of equipment, including children's play equipment, fitness equipment, rubber flooring and more. (Jun 16, 2017)
Anyone interested in learning about these luminous benches or the other products offered can find out more by visiting the Arihant playtime website or by calling.
About Arihant: Arihant is a leading provider of playground equipment and features in India. They take pride in offering their customers the largest selection of products to help design a park that will please everyone. Whether the park is designed for play, relaxation or both, the company takes great pride in offering the highest-quality items at the most affordable prices.