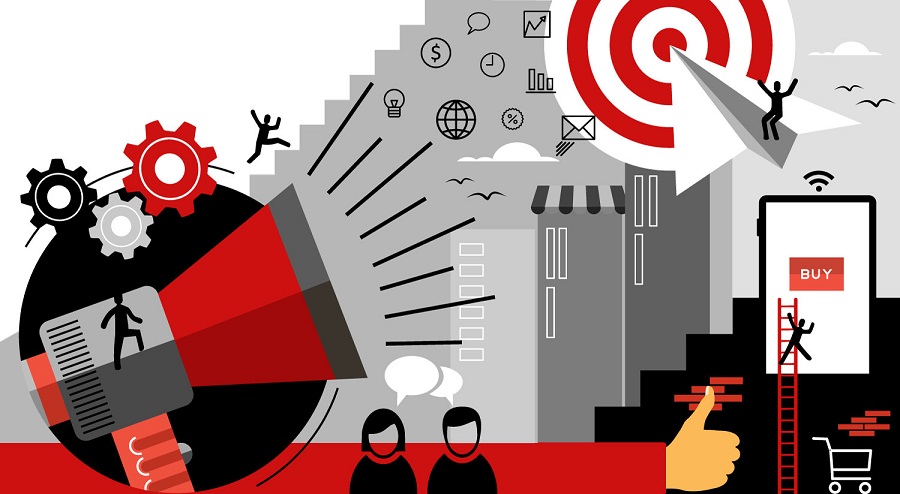 John F. Kennedy once said that a farmer is the only person in our economy who buys everything at retail, sells everything at wholesale, and pays the freight / transport both ways. Same with data farmers in most capital centrist economies!

This exploitation has extended into the age of data, where corporate agriculture tech giants sell proprietary software to farmers that funnel enormous amounts of valuable data into closed and proprietary databases (Sources for BIG data), which is then used to sell more seed, inputs, and hardware back to the farmers. Free software offers a way to give back control to the people in this economy who produce valuable resources like food, and the environmental and agricultural knowledge surrounding it. Abusing machine-learning AI botnets as spy agents, these branded Internet abusers throttle small competitors everywhere for benefit of FAANG (imperial big tech aggregate) with help of its local cum desi profiteering gangs like netcore, rediff, etc..
Working together, we can ensure that this knowledge is put toward the benefit of everyone, not just a small set of large company shareholders selling its brand. This is how we will achieve true sustainability in the coming centuries and liberty from large companies & its political allies trying to re-colonize societies again.
With each submission that comes in, we realize again just how far the fight for software freedom stretches. Thankfully, like Michael and many other community members that we have, there are people all over the globe and in many industries, who are fighting for justice.
In US Boston area, Micky Metts known as FreeScholar, and a member of Agaric, a worker-owned cooperative of Web developers, is working with the Boston Public School system to host an online Learning Management System (LMS), as schools will not be open for the summer, and possibly not even in the fall. Agaric is using some packages the FSF put together with Canvas as the LMS and BigBlueButton as the video chat / whiteboard. On Micky's "Working Together" page, you can find more information about the timely and relevant work that Agaric does with free software in education, immigration, and community engagement.
Why free software is so important? Micky tells:
"When data consumption and data breaches at large corporations are at an all-time high, organizations need to understand that using proprietary solutions for their customers and clients puts everyone at a great disadvantage."
Our broad work advocating for the principles of free software and best practices in its licensing and development help make and hold the space for others to accomplish impressive feats for freedom. We will continue to give people like Michael and Micky a platform, and, most importantly, we help grow the community of people that are taking on this important work of defending user freedom in this time when proprietary software corporations are exploiting the consequences of the virus in more ways than we can imagine.
You can also share your own story about your field or industry, and how you are using free software to defend #UserFreedom via social media.
Read more at https://www.fsf.org/blogs/community/people-everywhere-are-standing-up-for-free-software