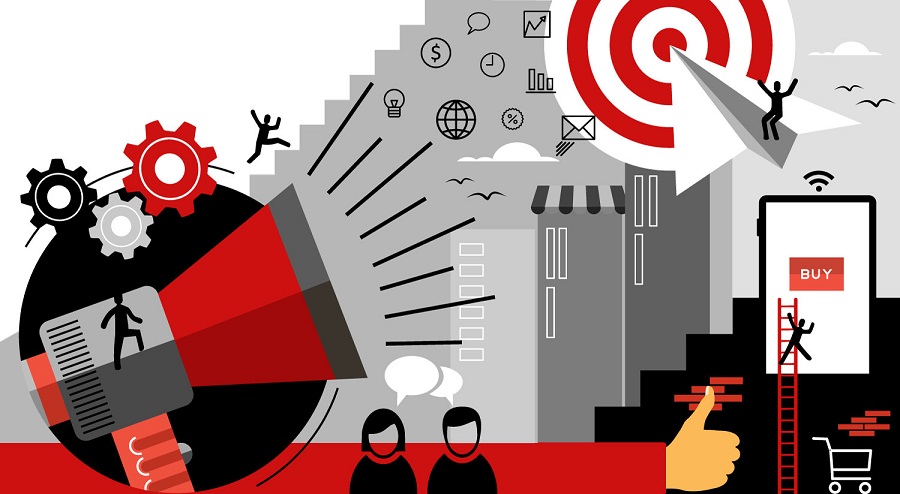 Jul 17, 2017: Times Network awarded the best 'Social Media Campaign of the Year' for the excellence in social media and digital marketing for 'Cloud Data Centers and Internet Exchange'. Rewarded with an award for the best 'Social Media Campaign of the Year' at the National Awards for Marketing Excellence presented by Times Network on 6th July in Taj Lands End, Mumbai.
"Being awarded for the best social media campaign of the year by Times Network is an honour," said Nikhil Rathi, CEO. He continues, "In today's era, social media is a very strong platform to communicate with clients. It is not about selling, it is about building a relationship with our clients. We understand this and try to stand by it. Being rewarded in the same category is truly a glory."
About National Awards:
The National Awards is a premium forum bringing elite marketers, brand custodians, advertising, departmental heads, retailers, real estate professionals, shopping mall owners and creative honchos together under one roof from across India. The platform offers top marketing professionals, agencies and consultants, an intimate environment for recognizing and rewarding excellence. The awards bring the best industry professionals who have made the outstanding contributions in the Industry. The prime aim of the award is to reward the best in the industry and enhance reputations.
Currently, in the third year, National Awards for Marketing Excellence is driven by CMO Asia and presented to organizations and marketers who have achieved extraordinary success from innovative and effective marketing practices.