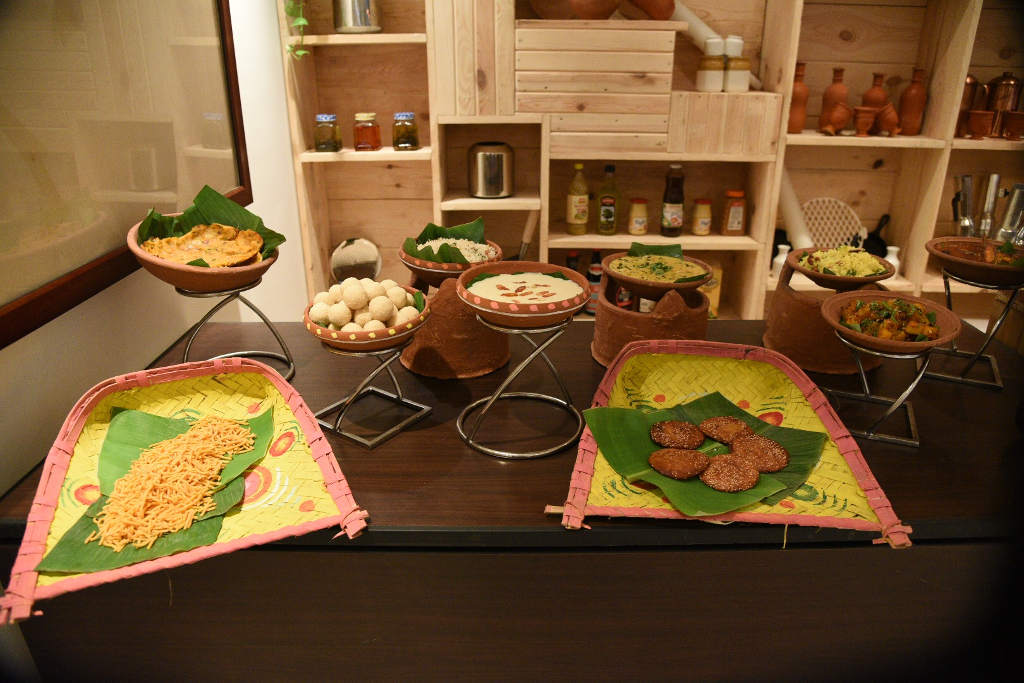 Aug 1, 2017: China's foodservice restaurants market is the largest market globally. The full-service restaurant market in China has witnessed a voluminous growth in terms of sales, outlets and transactions, with the ever increasing in the consumers' disposable income and modern lifestyles. Chinese consumers are very interested in leisure tours, festive feasts, wedding banquets, and other occasions which encourage them to celebrate all events at Chinese full-service restaurants. Full service restaurants in China provide prepared food, along with beverages and table service. Also, full service restaurants provide a takeaway or home delivery service.
Full-service restaurants are supported by a strong demand for meal solutions for urban modern consumers. Young Chinese consumers with more disposable income tend to dine-out frequently supporting the growth in the full-service restaurants. Yum! Restaurants China Co Ltd is the leading player in China's full-service restaurants supported by the presence of its Pizza Hut full-service restaurants and frequently updated its menus. It has been observed that there is a tough competition between Yum Restaurants China Co Ltd. and other leading chains due to changes in the Chinese culinary preferences. The major factors for a successful full-service restaurant in the country are effective cost controls, attractive product presentation, and development of new products or cuisines.
Chinese cuisines are well-known among local consumers and international tourists. Cantonese restaurants in Hong Kong offer Cantonese cuisines, the traditional local Chinese style food and are widely recognised as major foodservice destinations. Fulum Group is the leading full-service restaurant chain in Hong Kong and operates 60 Chinese full-service restaurants. 49 outlets are under the Fulum brand and 11 under Sportful Garden. The Fulum Group also operates MeokBang Korean BBQ & Bar and full-service restaurants under Fulum Concepts. The full-service restaurants market in Hong Kong is expected to grow rapidly as the dining concepts continue to evolve among the Chinese. Sichuan HaiDiLao Catering Co Ltd is the leading local player in full-service restaurant with superior customer service. Full-service restaurants (FSR) in China are segmented into Asian FSR, European FSR, North American FSR, Pizza FSR and other FSR. The major players in the food service restaurant in China are McDonald's Corp., Yum! Brands Inc., Burger King Worldwide Inc., Starbucks Corp., China Quanjude (Group) Co. Ltd., and Recent Industry Insights.
According to the report, "Full-Service Restaurants in China", China is also affected by the global financial crisis and more people looking for cheaper fast-food restaurants for meals rather than full-service restaurants. This trend has led to a decline in the full-service restaurants market and loss of revenue. Due to the boom in the fast foods restaurants, the full-service restaurant industry has slowed down in the yesteryears; however, due the consumers ability to spend more in the food sector has also displayed a steady growth in the past five years.
Chinese consumers prefer a wide range of cuisines with exotic flavours and a mix of experiential consumption to create a new dynamic market for full-service restaurants. Casual and fine dining restaurants are preferred that improve socialising ambiance and trendy positioning, demands for healthy dishes or more adventurous and fusion options, calorie content and balanced nutrition with seasonal and organic innovations, special themed offers and pop-up events to bring surprise to re-energise foodservice industry. Chinese diners' priority is the flavour of the cuisine which decides where to eat out at full service restaurants. The innovation in the cuisines reflects the Chinese regional specialities that are more attractive.
Majority of the fast food service restaurants in China focus on organic produce, and healthy food dishes are the attractions for the market. The demand for organic foods in China is expected to increase because of the growing consumer awareness about organic foods and food safety issues. The increasing populations also accounts for the rapid growth in the full-service restaurants. The population growth in China for the past five years is depicted below showing an increase trend.
There has been a double digit growth in the food-service restaurant sector due to the choice of 100% home delivery or takeaway. Majority of the young Chinese consumers love to hang out and meet friends at specialist coffee shops or restaurants. The major factors driving the market for food service restaurants are the increased dining out for socialising, business meetings, family gatherings, gathering with friends and the unwillingness of consumers to cook at home. Growing multinational industries in China has increased the international business travelling. Therefore, the consumers are interested for exotic and various international cuisines, driving the food service sector market in China.
Chinese full-service restaurants are driven by the demand for business lunches and dinners that have raised the revenue in this sector. The overall growth has remained strong which is mainly driven by the consumers spending income and modern lifestyle. The consumer food-service restaurant sector will no doubt continue its positive growth in the coming years.