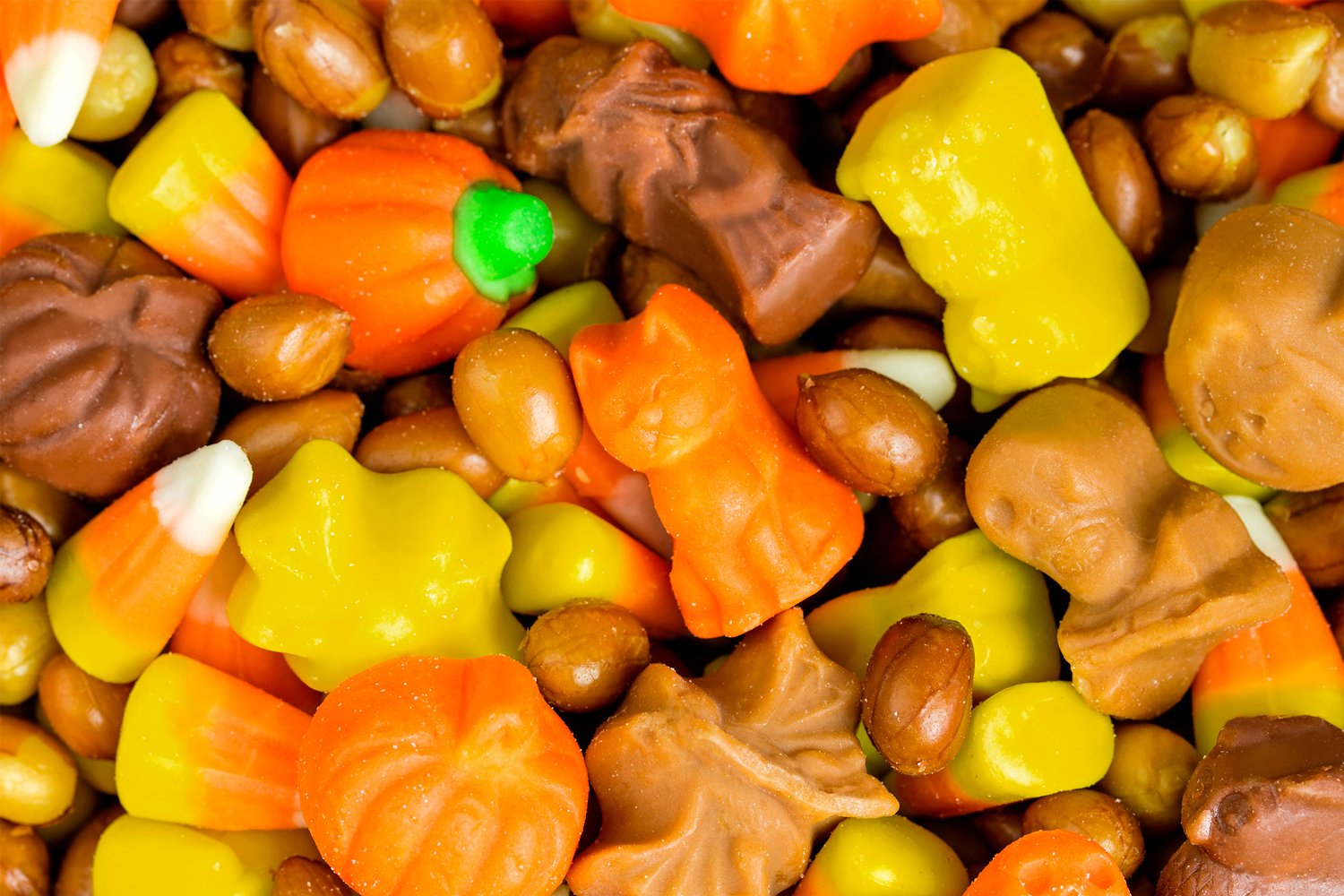 Sep 5, 2017: Increasing Popularity among Millennials, Increasing Demand of On-The-Go Snacking, Increasing Household Income, Introduction of New Products and High Market Presence were the key factors driving growth in US Chewy Candy Market.
Chewy candies have become a staple in the US households and are considered as one of the vital gifts on holidays such as Halloween, Thanksgiving, Easter and Christmas. Chewy candies are growing in the US owing to their recent popularity in the working class segment population as the concept of on-the-go snacking takes hold of the people. The US chewy candy market is likely to have strong linkages with the millennial population and as the population is poised to grow further, the chewy candy sector is anticipated to witness a bright outlook in upcoming years. The primary growth drivers of US chewy candy market have been increasing popularity among millennials, increasing demand from Gen Z & baby boomers, over the years introduction of new products & flavors and increasing demand as on-the-go snacking product.
The chewy candy segment majorly comprises of gummies, gummy stick, sweet, sour and sweet & sour chewy candies. The highest demand for chewy candies is driven from gummy segment owing to more flavor variety, easily swallowed by kids and ease of portability. The chewy candy market grew at a positive growth rate and this can be attributed to the increased consumption by the adults as chewy candy moves towards being a must have on-the-go snack for the working population and also to the increasing innovation tactics being exhibited by chewy candy manufacturers with a multitude of new flavors (green apple, lemon, watermelon, blue berry, wild berry, strawberry, pineapple and others) and exciting packaging (bear-shaped candy, candy corn, cylindrical candy, gumdrop shaped candy, spherical candy and others) offered to the consumers.
US is poised to be one of the fastest growing chewy candy markets worldwide, thus catering to the needs of both global and domestic consumers. US citizens are very addictive to smoking cigarettes which has indirectly increased consumption of snacks. Alternatives like snacks help the people in keeping their mouths busy which prevent them from smoking cigarettes. This has caused the consumption of snacks such as chewing gum, chocolate bars and also chews candies to increase in the recent years. With chewy candy manufacturers opting for healthier variations of their products, working professionals seem to have increased their consumption of chewy candies at work in recent times.