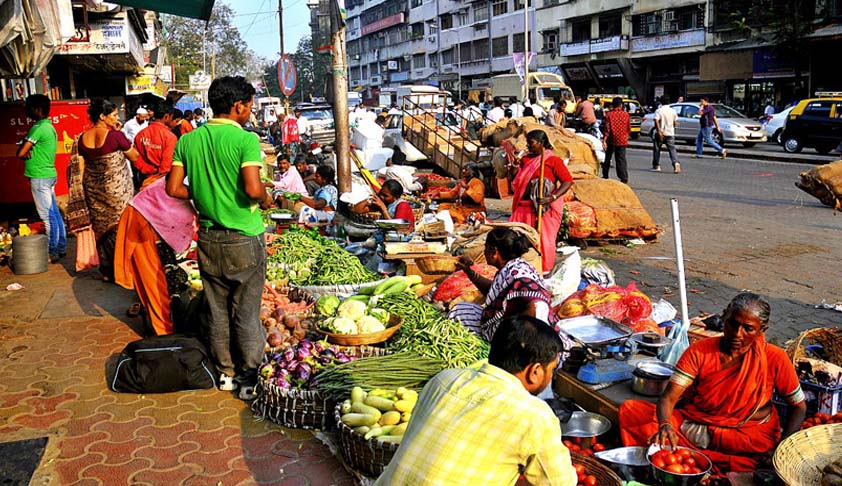 In the retail segment globally, it is the online channel which is set to grow fastest in the years to come and hypermarkets, supermarkets and hard-discounters have been seen recording the highest sales values in the channel. However, things have not been equally bright for the home shopping segment in the retail business.
Home shopping in Europe is worth around 5% of all retail sales. The proportions are more eminent in Northern Europe but in quite a few parts of southern Europe the industry barely exists.
The analysis of central Europe showed a negative growth of the home shopping retail segment; especially in the past few years such that the channel has registered further significant value sales decrease over the years. This poor performance can be attributable to the strong competition that internet retailing and store-based outlets have been giving the home shopping segment. Also, home shopping has been negatively influenced by the departure of a few home shopping operators who were formerly very successful and popular e.g. Quelle and Neckermann.
Home shopping declined by 6% in current value terms and the main challenge faced (which was the prime reason driving the poor performance) was of strengthening online sales, as well as strong price competition from brick-and-mortar store retailers, both of which are negatively affecting home shopping.
The report offers insight into key trends and developments driving the industry and examines all retail channels (which include hypermarkets, supermarkets, discounters, convenience stores, mixed retailers, health and beauty retailers, clothing and footwear retailers, furniture and furnishing stores, DIY and hardware stores, durable goods retailers, leisure and personal goods retailers) to provide sector-wise insight.
The products covered are "Apparel and Footwear through Home shopping", "Beauty and Personal Care Home shopping", "Consumer Appliances Home shopping", "Consumer Electronics Home shopping", "Consumer Healthcare Home shopping", "Food and Drink Home shopping", "Home Care Home shopping", "Home Improvement and Gardening Home shopping", "House wares and Home Furnishings Home shopping", "Media Products Home shopping", "Other Home shopping", "Personal Accessories and Eyewear through Home shopping", "Pet Care Home shopping", "Traditional Toys and Games Home shopping", and "Video Games Hardware Home shopping".
The leader in the competitive landscape of home shopping has been noticed to be "Cemod", which has operated the brands "Magnet Blanche Porte" and "Magnet 3 Pagen", and specialises in apparel and home wares. Cemod has a simple presence online and struggles to make the customer's shopping experience a simple and smooth one. It benefits from the large number of subscribers to the Magnet catalogue. Eismann, Otto, Top Shop and Reader's Digest have been the other leading brands which accounted for high value shares.
In the years to come, it is expected that home shopping will see a negative value growth rate and will lose a large number of customers to other forms of retailing, especially internet retailing. Thus, to survive, companies selling through catalogues will have no option than to develop their online channels and increase the share of revenues coming from internet retailing.