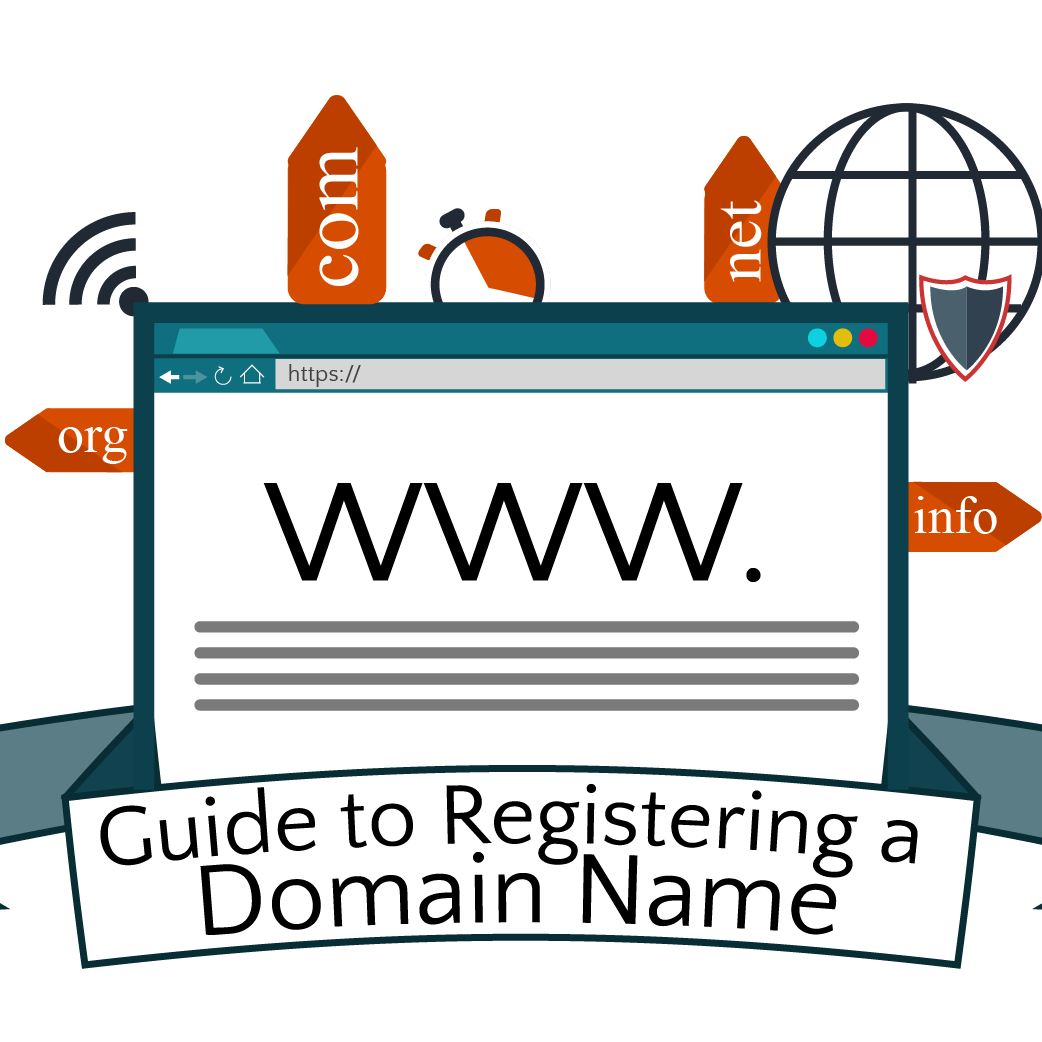 Get your business online with the popular, new-age gTLD for businesses – .BIZ!
Why .BIZ?
Best choice for e-commerce websites.
Enables businesses to present itself as a serious player in the global marketplace.
Presents a professional look to media, investors and customers.
Allows you to join a community of entrepreneurs.
.BIZ is the only domain specially designed to represent high-performance businesses around the world.
Don't miss out! Start offering .BIZ domain names at 50% discount. Offer ending soon.