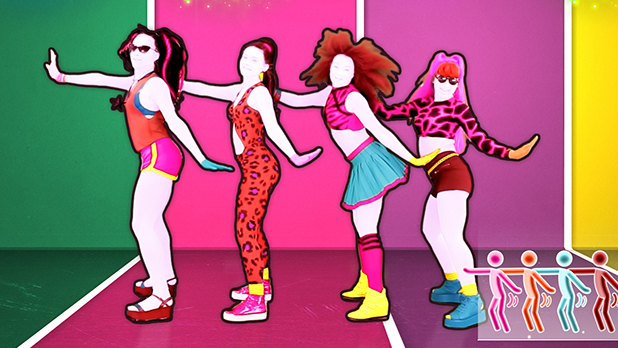 Apple's default Mail app for iOS gets the job done, but it do not have some tools to help you manage your email. Whether you're a power user who craves more control over how you organize your email, or you feel overwhelmed by your inbox, an app can help you. Below are valuable email apps for your iPhone or iPad that can help change the way you deal with your inbox, or just make the process of reading and responding to messages more productive. All of these apps are available for Android as well.
The best feature of the official Gmail app is that it works just the same way that Gmail does on the Web. If you use the tabbed Inbox setup, you can easily use the same setup here, as the app divides your email into Primary, Social, Promotions, Updates, and Forums. All of your custom labels are available in the app as well.
You can sign into multiple Google accounts in the app and get access to your Gmail contacts to send emails. Other features include setting up a vacation responder and customizing your email signature. One of the only downsides of the app is that there's no unified inbox. If you have multiple accounts in the app, it gets tedious switching between them. Google recently updated the app so that it's compatible with the larger screens on the iPhone 6 and 6 Plus, and it works well on the iPad, too.
It has a unified inbox, if you prefer to see all of your email from multiple accounts in one view. CloudMagic also integrates with many different productivity services to help you take action on your emails, whether that's sending them to Note appls, creating a new to-do list item in Todo, or adding a new lead to your CRM account.
You can use gestures to manage your mail, and select multiple conversations at once to be archived or deleted. The app supports Gmail, Microsoft Exchange, Outlook, Yahoo Mail, iCloud and IMAP accounts.
More at https://itunes.apple.com/us/app/newton-mail-email-app/id721677994
From Dropbox, Mailbox has made a name for itself with it's inbox zero approach. The goal of the app is get all of the email out of your inbox as quickly as possible by categorizing it, instead of letting it languish in your inbox. For each email, you're encouraged to reply if necessary, delete the message, archive it, or set it aside for later.
You can schedule messages to return to your inbox when you're ready to deal with them, in a few hours, days, or a specific date and time. That's helpful for reservations or tickets, so you have the information you need at the appropriate time.
More at https://itunes.apple.com/us/app/blue-mail-email-mailbox/id1063729305
TypeApp Email, Mail & Exchange
TypeApp is an all-free, beautifully designed, universal email app, capable of managing unlimited number of email accounts from almost every provider, allowing for smart push notifications while enabling personalization across multiple email accounts. TypeApp is the perfect replacement for your email app.
With a powerful unified accounts experience packaged in an intuitive and easy to use design, TypeApp provides a top notch email service.
More at https://itunes.apple.com/us/app/typeapp-email-mail-exchange/id979735370
Manage messages in your Gmail, Hotmail, Live, Outlook, Yahoo, MSN, iCloud and AOL email accounts at once. Our app also supports any IMAP and POP3-enabled mailbox. myMail brings all your email into one simple, bright and friendly interface whether its your iPhone or iPad.
myMail was created to keep your mail securely in one place. It makes communication light, fast and mobile-friendly. With a simple tap or a swipe, you can read, reply to, forward, add an attachment and do whatever else you need to with your email.
myMail has a number of unique features that make it stand out:
Push Notifications — Customized to best fit your work/life schedule
◆ Receive instant notifications of new messages – even if your email service does not support this feature
◆ Turn notifications on or off for an account, or filter notifications based on folders, social networks, domains, or email addresses
◆ Set a "quiet time" for each account to separate your work life from your personal life
Your Inbox — More personal and visual
◆ Navigate through the message list faster with your friends' avatars and icons for popular services
◆ Customize the appearance of the message list on your device by turning on or off the message preview and avatars
◆ Email Threads. View your entire email conversation on one screen!
Search smarter
◆ Quick search through all messages
◆ Use search filters to narrow results
◆ Compose your query faster with search phrases and contact suggestions
Enhanced security
◆ Set a PIN lock
◆ Touch ID support
More at https://itunes.apple.com/us/app/mymail-email-app/id722120997