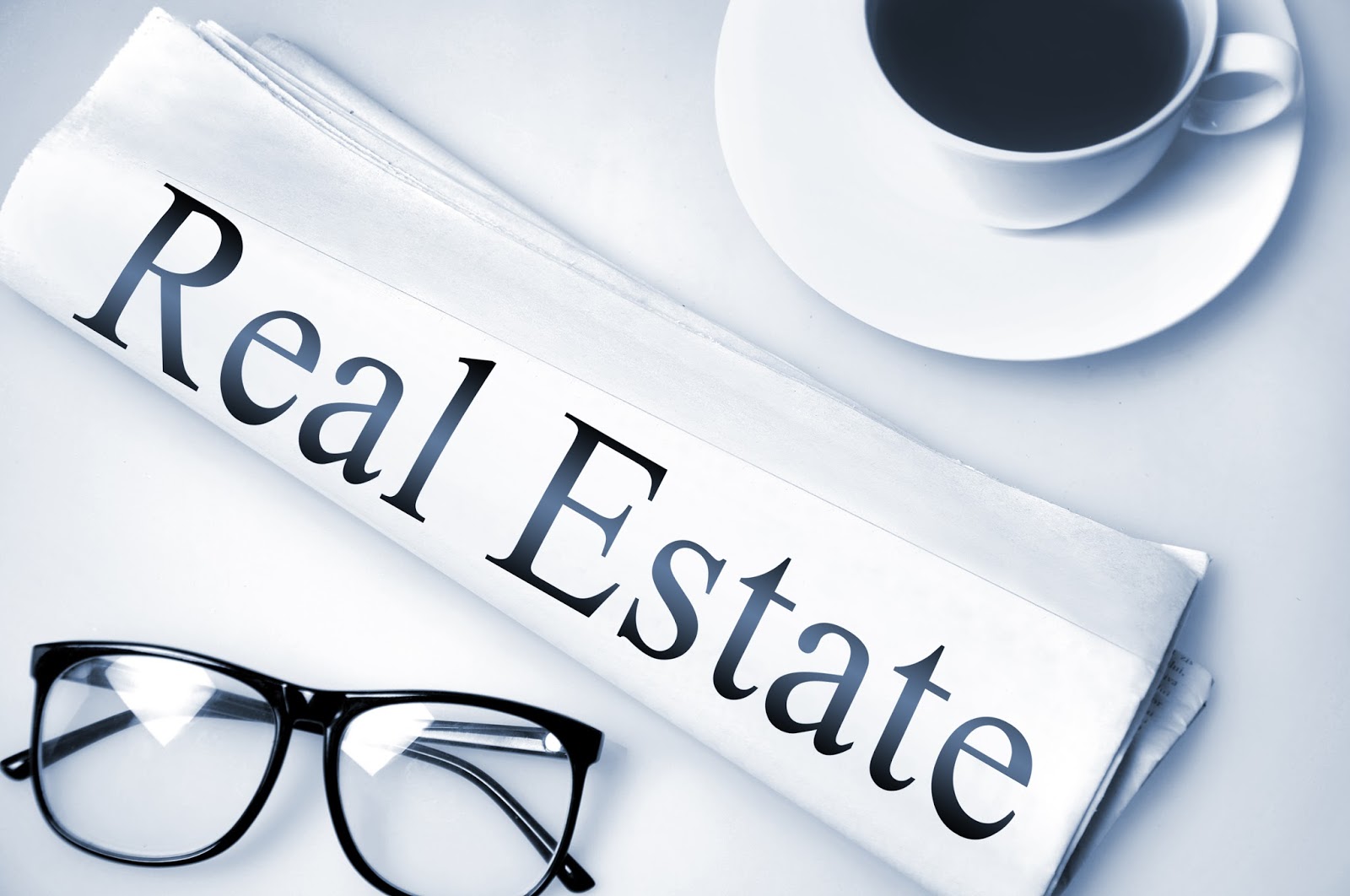 When it comes to career options for millennials, real estate certainly tops the list, says a leading real estate tycoon. Apart from being an evergreen source of residual income, the sector has bright growth prospects. It has attracted a number of young people exploring a career in real estate sales—and in majority of the cases, it seems to be an ideal alternative.
As a matter of fact, the advent of technology has brought a major change in the way people conduct their businesses. It has also brought in a radical change in the way consumers and industry professionals approach the realty market. All the transactions are conducted online like never before. On the table, meetings and lengthy phone calls have been replaced by modern methods. For anyone looking forward to invest in a property, every bit of the information is just a click away. This mode of conducting a business is natural to the younger generation and suits them perfectly.
Being highly socially-conscious, millennials are always on a lookout for doing something to make a difference in the society. Reckoned as one of the most important decisions in life, nothing surpasses the happiness your abode fills your life with.
Helping people realize their dreams entails a feeling of personal satisfaction. This feeling is more valued as compared to simply making money. This happens to be one of the major reasons why a career in home sales is an ideal option for the new generation. The Mera Baba Group owner, Jagmohan Garg believes that it is certainly a great way you can make a difference to people's lives and the society as a whole.
Besides personal satisfaction, a career in real estate provides the perfect work-life balance. As a matter of fact, majority of the young generation is unable to cope up with strict norms of 9-to-5 corporate jobs. They are often unwilling to pursue a career with stern targets and requirements. On the other hand, career in real estate provides a person with great flexibility and makes for an ideal alternative. Not being stuck between fixed working hours, a real-estate business allows a person to conduct the business as per his convenience. Jagmohan Garg emphasizes that you get ample time to fulfill the duties towards your family. All the transactions can be completed, sitting on your couch with a laptop.
All these factors, along with the huge amount of profit that can be generated in a short span of time gives business in realty sector an upper hand.