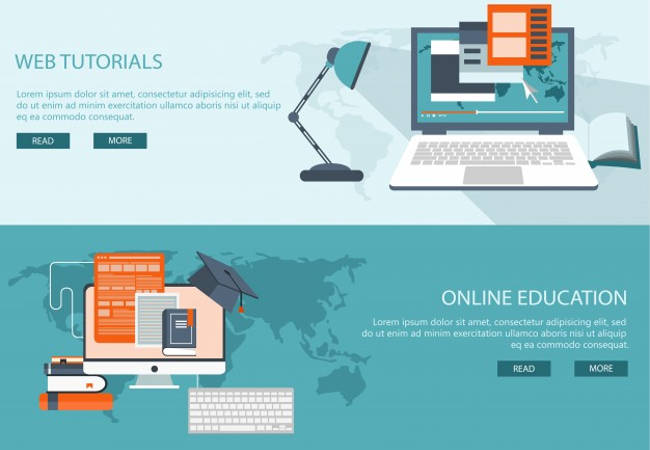 An EDU related domain name with FREE SSL certificate installed on. This covers fees to provision a dedicated server's hardware and software, to harden LAMP / LNMP for production use and compliance. It also covers training to get you up to speed! We take the curve out of learning for you!
1.Core module:
• Admission Management:
– Student admission inquiry.
– Student admission form.
– All the detail of student.
– Online admission.
• Student Management:-
– Student profile with photographs.
– Parents and guardian detail.
– Inbuilt ID card.
– Daily report for student.
• Attendance Management:
– Daily Attendance.
– Monthly and yearly attendance report.
– SMS alert to absentees.
• Fees Management:
– Online fees deposited.
– Accept fees in installment.
– Accept fees in cash, credit card and cheque.
– SMS/Email fees receipt to parents.
– Student wise collect the fees.
– SMS alert for payment.
• Exam Management:
– Semester / Annual exam.
– Examination schedules for each Exams
– Student wise and subject wise marks entry.
– Export exam result in excel file easily.
– Send SMS/ Email parents of exam result.
– Define exam marks wise grade.
• Human Resources:
– Store Basic, Personal, Qualification, Job and Communication details.
– Employees ID card.
– Employee attendance
– Employee Attendance Reports
• Payroll Management:
– PF and Tax declaration.
– Employee's payroll sleep.
– Monthly and yearly payroll reports.
– Send pay slips through the email.
– Leave management
• Certificate:
– Leaving certificate.
– Bonafide certificate.
– First trail certificate.
– All Necessary Certificates
• Timetable Management:
– Timetable for student.
– Timetable for teacher.
– Proxy settings.
– Lunch break and other breaks.
• Academic:
– Update daily class work.
– Assign homework.
– Syllabus scheduling.
– Organize lesson plan.
– Update completed lesson.
• Alumni:
– Alumni directory.
– Any time access of alumni data.
– Update alumni for school event and activity.
• Event & Activity Management:
– School calendar.
– Upcoming event and activities.
– All festival celebration.
– Event wise student list preparations.
– SMS Alert to participated Student
2.Resource Management:
• Hostel Management:
– Manage multiple hostels.
– Define room type and room charges.
– Hostel reports.
– Manage Hostel Fees
• Transport:
– Transport Fees Management
– Create route wise pick up point and drop point.
– Route wise student report.
– Pick up point wise student list report.
• Inventory Management:
– Define store and stock category.
– Items wise available stock.
– Stock issue and stock retunes.
– Vender list and contact detail.
– Get report items wise stock, low stock, department wise stock.
• Asset Management:
– Auto maintains alert.
– Organization assets reports.
– Maintains reports.
• Finance Management:
– Credit and debit voucher entry.
– Profit and loss.
– Balance report.
– Cash and bank book.
3.Communication Management:
• News
• Blogs
• Circular
• Task
• Gallery
• Email Alerts
• SMS Alerts
4.Data Management:
• Dashboard
• Standard Report
• Custom Report
• Data Import
5.Integrations:
• SMS
• Biometrics
• Portal
• Mobile Apps
• Dynamic Website
• Online Payment
6.Reports
• Class wise student List
• Daily Fees Collection Reports
• Debit Fees Reports of Students
• New Addition Reports
• Student / Staff attendance Reports
• More than 100 necessary report
All the power of Cloud combined with the simplicity of Simple Hosting is what you get with our offering! Your pages will load from the state-of-the-art setup and this will further be boosted by caching configuration, thereby delivering blazing fast page loads! With a top-of-the-line technology platforms, leveraging high-end processors, high-performance storage & memory along with clearly defined resource isolation, our new cloud platform gives you the performance you were expecting.