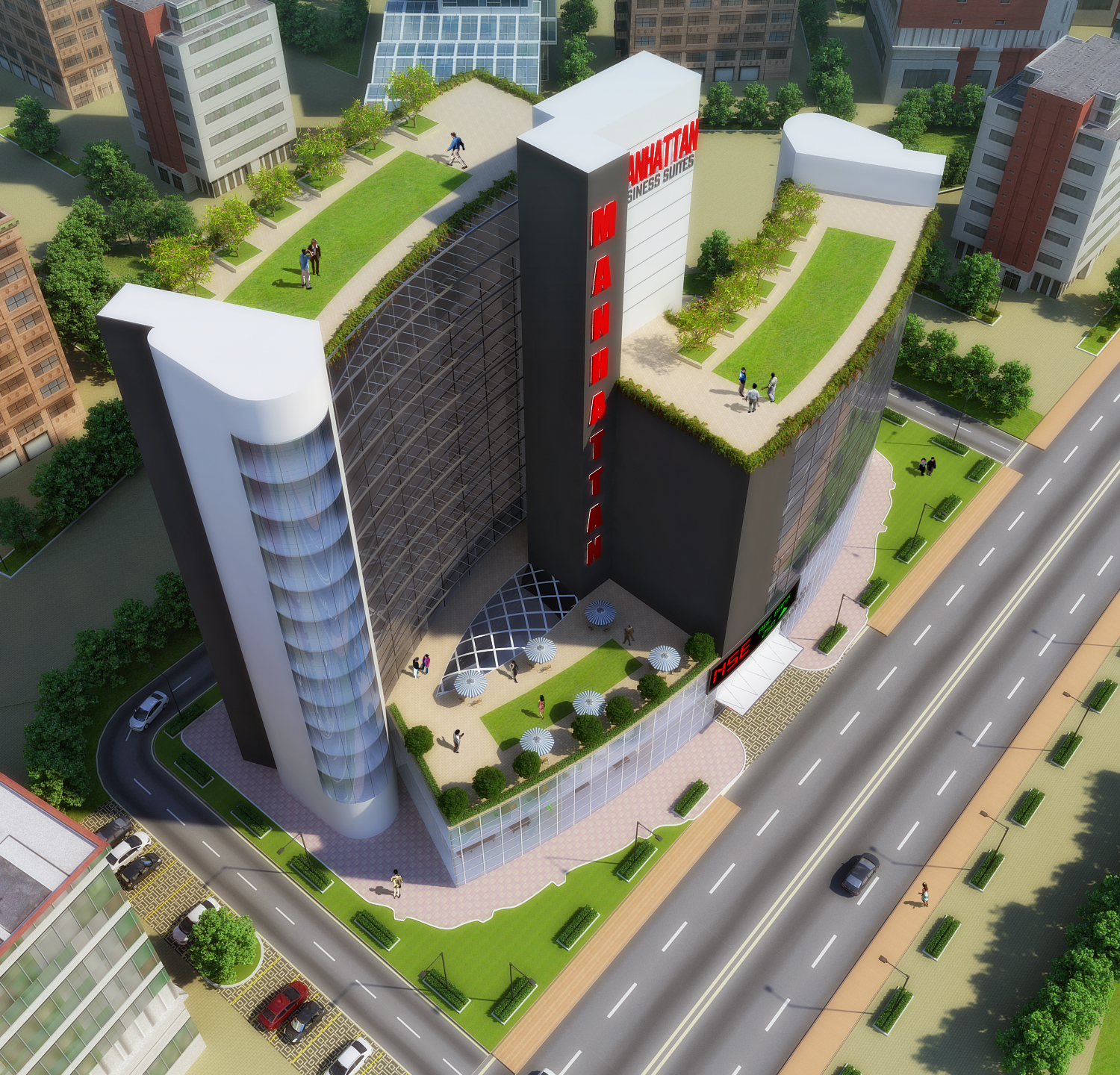 Mar 23, 2017: The National Building Code of India (NBC), a comprehensive building Code, is a national instrument providing guidelines for regulating the building construction activities across the country. It is widely referred and used by state / local bodies regulating development and building construction activities, Government construction departments and agencies, private construction agencies/builders/developers, building professionals and consultants, academic and research institutions, and building material and technology suppliers throughout the country.
The Code mainly contains administrative regulations, development control rules and general building requirements; fire safety requirements; stipulations regarding materials,structural design and construction (including safety); building and plumbing services; landscape development, signs and outdoor display structures; guidelines for sustainability, asset and facility management, etc. The Code was first published in 1970 at the instance of Planning Commission and then first revised in 1983. Thereafter three major amendments were issued to the 1983 version, two in 1987 and the third in1997. The second revision of the Code was in 2005, to which two amendments were issued in 2015.
Due to large scale changes in the building construction activities, such as change in nature of occupancies with prevalence of high rises and mixed occupancies, greater dependence and complicated nature of building services, development of new / innovative construction materials and technologies, greater need for preservation of environment and recognition of need for planned management of existing buildings and built environment, there has been a paradigm shift in building construction scenario. Considering these, a Project for comprehensive revision of the Code was taken up under the aegis of the National Building Code Sectional Committee, CED 46 of BIS and its 22 expert Panels; involving around 1000 experts.
We are glad to inform you that, as a culmination of the Project, the revised Code has been brought out as National Building Code of India 2016 (NBC 2016), reflecting the state-of-the-art and contemporary applicable international practices. The comprehensive NBC 2016 contains 13 Parts, some of which are further divided into Sections, making a total of 33 chapters. The Code has been formally released and is now available in public domain. The Code has been published in two volumes containing all the Parts and Sections, as follows:
The Publication
Complete Code in Volume 1 and 2 (Parts 0 to 12 – all sections included)
The publication may be procured from Sales Counter at BIS Headquarters as well as various Regional and Branch Offices of BIS, information about which may be accessed from the following link. For further information about NBC 2016, you may visit our website www.bis.org.in
Sanjay Pant
Director and Head (Civil Engineering)
Bureau of Indian Standards
Manak Bhavan
9 Bahadur Shah Zafar Marg
New Delhi 110 002 (INDIA)