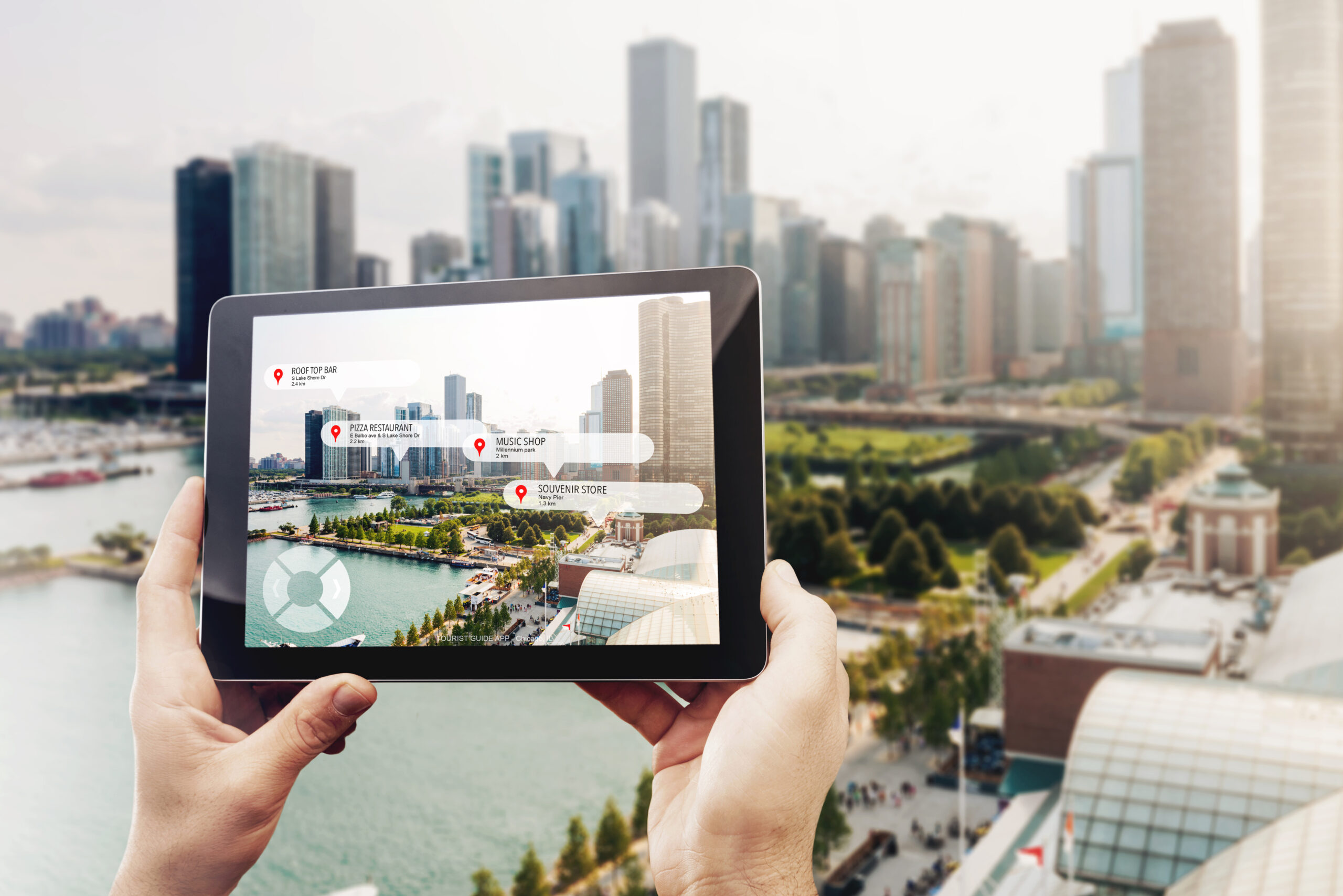 Faridabad is in great hurry to emerge as the next NOIDA or Gurgaon in the very short time to come. With a lot of lucrative residential property option, the city is dramatically improving its overall outlook for investors and property seekers.
Faridabad, one of the key constituents of the National Capital Region, still has to offer a whole lot of lucrative options for property seekers. The city, no doubt, is unmatched with the hyperactive Gurgaon or Delhi, but in the coming times, it is definitely going to mitigate the gap. Those who are now considering Faridabad as an ideal property destination will be offered with a great number of choices.
Team MultiFlats brings for you the top 10 best properties in Faridabad localities. These localities have been ranked according to their ability to offer facilities and amenities, such as connectivity, healthcare, availability of shopping and entertainment, restaurant and cafes etc.
1. New Industrial Township (NIT)
The New Industrial Township (NIT) is a rapidly expanding residential locality in Faridabad. The locality has now expanded in phases, such as New Industrial Township No 2, New Industrial Township No 3 and New Industrial Township No 4. Some of the renowned builders, such as CDR Green City, New Press Colony, Okland Estate Private limited have their construction work going on in full swing.
2. Faridabad Sector-9
Faridabad Sector 9 is one of the best HUDA societies in the city. With choices of all kinds of properties, such as residential flats and free hold properties, sector 9 provides a number of options. Being a prime location, the locality is close to market with wide road, clean area, connectivity from metro station. There are a number of schools, colleges, malls, hospitals, ATMs and Banks located in the locality.
3. Faridabad Sector-20
Sector 20 is a new eye candy for investors and residential property seekers. The main aspect of its popularity is its location advantage. With great provision of all basic amenities, such as hospitals, pharmacies, doctors and health clinics, ATMs, banks, supermarkets, convenience stores, departmental stores and grocery shops, Sector 20 has become a lucrative option.
4. Nehrapur
Experts have their view that Nehrapur in Faridabad is emerging to become the next NOIDA or Gurgaon. The ongoing Kundli-Manesar-Palwal Expressway will connect Neharpur with Gurgaon and Delhi. For which, this place has already attracted lucrative investors. Many great residential building projects are on full swing in the various sectors falling in Nehrapur, such as Sectors 75, 76, 81, 82, 85 adjoining and the posh Sectors 14 and 15.
5. Green Valley
Green Valley is another posh locality in Faridabad that offers tremendous infrastructural development and availability of all basic facilities required for a comfortable living. Its location advantage can be judged for its proximity to Mathura Road, M.G. Road, Delhi Metro station, Crown Mall and Big Bazaar.
6. Surajkund
The holy place of Surajkund is also a primarily industrial belt in Faridabad. In the recent times, Surajkund is emerging to be a hot residential option due to the reasons, such as affordable flats and undoubted location advantage. Connectivity with Delhi and Gurgaon has eased via the Gurgaon-Faridabad road and Mehrauli-Badarpur road.
7. Dayal Basti
Dayal Basti is evolving as a great residential option. It is a locality with many good schools, colleges and hospitals. It is also famous for the National Museum and Tughlaqabad Fort Complex. Many people are considering Dayal Basti over its close residential hubs, such as Old Faridabad, NIT and Ballabgarh.
8. Faridabad Sector-27
What makes sector 27, a new property hotspot is its offering of a great child-friendly environment with easy accessibility to establishments, such as schools, day care centres, parks, amusement parks in the locality. There is also ample scope of entertainment and shopping in the locality.
9. Sector-18
With a quiet descent offering of all basic amenities, health, education, entertainment, shopping and recreational activities, Sector 18 is becoming increasingly lucrative. One can find great property deals in 2, 3, 4 and 4+ BHK flats easily between Rs. 30 Lakhs to Rs. 60 Lakhs.
10. Sector-30
Suddenly, Sector 30 in Faridabad is raising many eyebrows for the four new projects, SLF Indraprastha Apartments, RPS Paras Apartments (I & II) and Arun Yamuna Enclave. The property options vary from 2 BHK apartment (1200 Sq. Ft.) to 4 BHK apartment (2486 Sq. Ft.) ranging from Rs. 70 Lakhs to 1.55 Crores.
For More info visit our site multiflats.com