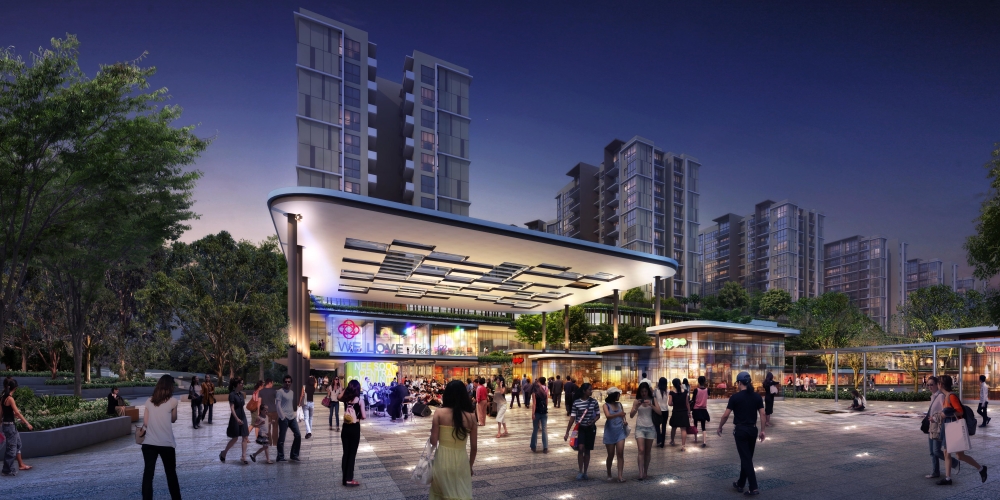 For individuals who wish to own an apartment in Noida, there are many important factors that must be taken into consideration. The prices of residential apartments in Noida are higher as compared to smaller cities. Also, there are luxury apartments that cater to the requirements of High Net worth Individuals. Therefore, it becomes all the more important to carefully evaluate all the factors before buying an apartment.
If you're planning to buy a luxury apartment in the rapidly modernizing city of Noida, here is some of the things that you need to take into consideration –
1. Location of the Apartment
While purchasing an apartment, the first thing you must consider is the location of the building complex. It is important for individuals to take into account the proximity of the building to their workplaces. The apartment purchased must be located in the complex that is well connected and is easily accessible from other parts of Delhi NCR region. This will ensure that you do not have to commute a long distance to avail public transportation.
2. Apartment Facilities
A luxury apartment must be located within a complex that provides a wide range of facilities. Herein, you must be able to access facilities such as swimming pool, fully equipped gymnasium, landscaped gardens and community halls. These facilities are essential parts of luxury apartment complexes.
Other than that, luxury apartments must have an efficient security system. There should be multiple checkpoints, so as to ensure security in the entire colony. Additionally, individual flats too should have an up to date security systems such as Close Circuit Television (CCTV) cameras and other advanced security systems. Finally, the apartment complex should be located in a region that has schools, colleges, hospitals, clinics, pharmacies and departmental stores within walking distance. This ensures that the apartment you purchase is well connected with the rest of the city.
3. Apartment Style
While purchasing a flat it is important to evaluate your requirements. Most luxury apartments have 3 or 4 bedrooms, one hall and one kitchen. Although, 1 BHK flats do not fall exclusively under luxury apartments but if it is located in an upscale building complex, one can consider it to be a high-end flat. Depending on one's requirements, one must choose the style and the number of bedrooms that one requires. The styling of the apartment such as adding supplementary features such as the modular kitchen or a Jacuzzi will depend on the individual and the type of flat.
4. Legal Implications
Purchasing a property involves extensive investment, especially if one is purchasing a luxury apartment. Hence, it becomes essential to have the property papers evaluated by a renowned civil lawyer. Additionally, one must consider purchasing such flats from renowned realtors. This will ensure that the construction materials used are of the best quality. Recognized realtors also mean that all payments with regard to licences as well as taxes are all paid and property papers are in order. Moreover, flats purchased from recognized realtors mean that the apartments have a greater resale value.
There is no shortage of options for those who want to own a residential apartment in Noida. In recent years, the real estate developers have launched several projects that offer beautifully-designed apartments to home buyers. Noida is a part of Delhi NCR region, which makes properties in this city quite lucrative. Additionally, the growing industrialization of the region makes purchasing flats for working professionals a good option. Nevertheless, any investment in property must be done with care. It is important to carefully evaluate all the factors while buying an apartment.
More Info: eldecogroup.com