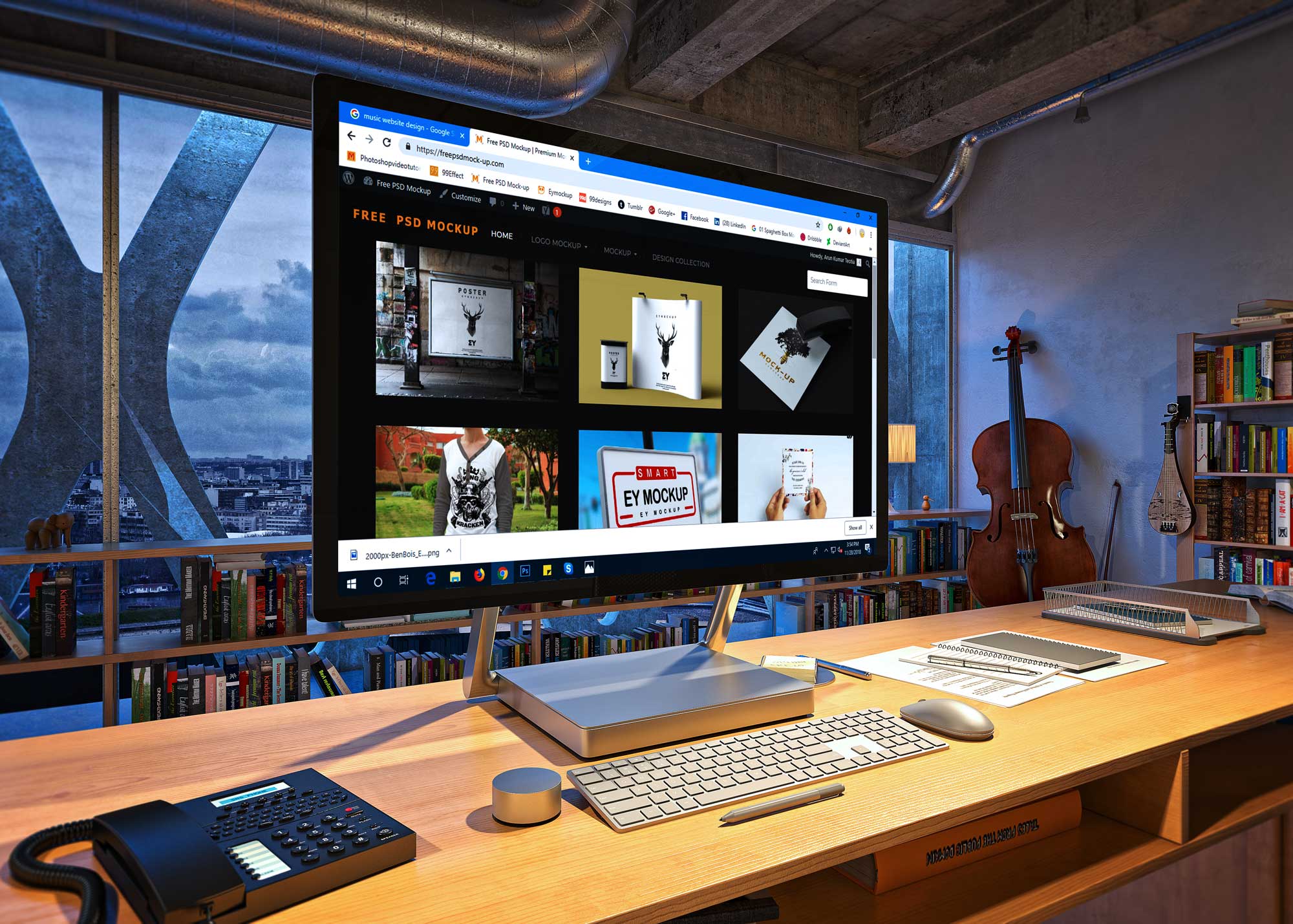 As the next step of our recruitment process, you are hereby advised to undergo Video Streaming Online Recruitment Test. You may take such assessments either from a Mobile Phone, Tablets, Digital TV or Personal Computer / Laptop. Some requirements for taking the test from either of the options.
Mobile Phone
An android phone (android version 5.0 and above) or an iOS device (iOS 9.0 and above)
Smooth and uninterrupted Internet connectivity (throughout the testing session)
To take the Test from a Mobile Phone download the app using links and enter the username and password provided.
For Android: Download the android app using the link: https://play.google.com/store/apps
For IOS- Download the IOS app using the link https://itunes.apple.com/app
Personal Computer / Laptop
A Webcam connected with the System (Not required in case of Laptop with functional in-built Webcam)
Headphones with microphone. Please avoid using the inbuilt microphone of your device. It is recommended to connect an external headset.
Smooth and uninterrupted Internet connectivity
To take the Test from a Personal Computer click on the URL and enter the username and password provided
Test URL: https://lms.wisepoint.org
Browser/OS Requirements: This Assessment is supported by the below listed Browsers / Versions.
Google Chrome (version 60.0 and above)
Mozilla Firefox (version 60.0 and above)
In case you're taking the test on Windows 8, make sure you disable all the popups / notifications.
You must take the test on a computer with a webcam and dedicated / smooth Internet connectivity. If your test gets stuck at any point, you can resume the test using the same login details, this will enable you to restart the test at the same place where you got stuck. For more details on this, read the instructions given below. Please ensure that you Resume Test within 2 hours of your test being stopped.
Note: Regarding your Test Results / Interviews please connect with the HR/Consultant that brought you this opportunity.
All the best!
Procedure for taking online Test:
Following are the steps for taking the test:
1. For taking the exam click on the URL (for system) / Take (for app) provided in the email and follow the instructions.
2. At several instances during the test you will be prompted to allow the access of your webcam, please allow enabling of your webcam.
3. Click on Start New Test.
4. You will be prompted to click a photograph of yours, please ensure that your webcam is functional and your photograph is captured successfully. Please do not proceed if your image is not getting captured properly.
5. Fill the registration from and click on Start Test. A number will appear. This is your EXAM ID. Note it and keep it safe with you.
6. To answer a question, select the Option and Submit to move to the next question.
7. Ensure that while you open this link no other tab / window / link is opened simultaneously on your system else your scores will not be processed.*
8. Also, internet connectivity should be smooth.
9. Please complete the assessment in one go.
IMPORTANT NOTE: You are not allowed to open any other Browser / Switch between the Test Screen and other windows / Minimize the Test Window. The Test
will get locked permanently if a candidate is found switching through windows while taking the Test.
Online Test details
Following are your test login details:
User Name – test123@gmail.com
Password – 123456
The above login details are valid from 03:00 pm, 1st July 2020, UTC +05:30, IST (New Delhi) to 11:00 pm, 2nd July 2020, UTC +05:30, IST (New Delhi). You need to begin the test within the specified time interval. Please note that the timings are mentioned in 24 hours format.
General Instructions:
1. There is no negative marking.
2. You have to answer all the questions as mandatory i.e. you cannot skip any question.
3. Do not click on Submit Module.
4. You cannot change your answer to any previous question.
5. If somehow your test is stopped in between, (due to power failure/internet disconnection) wait for five minutes. Then, you may login again using the same details.
Please ensure that you Resume Test within 2 hours of your test being stopped.
(Please wait for 5 minutes before resuming the Test.)
Kindly attempt the test at the earliest.
Thanks,
The Exam Admin