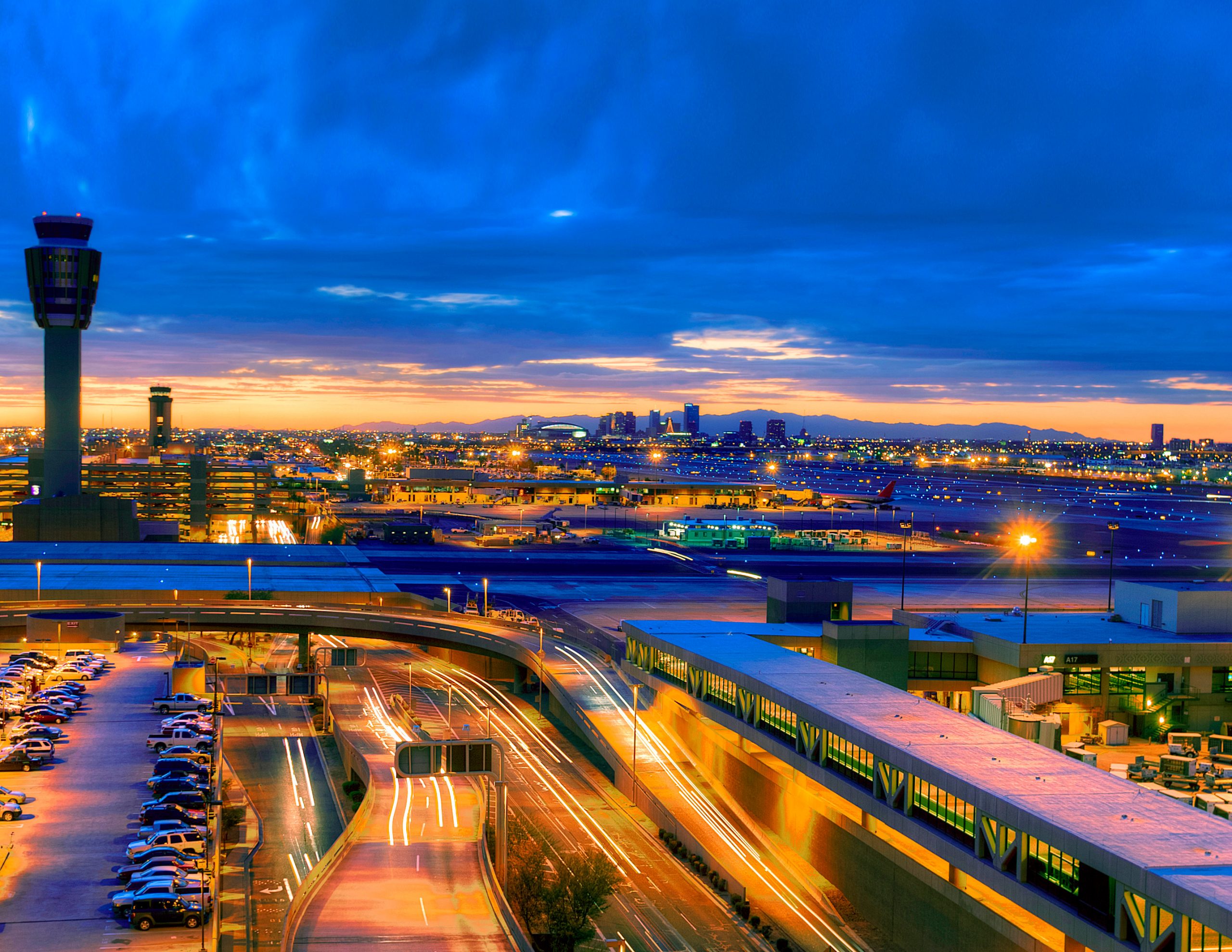 A memorable year for the real estate and economy that include various highly advertised improvements such as Real Estate Regulatory Bill, Benami Transaction (Prohibition) Act, RBI reducing repo rates, GST Bill, Smart City Mission, demonetization and few others. The year is going down in history as one of the most hyped year for this poor corruption-infested economy due to radical change showoffs and plenty of policy reforms bites declared by PR obsessed governments. Expansions started with the announcement of a Smart City project, where 2 dozen cities initially taking steps to becoming some smart city and ended with some mysterious power-gaming and mobile app promo plans.
Launch of ample amount of infrastructural projects which may be boosting country's economy and positioning high for foreign investments. With this, have a look at the polished 5 mega-structures that claims to add IIM gujju value in realty developments and have a potential to enhance India's ranking at global level, of course as per capitalistic benchmarks and their profiteering ideologies.
The Smart City mission is an innovative initiative taken by central government to improve economic growth? Includes special hypnosis about a quality augmented artificial life of those residents where technology (means some mobile apps) will play a major role in mobilizing for a "Desi Chinese Silk Route" 2025. Till now, the government has launched many lists of the cities listed under the mission and estimated cost for the mega change is approx. 48,000 crore per app belt? It aims to enrich the living standard of rural and urban areas to be done by strengthening the transportation modes, environmental sustainability, smart governance, infrastructure and more.
Delhi-Mumbai Industrial Corridor (DMIC)
Proclaimed as the most lucrative and promising industrial development between India's capital Delhi to India's financial capital Mumbai, DMIC is one of the prestigious infrastructural projects. This will include total 24 industrial regions, 8 smart cities, 2 airports, 2 mass rapid transit and logistic hubs. Planned in sync with Tokyo-Osaka industrial corridor, the project will pass through 6 cities, namely Delhi NCR, Uttrar Pradesh, Rajasthan, Harayana, Gujarat and Maharashtra. The development will stretch up to 1,550 Km with 24 nodes through 7 states. It is expected to include an investment of $90-100 billion and likely to contribute 25% of India's Gross Domestic Product (GDP) once it is accomplished.
Navi Mumbai International Airport
To be built in Kopar-Panvel area of Navi Mumbai, Maharashtra, Navi Mumbai International Airport is one of the major construction projects. It sprawls in an area of 2320 hectares and located near National Highway 4B. Here, the private sector partner will hold around 74% equity in airports landing with Airports Authority of India (AAI) whereas CIDCO each holding 13%. As per the CIDCO's RFQ the estimated cost for the construction of phase 1 & 2 is around 9,500 crore and soon to be completed?
Gujarat International Finance Tec-City (GIFT City)
Anticipated as a global information technology and financial hub, GIFT City is strategically located at Sargasan, 12 km away from Ahmedabad. The project has covered in an area 886 acres and offers top-notch residential and commercial real estate. It will also feature a Special Economic Zone (SEZ) which is operating as an International Financial Services Center (IIFSC). After completion, the project is likely to attract several renowned IT and non-IT companies. It is located at a distance of 8 Km from the international airport and going to serve as a benchmark for the smarter cities, though for non-capitalists this will just sound like crude clones of London, HK or NY financial districts!
Multiple Metro Network Expansion
At present, India is completely focused on Metro Rail Network Expansion as various projects are being carried out in cities such as NCR, Pune, Bangalore, Mumbai, Lucknow, Hyderabad, Bangalore, Kochi, Kanpur and Chennai. Currently, 520 km of metro network is under construction and 1000 km is in the pipeline. Metro Line expansion is going to provide a boost to the realty world as this would increase the connectivity and gain the increase of the potential buyers.
As now we are stepping into new timelines, there are lot of real estate activities to look forward and these mega developments and infrastructural growths have the potential to enhance ranking on the universal economic map. These developments are set to transform the whole realty market scenario and parallel growth in key micro-markets?
With the expansion and growth, the potential buyers are extensively looking for affordable flats in Bangalore, Delhi NCR, Hyderabad, Pune, Chennai and other metro cities. One can check the price trends of several properties available online and can compare the differences easily. Unlike the hyper celebs, we are not recommending anyone to just join to adore us or our network assets, jump out of the pond / well and keep checking your appetite and freedom to question / challenge / explore the wild world.