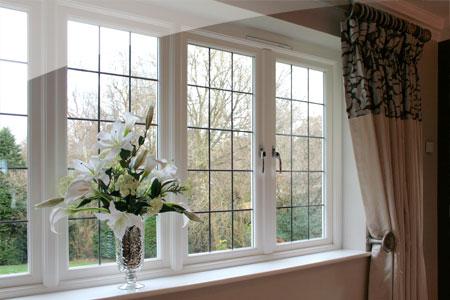 Bearing a huge promise to deliver consistent quality and rapid delivery, Window Magic has recently been conferred with India's Greatest Brands and Leaders Award, 2015-2016. The occasion held in Mumbai acknowledged Window Magic for its outstanding contribution in popularizing uPVC windows and doors in India.
India's Greatest Leaders – PRIDE OF THE NATION is an initiative of URS Media Consulting P.L. and urs-AsiaOne. A total of 69 brands from 12 different industries across India were felicitated at the event for their contribution to development from different walks of life and who have created a difference in creating brands, companies and innovations in their respective fields of business. (Oct 24, 2016)
On the occasion, Mr. Manjit Kumar Bansal, Chairman, Window Magic, stated that, "We feel honored to receive this award and would like to express our sincere gratitude. An award such as this signifies the trust of our customers and industry in us. It is a mark of our constant commitment to deliver excellent quality products."
He further added, "Window Magic India is holding a firm position in the industry for around fourteen years now. We would like to thank the distinguished panel of jury for selecting us and we assure them, that we will honor this trust forever."
The awards were given away by Mr. Alok Kumar Mehta, Cooperatives Minister, Government of Bihar. The award ceremony was attended by Royal Dignitaries, Delegates, Business Leaders, Government Dignitaries, Ministers, Cinema Leaders, Sports & Fashion Leaders, etc.