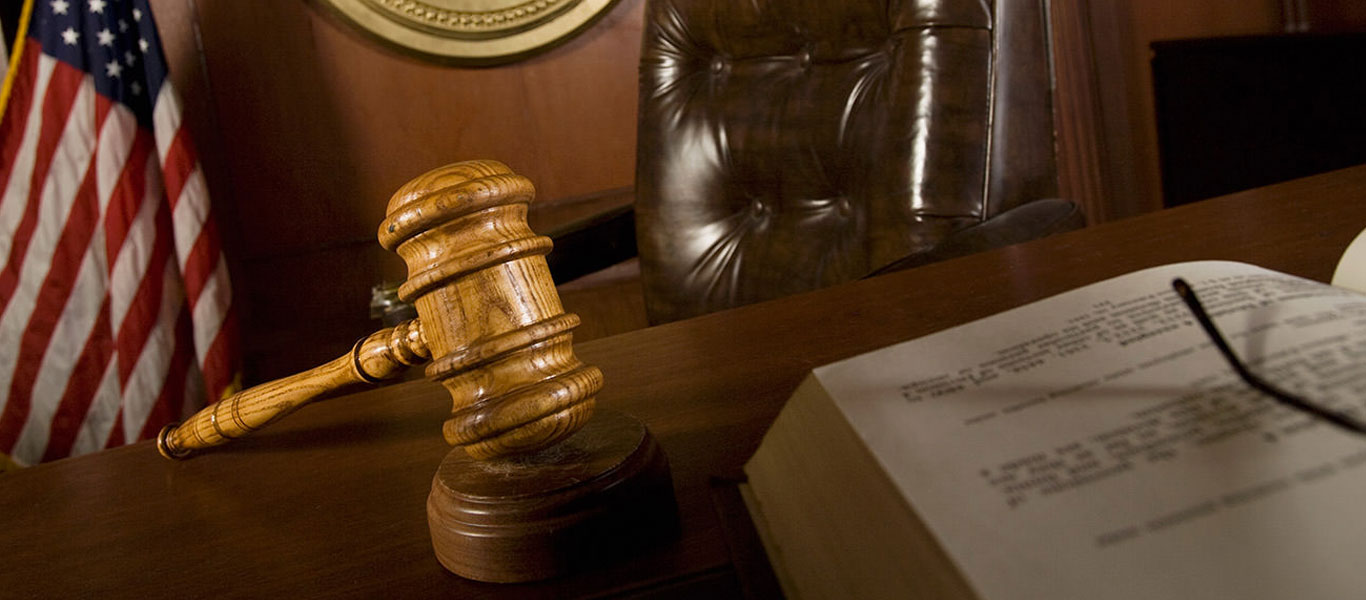 Encumbrance certificate is one of the very important documents when purchasing a property. If you are a purchaser or about to perform a transfer of property you have to know about Embarumce Certificate because this is very essential in ensuring a smooth and litigation fee transaction.
The encumbrance certificate provides details of all financial and legal liabilities for a specific property and period of time. It is the first source of information which can determine that the property has free title with no loan liabilities and that the property identify can be safely transferred to the buyer. Embarumce Certificate is maintained by the registration department and the best point of contact is the Sub Registrar Office (SRO). Embarumce Certificate provides a bird's eye view of the legal status of the property. Although this does not provide a complete range of legal ownership for the property, it is the first step when a property is being examined for clear and free title.
The EC (Encumbrance Certificate) is used in property transactions as an evidence of free title/Ownership. At the time of selling or buying property to check the track of the property and verify the substance of seller. Government registry enters all these details in the register. This is called Encumbrance Certificate. Encumbrance Certificate issued by the Registration & Stamps Department.
The certificate confirms that the property in question is not already loan. In case property is purchased with Registration and Stamp department of Telangana has providing facility for Telangana People Can check their land Encumbrance (EC) status online.
Registration & Stamps Department of Telangana Started a New website registration.telangana.gov.in. Now Search Embarumce Certificate online, Just log on to official Website of Registration & Stamp Department of Telangana and Check Their Property Registration detail online and Download Land, EC (Encumbrance Certificate) online.
Registration & Stamps Department of Telangana give opportunity to get online Encumbrance certificate though grs.ap.gov.in/ website. Now you can get an encumbrance certificate online . The Telangana state government has now made online application for Embarumce Certificate possible. It is good to check Embarumce Certificate before buying a property so that you can confirm that the property has not been purchased by someone else or convey to someone. The Encumbrance Certificate can be downloaded from the registration website.