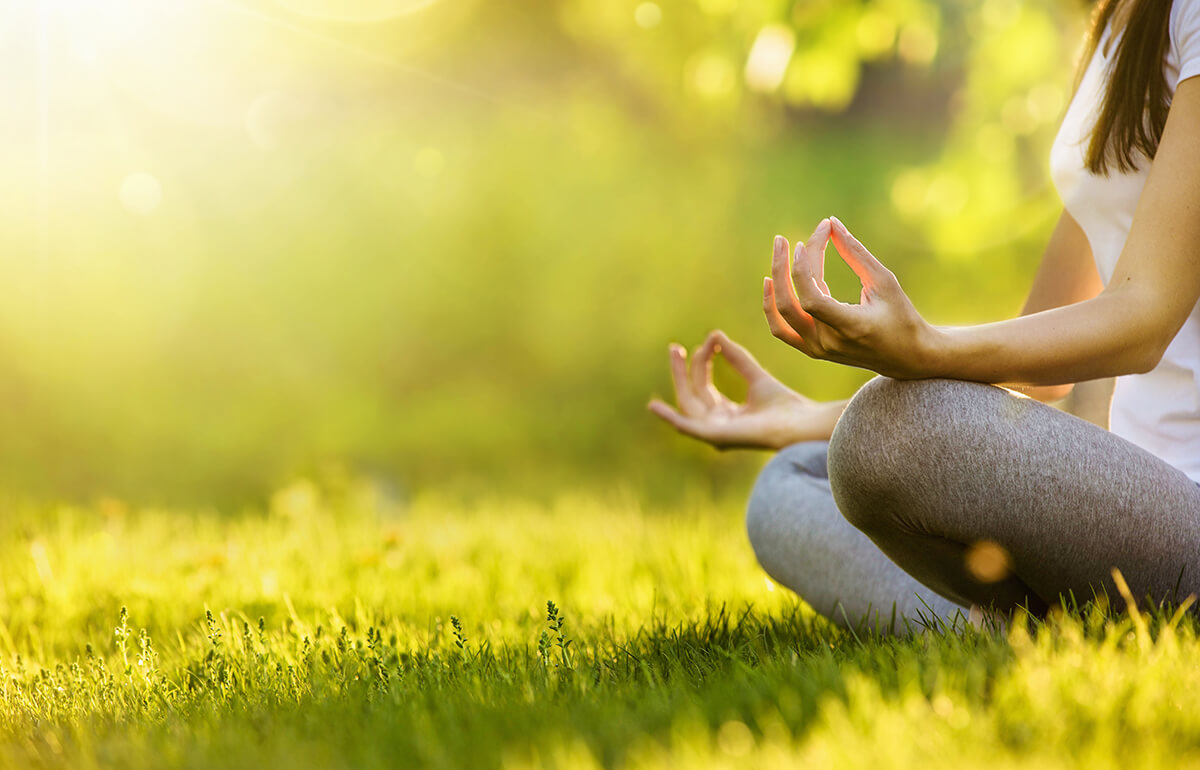 Aug 30, 2016: Luxury now has a new address in Green Park Kondhwa Pune. With the preferences of a contemporary buyer would desire the Capricorn Group built the houses as per suited. Located in the suburbs of Kondhwa it offers a perfect environment of peaceful living while being connected to the localities by wide roads and also the inhabitants have access to public facilities like schools, colleges, recreational areas and parks. Green Park Kondhwa houses 2BHK, 3BHK and 4BHK apartments in 1102 sq.ft. to 2040 sq.ft. in 3.5 acres of developing area.
This is basically and under construction and the prices range from around 6.5 lakhs to 1.1 crores. Green Park by Capricorn Group has a range of facilities like modern high tech security, water and sewage facilities along with several recreational setups. While situated in the Kondhwa area which is in proximity to the Mumbai Highway the area serves as a hub of growing real estate site. As such it is very much suitable for those who hunt for a home away from the clutter of busy cities yet with modern facilities.
Green Park Kondhwa show cases both style and smart designing by responsible craftsmanship. The Capricorn Group has consulted several world renowned consultants who are known to deliver the best standards of quality. Driven by the notion that the 'finest matters' the Group has put into its best in creating Green Park Kondhwa Pune which gives a surreal experience to the home owners. Inviting the buyers to feel the radiant and breezy homes the Group came up with homes that are a perfect blend of harmony and sophistication. The meticulous taste of luxury of the buyers are the main concerns of the group and that is why they make it a point that when one choose Green Park they have made the right choice.