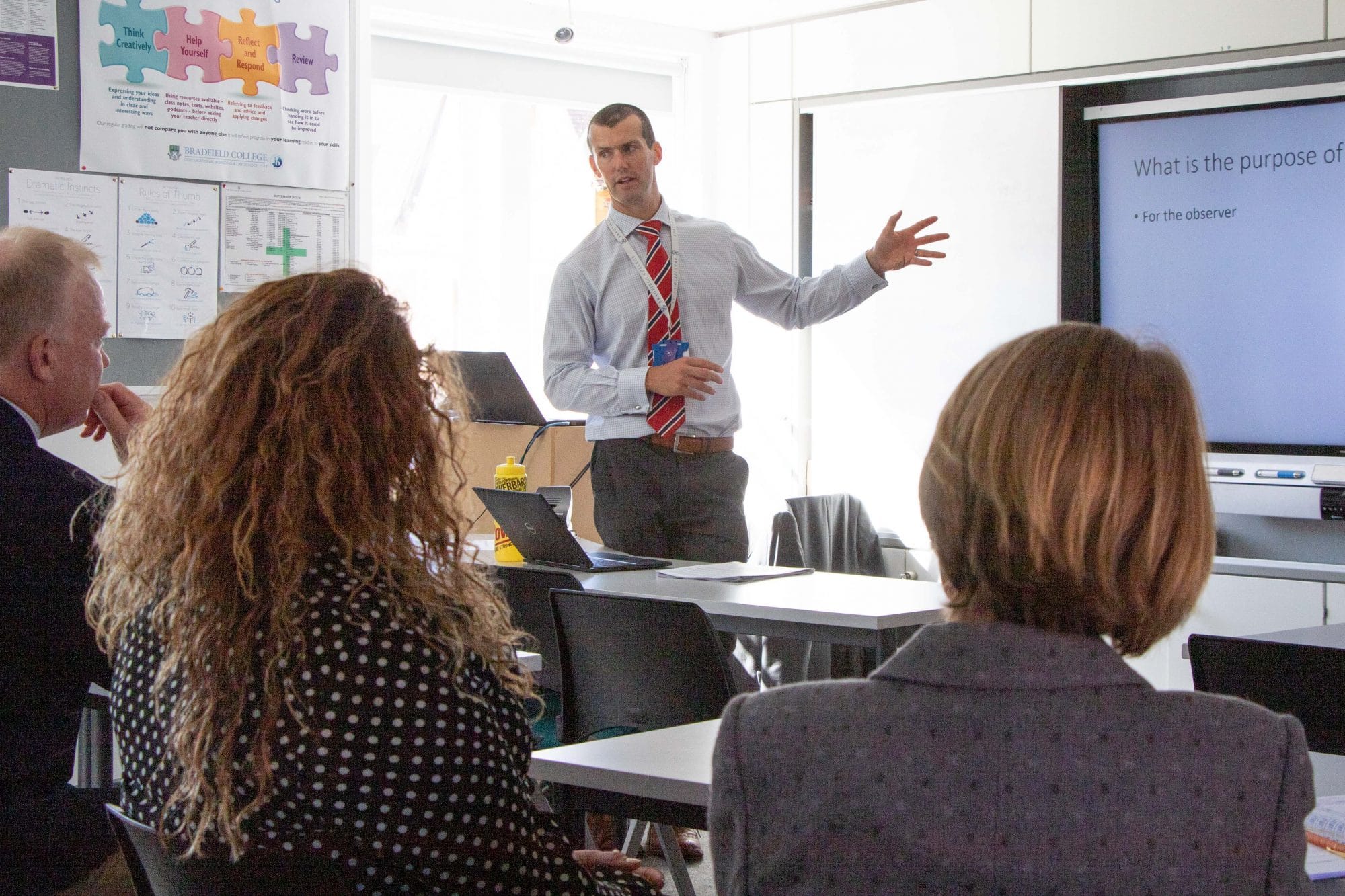 Fremont, CA, Aug. 17, 2016: GlobalCompliancePanel, the flagship brand of NetZealous LLC, a well-known provider of professional trainings in the regulatory compliance, human resources, healthcare and IT areas, offers on-site trainings on a number of areas relating to regulatory compliance.
The uniqueness of these on-site trainings is that unlike professional training courses in which the Expert decides the course content; at GlobalCompliancePanel's on-site trainings, the participant can choose the topic of its liking and need from the Expert. Additionally, this feature from GlobalCompliancePanel also allows the participating organization to choose the mode of training that is most suitable for it.
———————————————
GlobalCompliancePanel introduces a new feature, its on-site training program. This on-site training program from GlobalCompliancePanel allows organizations to choose the course content that they find most relevant to their interests and needs, as also the freedom to choose the mode of training.
With this medium, GlobalCompliancePanel offers an altogether novel option for its clients, who now have the comfort of choosing what they want to be trained on, and in the manner they want to be trained.
How do GlobalCompliancePanel's on-site trainings benefit organizations?
With its on-site trainings, GlobalCompliancePanel offers important advantages:
Highly Productive:
On-site trainings are highly productive, since it is the participating organization that decides what it wants to learn. On-site trainings from GlobalCompliancePanel are needs-based and role-based. Further, participants can customize the courses they want to select. This ensures that there is no element of unsuitability of the course content. Everything that is taught is relevant and useful, since that is exactly what the organization is looking for.
Ensures Best Results:
The skills and knowledge imparted at these on-site training courses are highly relevant for the industry, coming as they do from experts who have earned a name in the industry. These trainings help the participants to implement their learning straightaway in the real world and help them remain compliant with regulatory requirements. These skills stay with the participants in the long term.
Convenience of Scheduling:
Unlike traditional professional trainings in which the provider sets the dates for the trainings and the participating organization has to make itself free on those dates for the training;
GlobalCompliancePanel's on-site trainings enable organizations to choose the dates of their trainings, based entirely on their convenience.
Time Efficiency:
Since the participant decides on the training schedule, the organization can ensure that participants can take up the training at their own premises or at a mutually convenient location, at the date and time that they find best suited. This helps the organization save on time, since they are not required to travel to a faraway place.
Cost Efficiency:
With vastly reduced costs, such as transportation, food, accommodation and other related expenses that would otherwise accrue from traditional trainings; GlobalCompliancePanel's on-site trainings are highly economical.
Team Building:
When all of the organization's employees chosen for the trainings take up the on-site training at the same time, there is an added element of interaction, team work and team building that these on-site trainings facilitate. This brings about improved team work and team building in the organization, as each employee knows the other better and is on the same page with regard to the learning gained at the trainings. They can work with colleagues in a more coordinated fashion.
——————————————–
GlobalCompliancePanel offers a number of areas of regulatory compliance from which its clients at its on-site training program can choose one that suits them best:
o 21 CFR Part 11
o Analytical Development and Formulation, Drug Process Development
o Audit Preparation
o Bianalytical method development
o Bioresearch
o Clinical Research / Drug-Device Development
o Clinical trials
o Contract Manufacturing Compliance
o FDA Audit & Inspection
o FDA quality system
o Food Safety
o GCP compliance
o Global Regulatory Submission
o Immunogenicity and Bioassay Method Development
o IND, IDE, CAPA, GMP/cGMP Compliance & PMA's
o ISO 13485/EN46000 and ISO 9000
o Laboratory Testing
o Lean Manufacturing
o Manufacturing, Packaging and Labeling
o Microbial control in Clean rooms and other critical environments
o Microbiology and sterilization
o Operational risk management, risk frameworks
o OSHA and MSHA litigation
o Pre-marketing and Post-marketing
o QMS Process & Maintenance
o Quality and process development
o Quality Systems and Laboratory Controls
o Risk Management
o Software Validation/Verification
o Supply chain development and management
o Toxicology
o Water systems, sterilization, aseptic processing
Further, if an organization feels that it needs on-site trainings on a topic that is not included here; GlobalCompliancePanel's experts offer those, too.
————————————————
About GlobalCompliancePanel
NetZealous LLC's Brand; GlobalCompliancePanel was started in 2008. It offers professional trainings in a number of flexible modes such as webinars, seminars and in-house trainings and in-house consulting to the regulated industries. It has a panel of very accomplished Experts who impart their experience through these trainings. NetZealous LLC offers professional trainings in these areas:
o Medical devices
o Surgical Instruments
o Pharmaceuticals
o Biologics
o Healthcare
o Food and Beverages
o Software
o Embedded Technologies
o Energy and Utility
o Payment Card Industry (PCI), etc.
Contact Details:
Phone: +1-800-447-9407, 510-584-9661
Email Id: smanzoor@globalcompliancepanel.com
http://www.globalcompliancepanel.com/