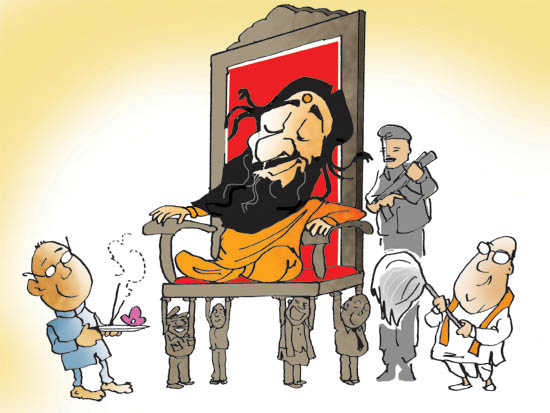 Government has taken objection to many content on social media platforms and telling them to find ways to ensure that such materials are not carried. Asking operators of social media networks to screen user content and prevent any disparaging inflammatory or defamatory content from getting published.
Ministers met executives at those companies to ask them to implement a monitoring mechanism but no solution was reached the reports said. A source with direct knowledge of the development told Reuters that a meeting did take place adding the government often asks the companies to remove objectionable content.
Corporate spokeswoman declines to comment when contacted by Reuters while a spokeswoman for another social media brand's external communication could not be reached or could not offer any immediate comments. Report of calling the same executives earlier and had showing them pages that maligned ruling its party figures and told them it was unacceptable.
Official at ministry of communication and information technology cited as saying, we do not believe in censorship but in self-regulation. Some newspaper said the companies told minister that it was impossible to meet his demands given the sheer volume of user-generated content here. We now have 500 million Internet users, less than 50% of our population but still the third-largest user base behind China and the United States. It is seen swelling to 800 million users in the next few years.