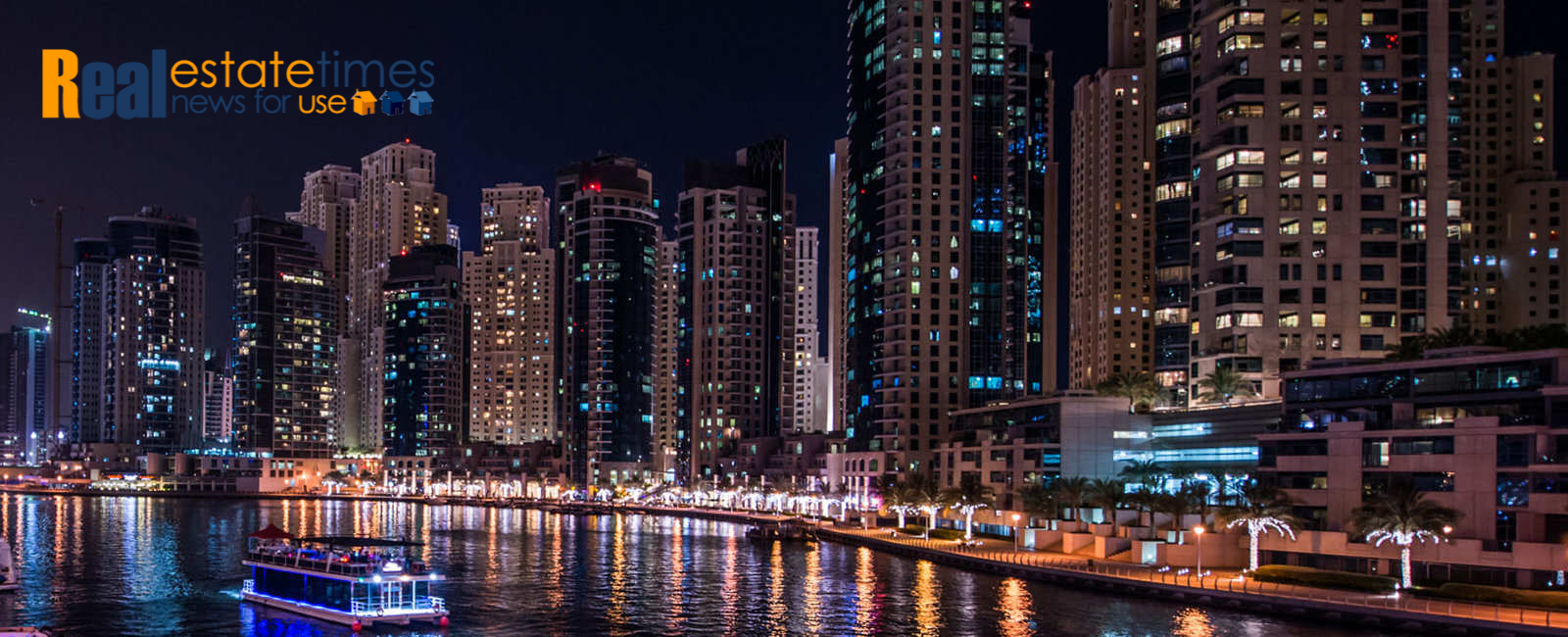 Feb 26, 2016: Sluggish pace of development in the real estate market has been at the receiving end of government's negligence for some time now. Prospective buyers and real estate developers are hopeful that 2016's budget will substantially ease their woes or do they've luxury of acception hopeless options which are not as popular? There is unease in this sector that has affected both the developers as well as the buyers. "Real estate market is hopeful that Govt Budget will provide some cheer after prolonged slump. Under tax consideration, we expect that financial protection will be provided to investors in case of delays from builders' end. It will also help the buyers immensely if house rent deduction limit is raised for self-employed persons as well, as maximum limit that can be claimed under Section 80 GG is a meager Rs. 2,000/- per month." said Rajesh K Gouri, Vice President, Homeinstead.
Due to slow growth in the last decade, lots needs to done to undo the weaklings that have substantially reduced the pace of growth. "The real estate sector has been on a roller coaster ride ever since the economic slowdown in the latter half of last decade. However, in the recent past, it seems to be coming back on track. The government policies and legislations are responsible for the turn of events. The Union budget is eagerly awaited by everyone; the reason is that the policies announced have an impact till the start of next financial year. Thus positive or negative, it is bound to impact anyone and everyone from whatever industry they are. The fact that real estate is on a recovery mode this year's budget is very much crucial for the realtors. Home buyers should get financial protection in case of project delays. Additional allocations should be made for infrastructure development in peripheral areas of metros." said Mr. Atul Banshal. He is the President, Finance & Accounts at M3M India Private Limited.
Real estate sector has been dealing with a lot of clamour regarding the changes expected from this year's budget, and here are some of the major expectations.
Tax relief to individuals
Deduction of profits from infrastructure undertakings under Section 80 IB should be considered as considered as 'infrastructure' as it is done internationally, as it includes constructions of regular amenities such as roads, sewer, drainage etc around the residential complex as well. Also, capital gains that are not taxed under Section 54F should be extended to a total of five years rather than three.
Tax exemption for residential housing
Residential sector should be removed from being taxable under provisions that make it chargeable at 14.5%. Since the burden of taxes is ultimately borne by the customer, the ultimate beneficiaries of such a move will be the buyers and investors.
Real Estate Regulation and Development Bill (2013)
Industry experts are hopeful that once this regulation is implemented, government will be able to regulate contracts between buyers and developers. This will greatly help in rebuilding investor's confidence in the real estate market as a viable option for investment purposes. Highly disorganized and lack of regulations in place has dwindled investor's confidence to a great extent.
Offer financial protection/relief to buyers
This pressing need needs immediate regulatory provisions from government's end. On purchase, buyers can claim tax-benefits of Rs 2, 00,000 on possession if construction is completed within three years. The benefits reduce to 30,000 in case of delay, and then investors pay higher interest. However, Union Budget should pave way for a provision that allows these starting from the time they start paying interest on housing loans.
Mr. Ajay Khetarpal, CMD – Sunhill Homes Pvt Ltd, summarized the expectations and said, "The Realty Sector is showing signs of emerging from the slowdown, but various macroeconomic factors remain a concern. The sector, thus, is unlikely to fully recover on its own in short term and is looking forward to the Union Budget 2016 with hopes. On conceptual front, Realty is looking forward to realization by Authorities that the sector contributes a lot to the manufacturing by way of use of huge quantum of materials, large producers as well as secondary producers and generating and sustaining employment. Realty sector is expecting quick roll in of GST and "Make in India" programmes, as both are likely to widen and diversify the business options. Sector is also looking forward to substantially higher Government investments in semi-urban and rural infrastructure as a part of the legal framework for regulation of realty sector and consumer protection is another very important look out of the Realty Sector.
Besides targeted regulation of real estate sector to reinforce investor's confidence, passing of Goods and Services Bill will benefit the real estate sector immensely.